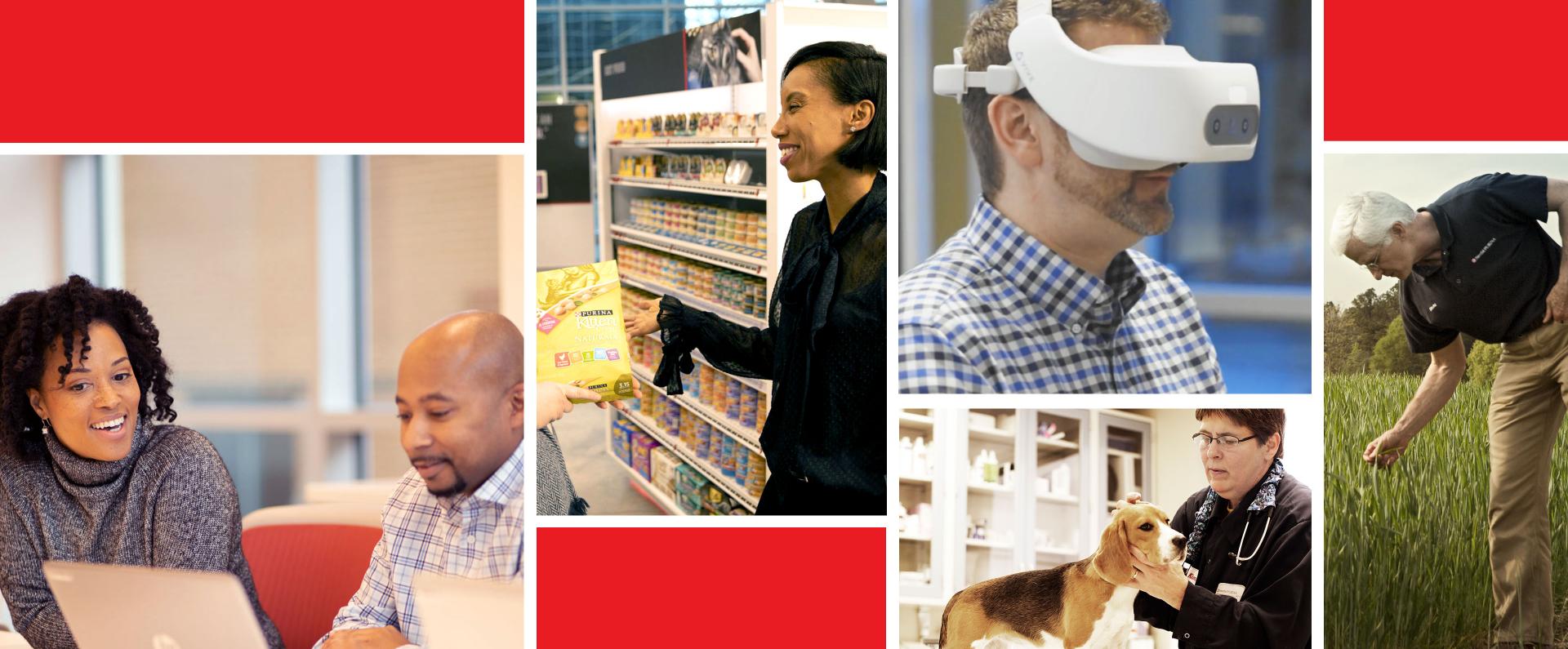 Career Resources to Help You Excel
Wondering what steps are involved in the recruiting process? Have questions about applying for a position, or about the company in general? Having trouble deciding what positions are the best match for you and what your career growth would look like? Find these answers and more!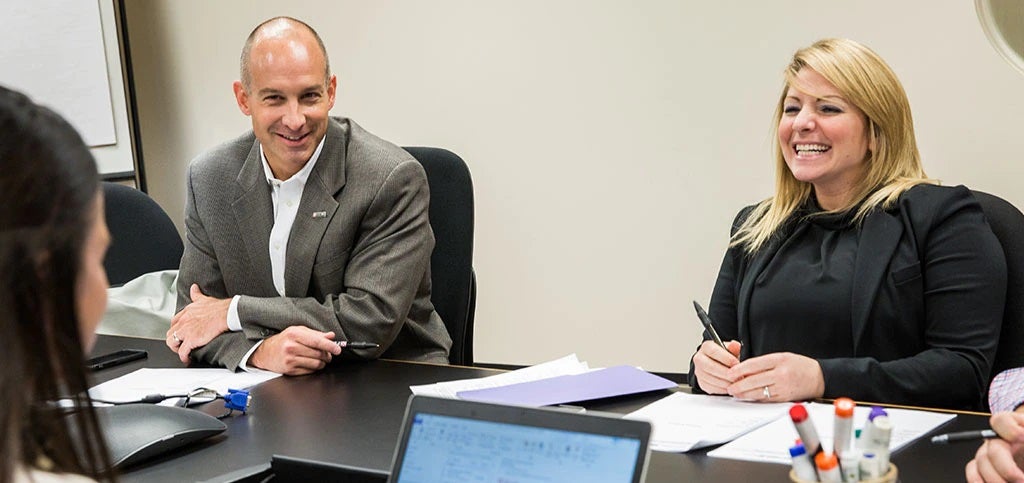 We're Committed to Our Associates Even After They Retire
We believe in empowering our people. That's why we're committed to our associates even after they retire. We want you to stay in touch–volunteer, keep up with our news, events, and benefit updates, and of course utilize our retiree perks. Continue to be an ambassador of Purina through the United Way or Purina Pack. Share your retirement story or career advice you want to pass on to your successors. Do you have historical information to include in our library? Send us a note at STLHROperations@purina.nestle.com. We would love to hear from you.