We frequently seek external expertise to help keep our business moving forward. We've dedicated a team to finding the very best contract talent and partner with external agencies to meet our growing demand in this exciting market. 
Why pursue a contract position for us? Contract workers at Nestlé leverage their expertise to help us find unique solutions to everyday challenges. Assigned to projects with high contribution to our business, you'll gain invaluable experience and build your professional networks while maintaining a flexible career path.* 
* Contract workers are not directly employed by Nestlé, but by one of our staffing agency partners, and are not guaranteed future employment with the company. 
Want to be a Preferred Supplier?
We partner with preferred supplier agencies to help fill our contingent positions. If you are interested in being considered as a preferred supplier with us, please submit your contact information to Supplementalworkforce@us.nestle.com and tell us about your business!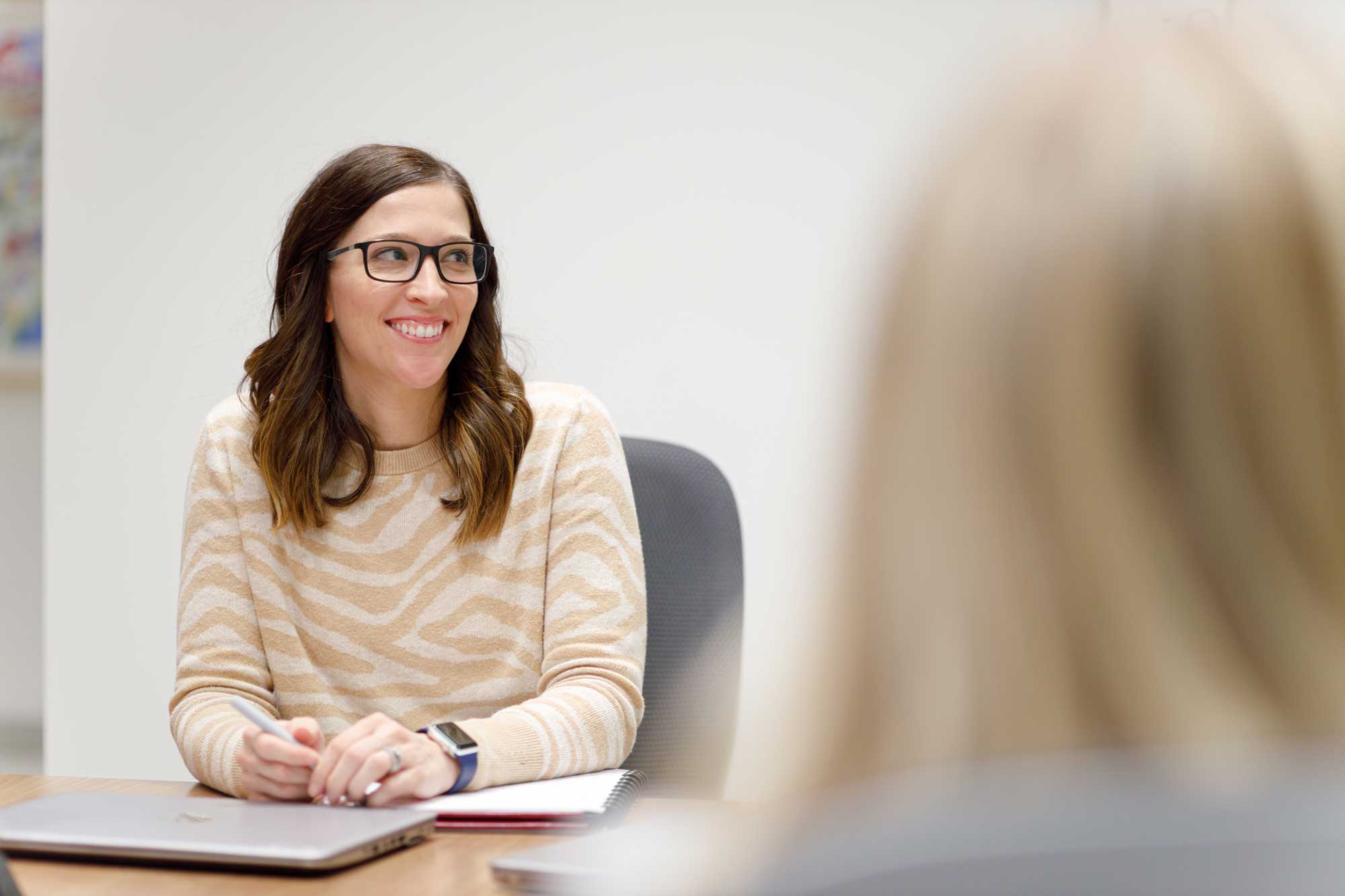 Why be a Contractor at Nestlé?
Our contract workers occupy strategic roles throughout the organization and are essential to maintaining our voice as the continued leader of the category. They come to us with varied experience and backgrounds that lend to our ability to continue challenging what we do and how we do it - all this at the intersection of enriching the lives of pets and the people who love them.