Contractor Opportunities at Nestlé
We frequently seek external expertise to help keep our business moving forward with a competitive edge. At Nestlé in the U.S., we have a dedicated team focused on finding the very best contract talent for the business. We work collaboratively by partnering with external agencies to help meet our growing demand in the different markets we operate in. When you join our contingent workforce, you support various functions like Research & Development, Engineering, Human Resources, Packing and Quality Assurance and more across seven different operating companies in the U.S. Did we mention the opportunities range in location, too? With contractor jobs across the country, you could find yourself in cities within Missouri, Arizona, Ohio, Virginia, and more. 
Want to be a Preferred Supplier?
We partner with preferred supplier agencies to help fill our contingent positions. If you are interested in being considered as a preferred supplier with us, please submit your contact information to Supplementalworkforce@us.nestle.com and tell us about your business!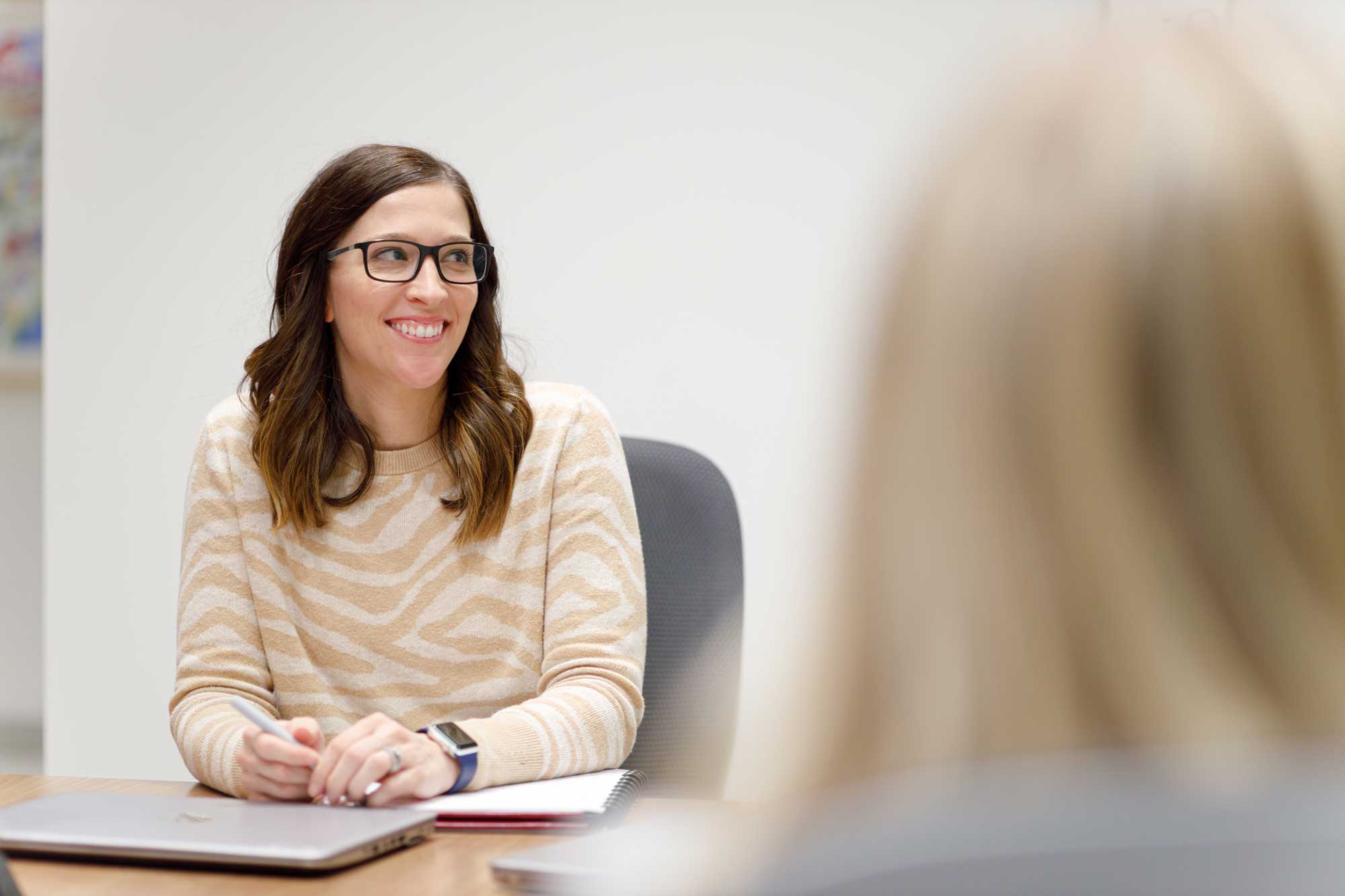 Why be a Contractor at Nestlé?
Contract workers bring their expertise to the table by helping us find unique and creative solutions to everyday challenges.  With a contract job, you'll be assigned to projects with high contribution to our business. You'll gain invaluable experience while building your professional network and maintaining a flexible career path. *  
*Contract workers are not directly employed by Nestlé, but by one of our staffing agency partners, and are not guaranteed future employment with the company.