Empowered to Grow at Nestlé USA
Innovation that makes a difference, transformation that makes it last.
At Nestlé USA, you'll be part of a team driven by a passion to make meaningful impact in the lives of people across America. With a portfolio of products that ranges from Starbucks coffee to DiGiorno pizza, Stouffer's lasagna to Coffee mate creamers—we work to deliver great-tasting food and beverage products every day, all while caring for the environment and our local communities. Joining Nestlé means becoming part of a diverse and inclusive workplace that inspires innovation, encourages strategic risks and creativity, and celebrates your achievements. You'll find opportunities to shape a unique career path, learn from talented and engaged colleagues, and experience fulfillment in-and-outside of work.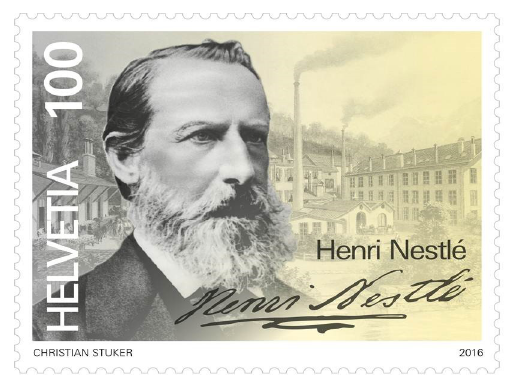 Our History and Purpose
Nestlé in the U.S. has been a part of American kitchens since 1867, and we've been delivering new and exciting products ever since. Our purpose is simple: unlocking the power of food to enhance quality of life for everyone, today and for generations to come.
Now, we're meeting changing consumer needs by embracing innovation and creativity, always focused on delivering great-tasting foods and beverages. We are striving for a more sustainable future, towards a healthier planet, a stronger society, and a thriving economy. As we continue providing high-quality products, the entrepreneurial spirit and creative thinking of our teams are helping us build a better tomorrow, today.
Meet Our People
With more than 30,000 employees across 28 states, Nestlé USA has a diverse and inclusive culture that is empowered to think differently.
Available Nestlé Opportunities