Define Your Career at Nestlé
We invest in every one of our associate's careers because, plain and simply, they are truly our most competitive advantage. Our global scale and presence offer us a wealth of resources and opportunities, but it's the cross-functional teamwork amongst us at the ground level that enables us to become leaders individually and to lead the world together. Join our diverse culture of high performers.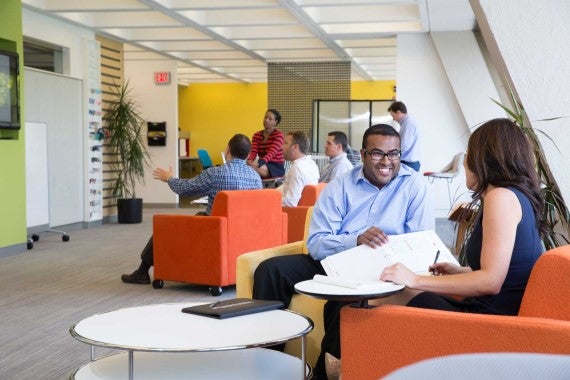 We're Family
We may be part of the world's largest food company, but the relationships we make and the memories we share together both on and off the job give us a feeling of close family. We challenge each other to continue innovating and renovating so we can deliver the best for our consumers and customers. Most importantly, we know that it takes every single one of us, like a family, to do what we do. 
Available Salaried and Full-Time Jobs