Interested in learning more about the range of career opportunities across Nestlé? Looking for insider perspective on what it's like to work at the world's largest food and beverage organization? Join us at one of our upcoming information sessions, where you'll get to hear from current employees, members of our talent acquisition team, and community partners on how Nestlé can offer you a meaningful career experience that will enrich your future.
Events for Salaried Professionals
These events are open to all individuals interested in learning more about our Nestlé culture and career opportunities.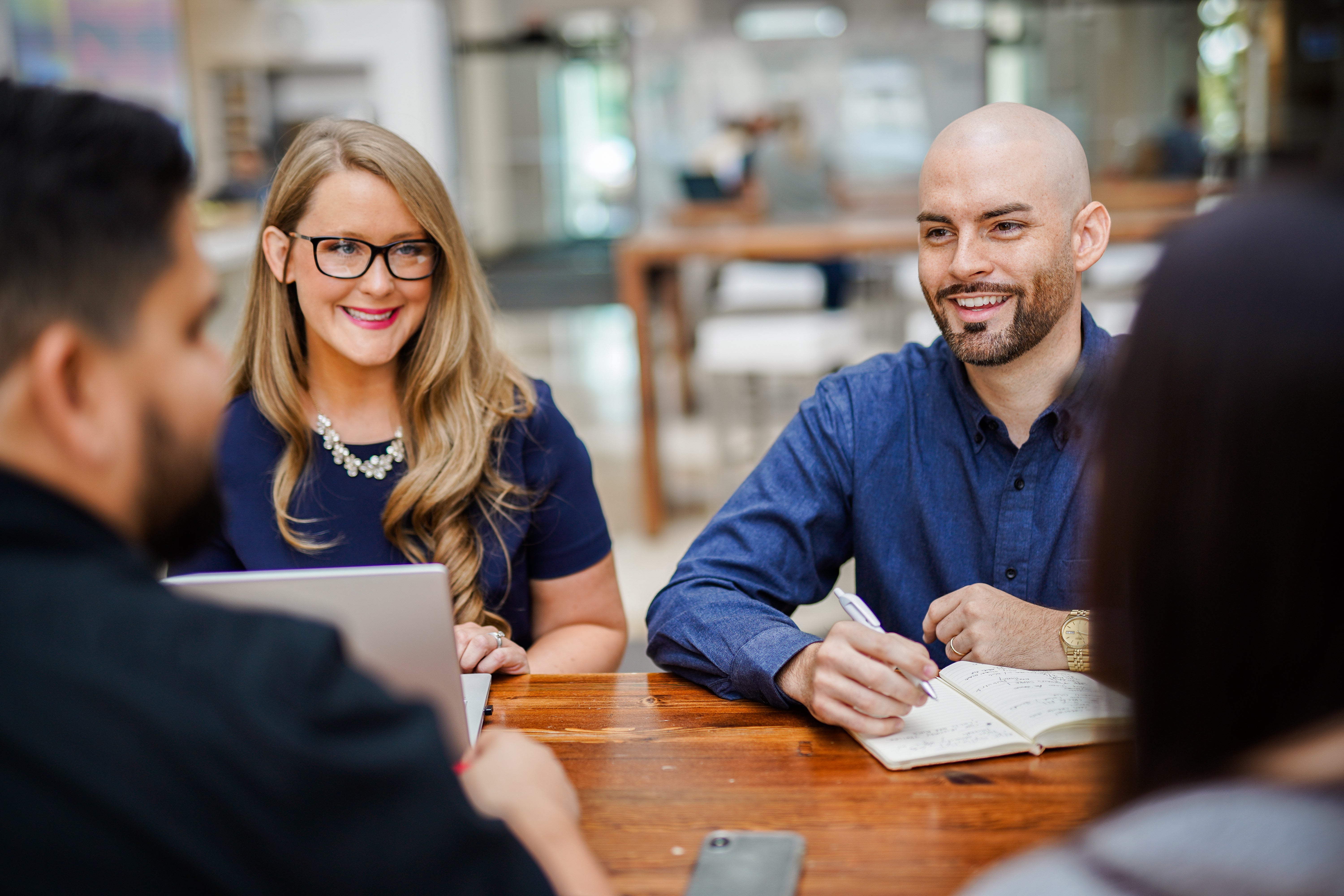 Events for Students
These events are open to students or those interested in early career opportunities across Nestlé.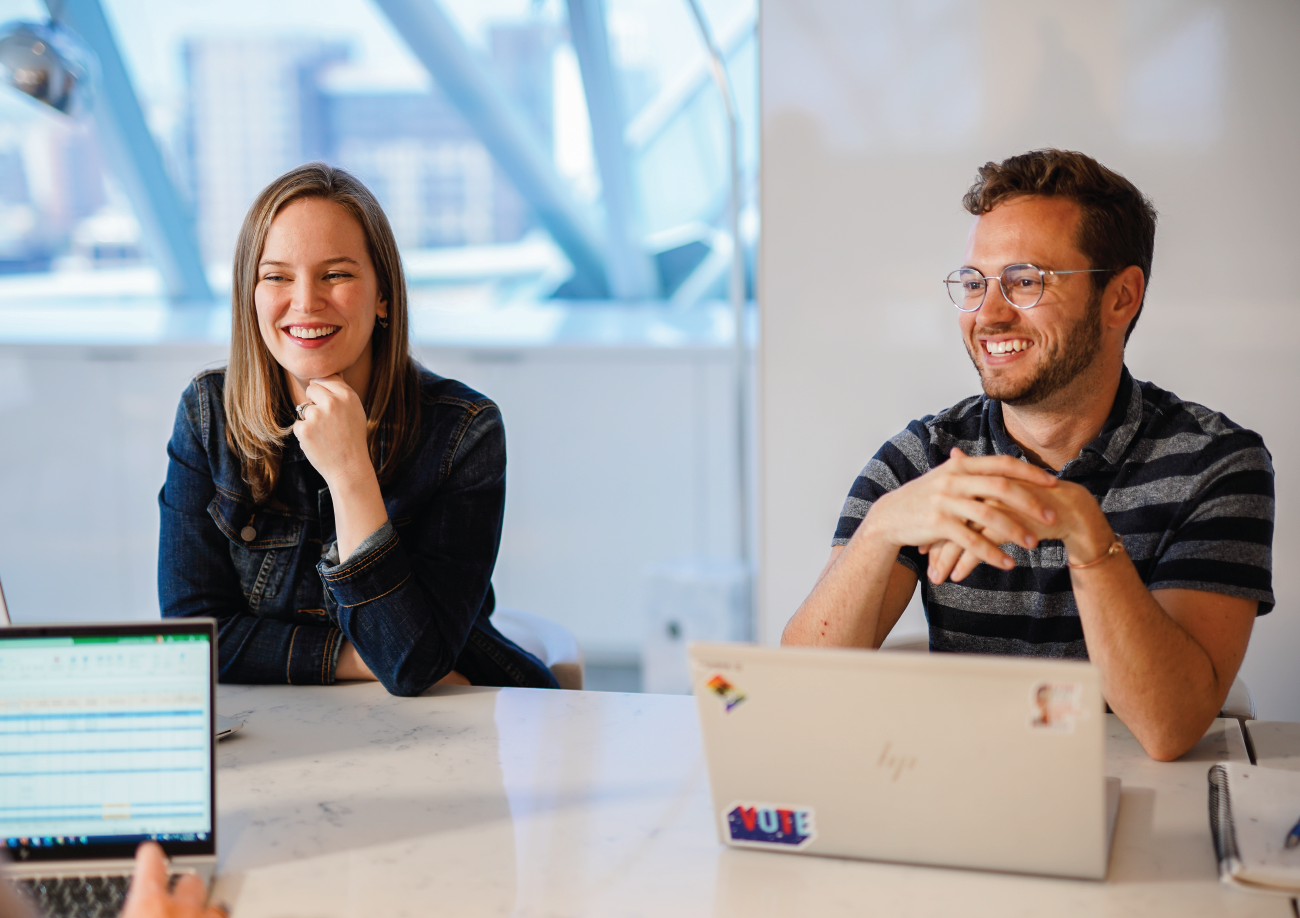 Events for Hourly Professionals
Learn more about Nestlé and connect with us at these upcoming events hosted at our manufacturing facilities.
Event Replays
Missed us at a past event? View our available event replays below.