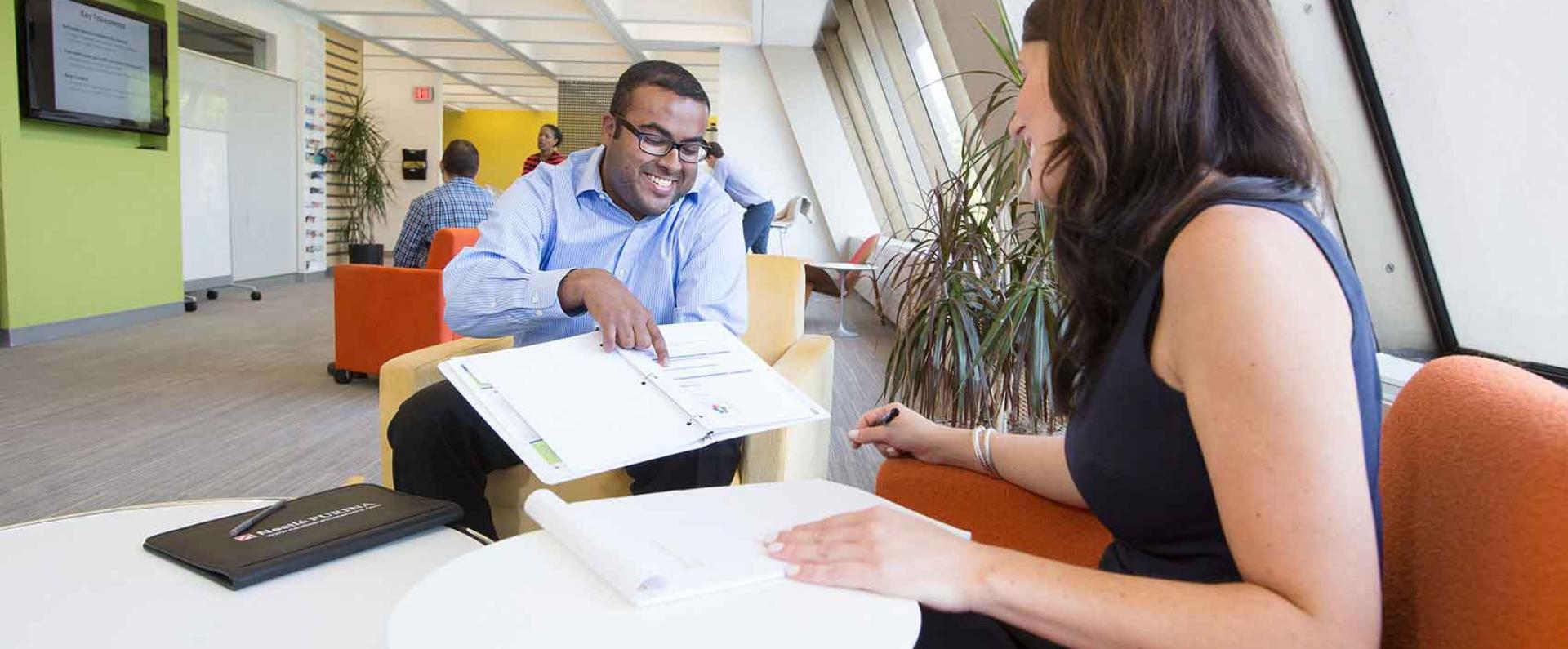 Finance, Accounting, and Audit
An Investment in Your Future
Nestlé's finance team is the data-driven powerhouse of our brands and organization. We do more than just crunch numbers and develop spreadsheets; we influence the evolution of multi-billion-dollar product portfolios. Our role as strategic business partners is to drive sound decision-making, translate insights into meaningful actions, and enable great ideas to come to life. We're committed to seeing a vision and helping the business achieve its potential. 
Insight generation, risk analysis, and forecasting are only a part of what we do. We work cross-functionally with Sales, Marketing, and Production teams to provide expertise and stewardship that transcends the traditional scope of finance roles. Our tight-knit community of analytical and collaborative individuals embrace a mindset of continuous improvement to deepen our understanding of the business and drive real performance. 

We are the digital enablers of our enterprise, working closely with IT North America to deliver solutions and drive our digital transformation.

Financial Planning and Reporting
We are the core financial management and reporting function of our organization, and extend our role as co-pilots for brands, functions, and divisions. 

We specialize in operational auditing across every distribution center, factory, sales office and corporate headquarters for all Nestlé businesses.

We're responsible for executing our long-term value creation strategy through business development activities.

We ensure our organization's financial well-being through tax, treasury, and costing oversight.
Nestlé Purina's Internal Audit Team
As part of our Audit team, you'll need to work smart, think smarter, and partner cross-functionally to take on projects beyond just the numbers. 
How A Finance Guy Became Nestlé's Favorite Fitness Guru
Jacked Rabbit: how your new post-gym go-to came from an unexpected source.
Available Finance, Accounting, Audit Jobs