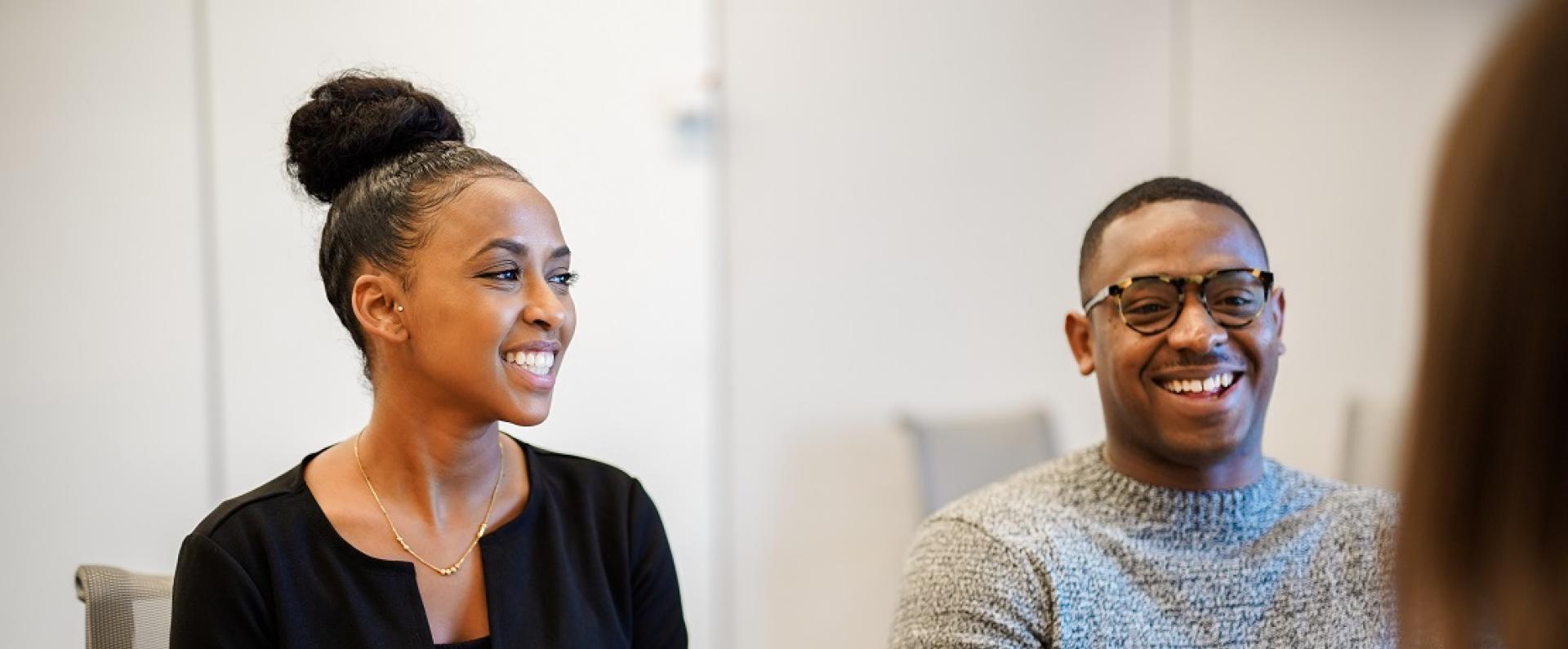 Find Your Next Human Resources Opportunity at Nestlé
When you start or continue your career in Human Resources at Nestlé, you open the door to a world of opportunities. We have over 68 manufacturing facilities and 150 offices across the nation, enabling us to maintain a strong relationship with our people and contribute to our dynamic culture. Whether you crave the fast-paced, highly connected work our Factory positions offer, or the marriage of long-term strategy and short-term impact you'll find in our Corporate settings, there is a role for every skillset and career goal. 
Members of our HR team are valued business partners, and champions of an inclusive, innovative, and employee-centric culture. People are at the heart of our business - with over 30,000 employees across the U.S., our HR teams are essential to maintaining our status as a global leader and continuing to grow. 
Available Human Resources Jobs