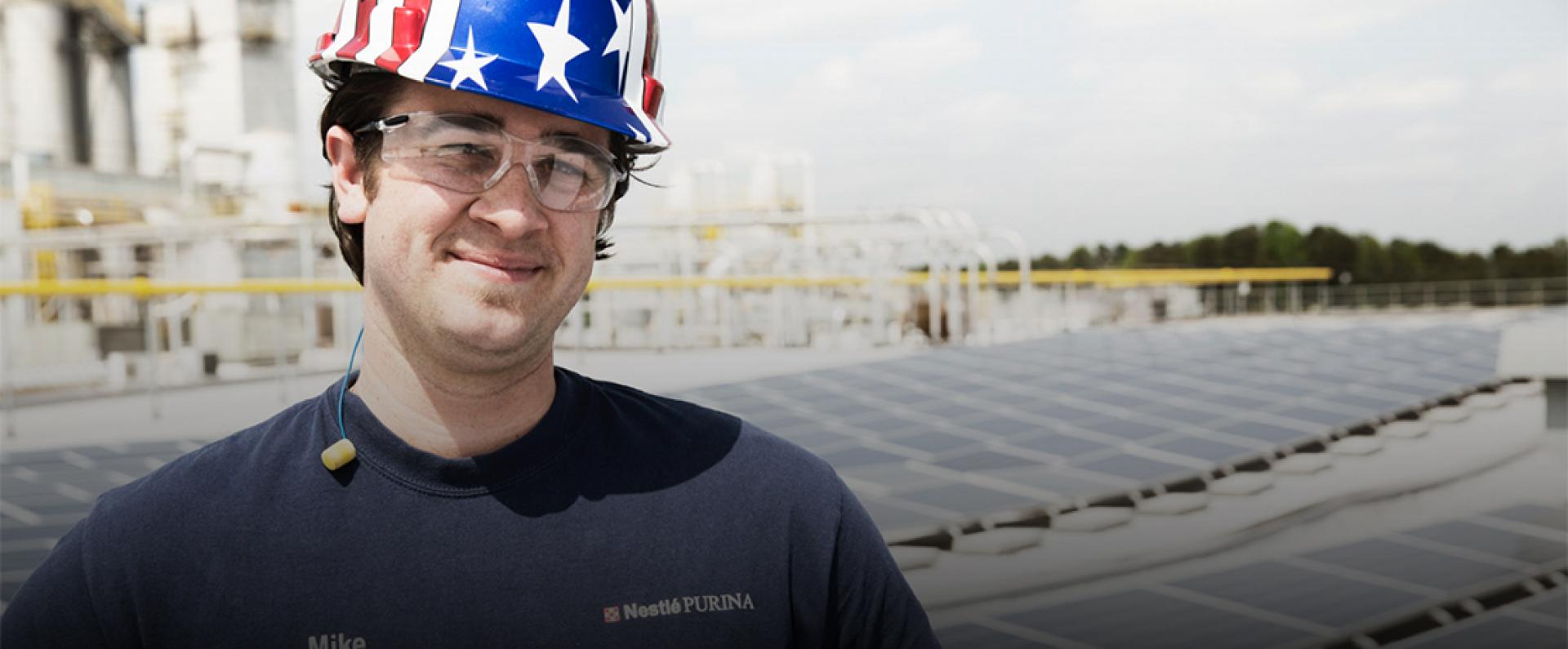 Discover your Next Mission at Nestlé
Like you, we have a strong sense of mission. You serve our country and we serve our country's families, communities, and pets.  
Integrity, courage, expertise, speed, and innovation. These are the same principles you have perfected through your service and sacrifice in the form of leadership, adaptability and resiliency. We will help you utilize those capabilities and develop further in a supportive career environment. It's a shared partnership where we take care of one another like family – the kind of brother-sisterhood that brings out the best in each other.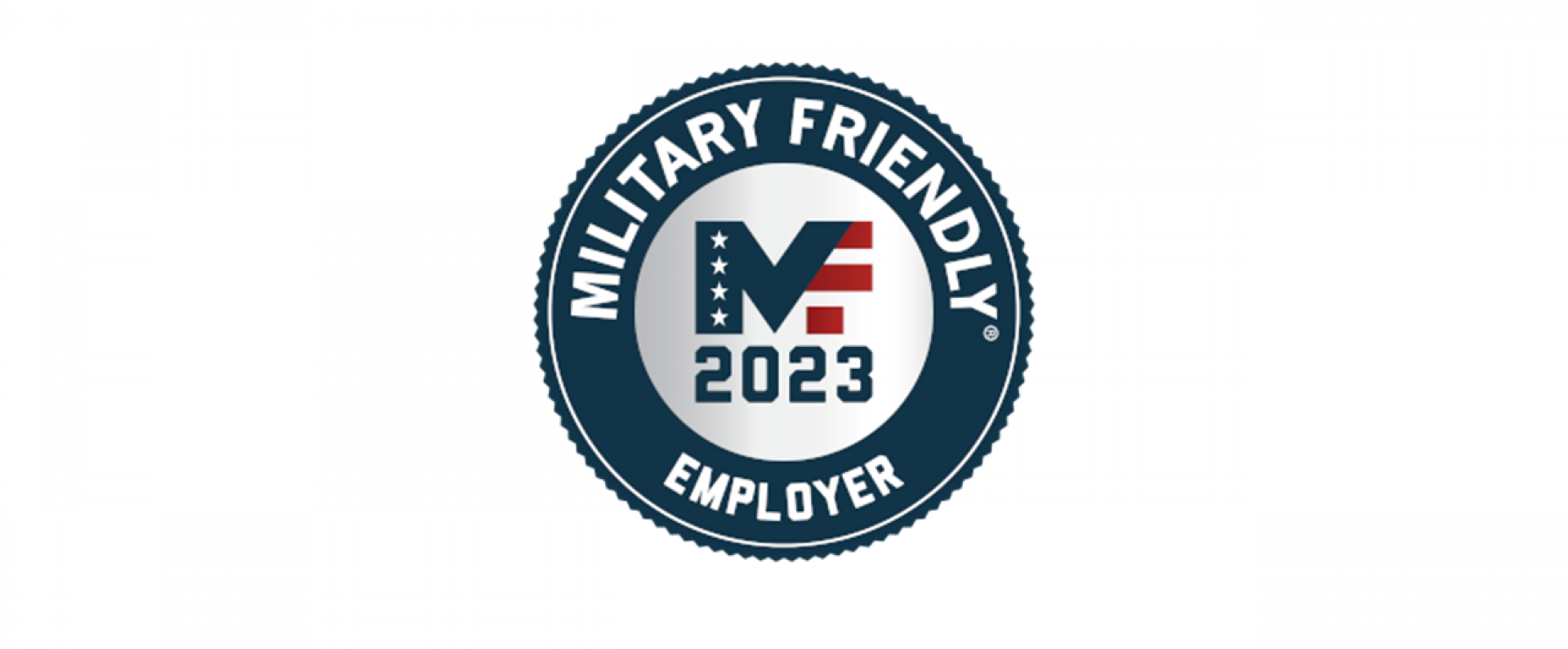 Vetted By Vets
It's our mission to offer stability and growth opportunities to members of the military community. We work with partners in the industry, the government and educational institutions who further enhance our military-supportive culture. These groups help us create a strong environment for veterans to assimilate into civilian careers at Nestlé. 
The Everyday Benefits That Serve You and Your Family
Hear From Veterans Inside Nestlé About Their Experience Within Our Ranks
How To Prepare For An Interview
Make a good impression before you reach the interview room by updating and maintaining your LinkedIn profile if you have one. Prepare for your interview by researching the company, practicing your interview skills, and studying the position so you can see how your skills match up. So you aren't flustered on your way to the interview, do a dry run to the interview location before your interview day. If you're looking for more support, reach out to other veterans who have had success with job searching to help you prep.
Key Takeaways
Update or create your Linkedin profile
Research our culture, our people, and the location of your interview
Do a dry run to the interview location
Prepare specific examples that fit the job requirements
Use our online skills translator to best explain your skills and experience
Practice a mock interview
Reach out to other veterans in  your network
Put your best foot forward by arriving in appropriate attire and showcasing the situations, behaviors, and outcomes that have led to your success. By highlighting the skills you obtained in the military and owning your accomplishments, you'll make a lasting impression.
Key Takeaways:
Dress in business formal
Practice storytelling
Have a printed copy of your resume
Highlight the skills that match with the job you're interviewing for
Share your accomplishments
Emphasize your dedication to the job
Ask questions!
If you're interested in the position, make it known! Sending an email or thank-you note shows your appreciation and keep you in the interviewer's mind. The job market is competitive, so don't be discouraged by not landing a job on the first try. Instead, view each interview as a learning experience that will prepare you for future opportunities.
Key Takeaways:
Send an email or thank-you note
Use the interview as a learning experience