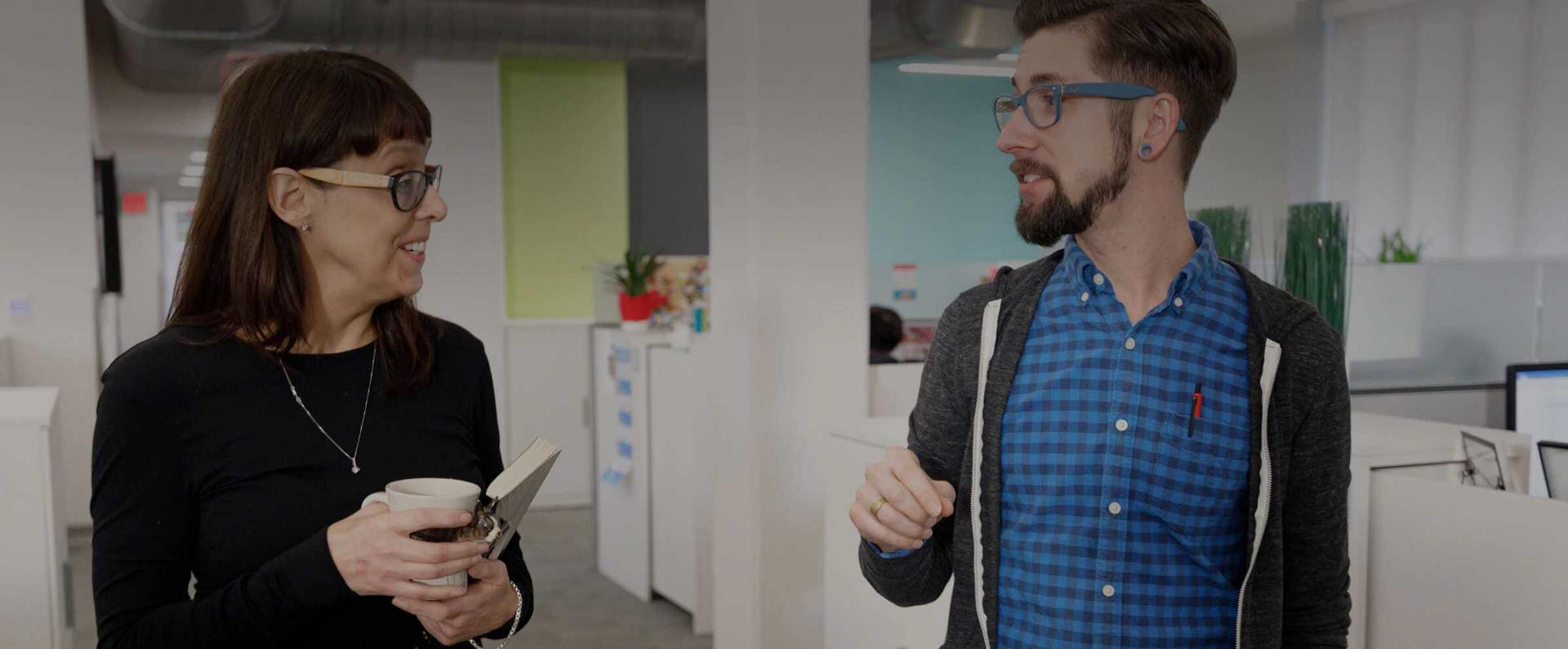 Frontline Brand Champions
As communications professionals and brand protectors, our primary goal is to cultivate trust with our employees, communities, and consumers. We build and deepen relationships, craft compelling stories, and collaborate with a number of external partners to identify opportunities to created shared value.
Our team is comprised of true relationship-builders, working to deepen our connections with external audiences and drive knowledge-sharing among internal audiences. Our work is fast-paced, creative, and fun – we oversee programs ranging from our corporate giving strategy to community partnerships to government affairs to reputation management, all while learning, innovating, and problem-solving on the job.
Available Corporate Communications and Public Relations Jobs