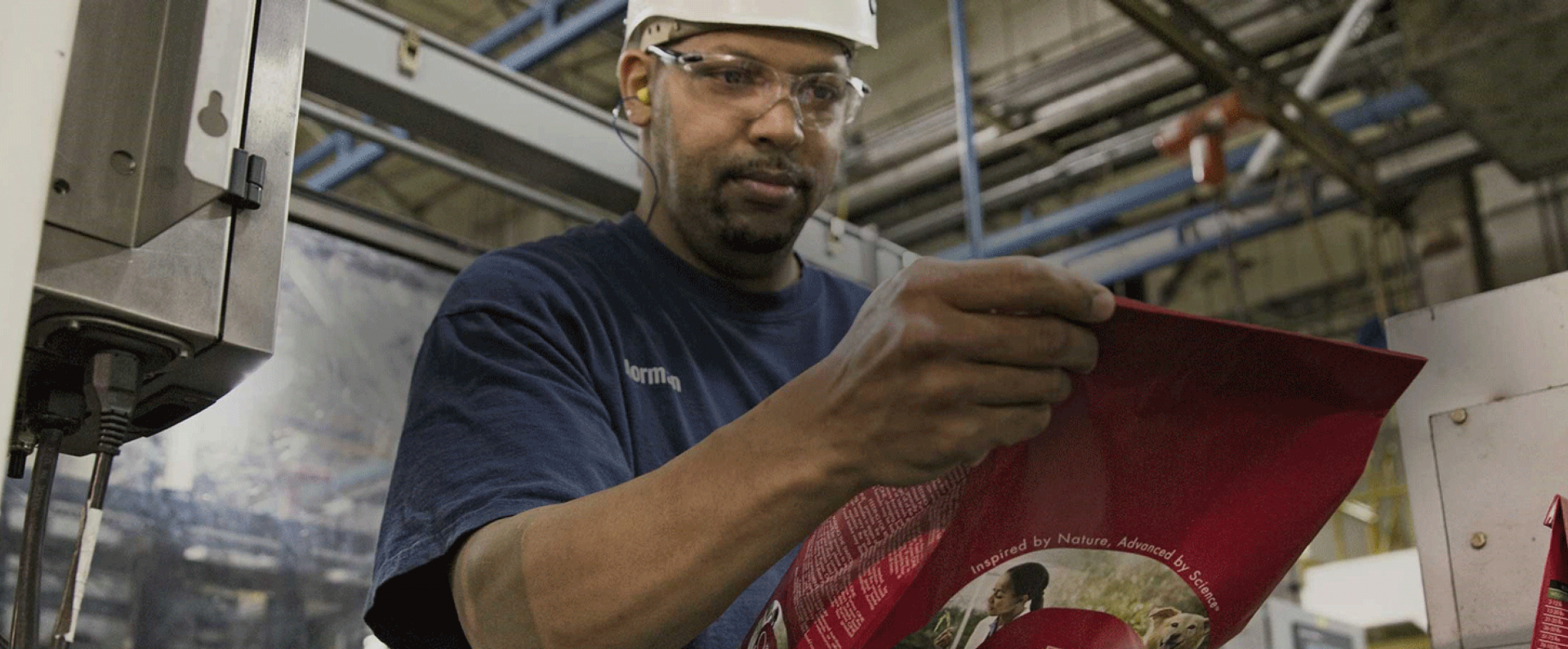 A Dynamic Career Opportunity
Quality and safety are the promises we make on our products – and we continue to deliver on that promise. Our meticulous quality assurance program, progressive engineering expertise, and sustainable packaging measures position us as frontrunners of the food and beverage industry We've got high standards because our consumers have high standards, and we're determined to win the right way.
Our team is empowered to drive advancements in engineering, innovation in packaging, and excellence in quality standards. Our work is challenging but rewarding – we are problem-solvers and creative thinkers, designing solutions that have tremendous impact on our manufacturing processes, products, and community.
Available Engineering, Packaging, and Quality Assurance Jobs