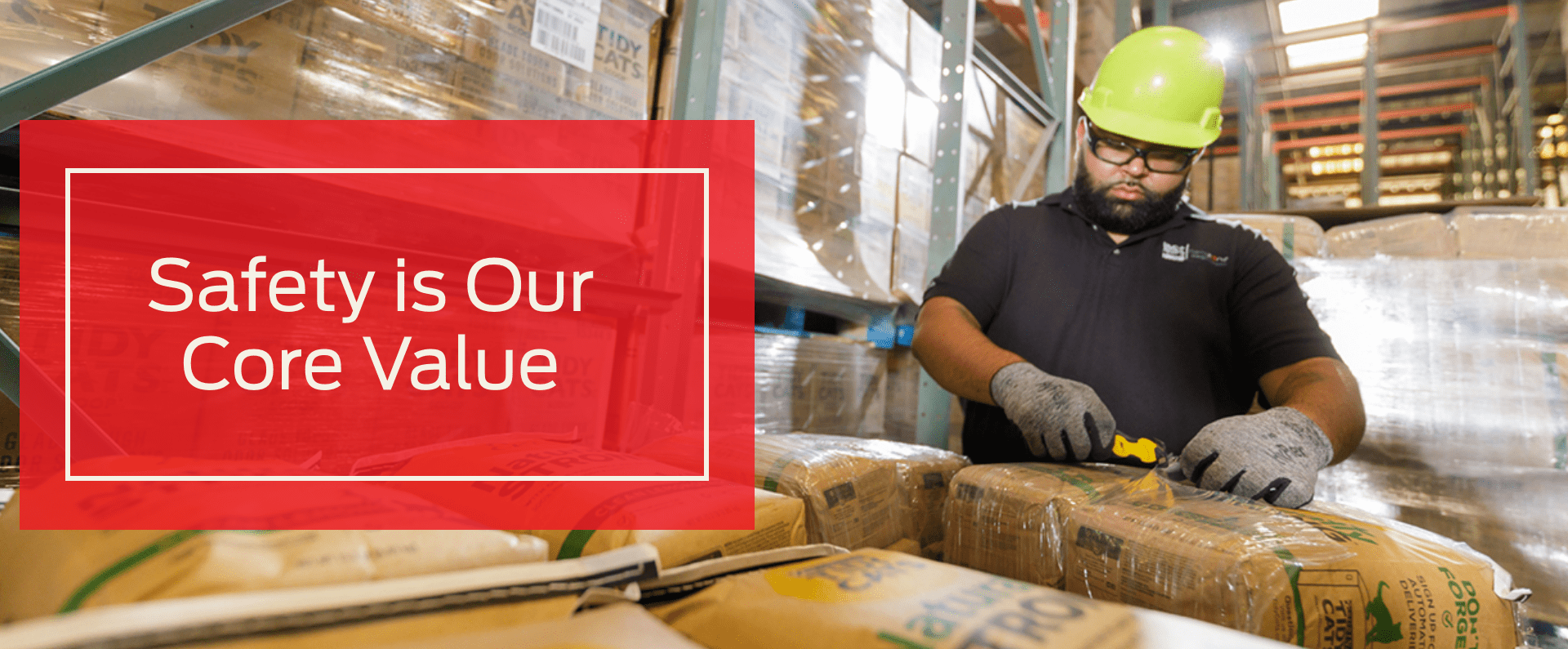 Industry Topics
Safety In Our Factories—A Core Value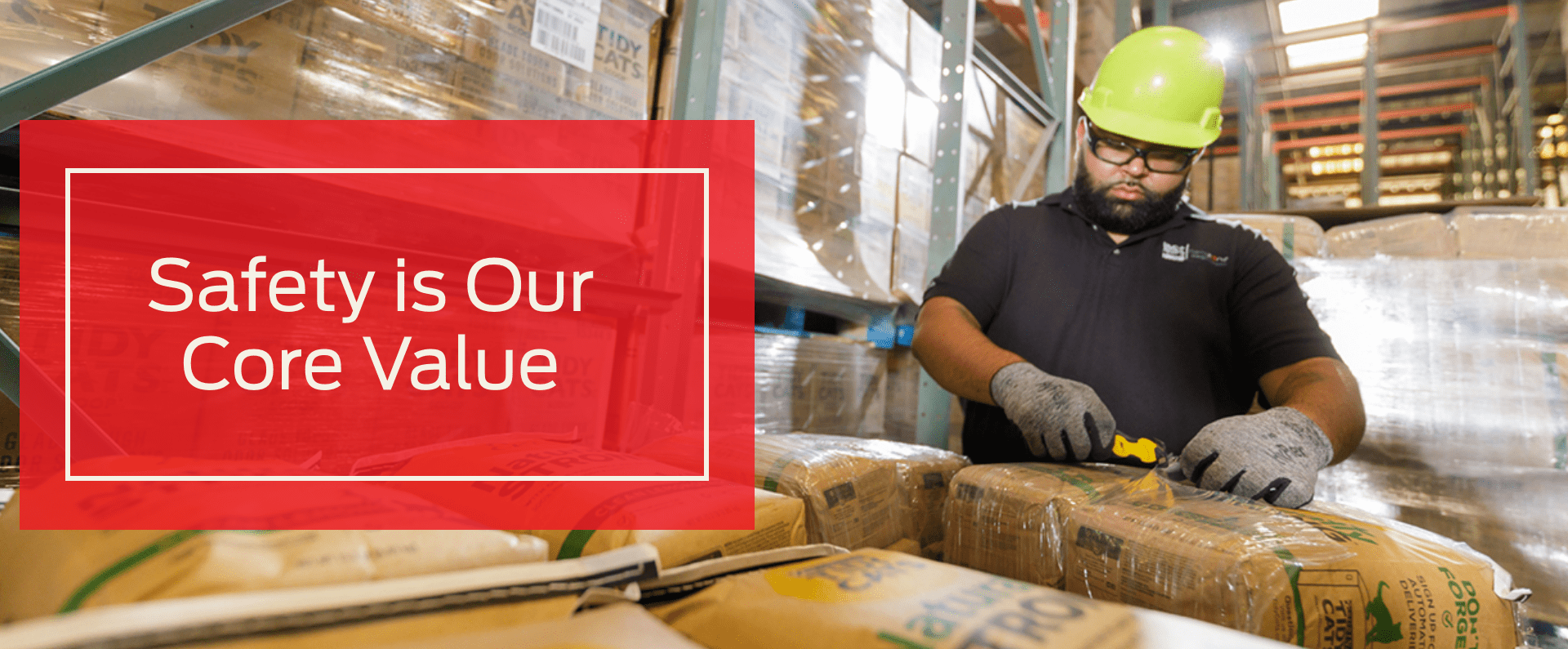 Safety is a core value for our business along every step of the way. We're driven by a zero defect and zero waste mentality as we work to enrich the lives of pets everywhere. "As we look to our teams, they extend outside the factory to our families, and we want to ensure that we keep each associate safe so they can go home the same way they came in that day. It is priority number one," Amy, VP of Manufacturing. This means keeping the safety of our associates and quality of our products at the forefront of our processes to ensure we continue to deliver the products pets and people love.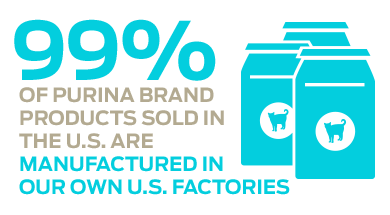 We maintain a factory environment that is fast-paced and high volume to meet our customer demands. Our workplace includes warehousing operations, processing and packaging equipment, forklift operations, and other potential hazards. Our commitment to safety is non-negotiable, which creates a work environment that ensures the safest processes, products, and practices in the industry. We utilize tracking tools to ensure that training, which we have verified and validated as effective through tests and on the job confirmation, is completed. We also have leadership on the shop floor to provide continual coaching to further foster safe working conditions.
Our factory associates and manufacturing teams stand tall to safely deliver our products. They are the source of our competitive advantage and are the heartbeat of our business. Due to their skills, capabilities, creativity, and experience, our organization has been recognized as a leader in the pet care industry for outstanding safety performance. All of our factory locations  are certified to the globally recognized ISO 45001 Safety Management standard. Our safety performance for OSHA Recordable Injury Rate is well below the industry average. Employee safety is managed with a strong focus on continuous improvement shown by our 30 percent Recordable Injury Rate reduction over the last three years.
Our Quality Assurance practices are based off a series of standards and processes designed to ensure our products are the safest, highest in quality, and consistent in their properties. We strive to exceed FDA, USDA, and AAFCO standards, so customers can feed their pets with the best nutrition in the market. We have a robust team devoted to elevating our ability to track every single ingredient in our food and monitor all of the processes that take our products from the factory to the shelf.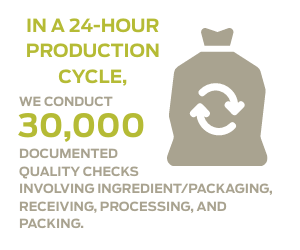 As a leading pet food manufacturer, we carry on the legacy of our founder who led us to reshape the larger pet care category. Improving safety in our factories was a part of the reshaping and is a continual journey. We have inspections, receive feedback from teams, encourage an open environment for sharing safety concerns, and conduct audits regularly. Since our  founding in 1926, we've grown our passionate Nestlé Purina Family as we've grown the breadth of our business, all while keeping the safety of our associates top of mind.
Your needs are our responsibility—job security, benefits, safety, and career growth. But, we leave it up to you to shape our future and your career aspirations. View openings and apply online to build your career with us.