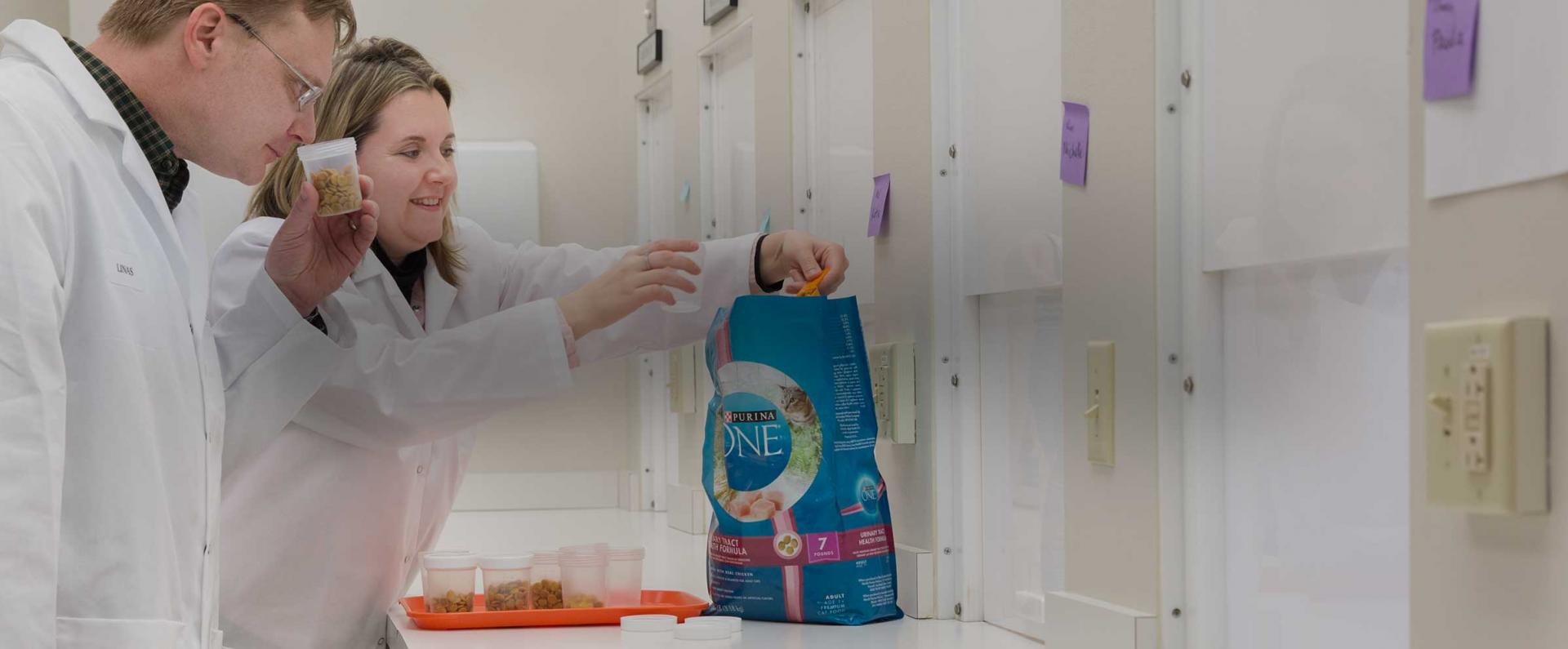 Product Development Opportunities
Our world-class Research and Development function creates the cutting-edge formulas behind the food & formulas, beverage, pet care, and pharmaceutical products Nestlé in the US provides to consumers across the nation. We are bold and ambitious, using cutting-edge science to fuel decision-making around nutritional composition, taste, and health management.
Our Research and Development team is comprised of nutritionists, chemists, immunologists, microbiologists, sensory scientists, culinary experts, regulatory and scientific affairs specialists, and much more. There's diversity in our function, but no shortage of opportunities to innovate and contribute to projects that enhance the value we provide to consumers through our products. 
Available Research & Development Jobs