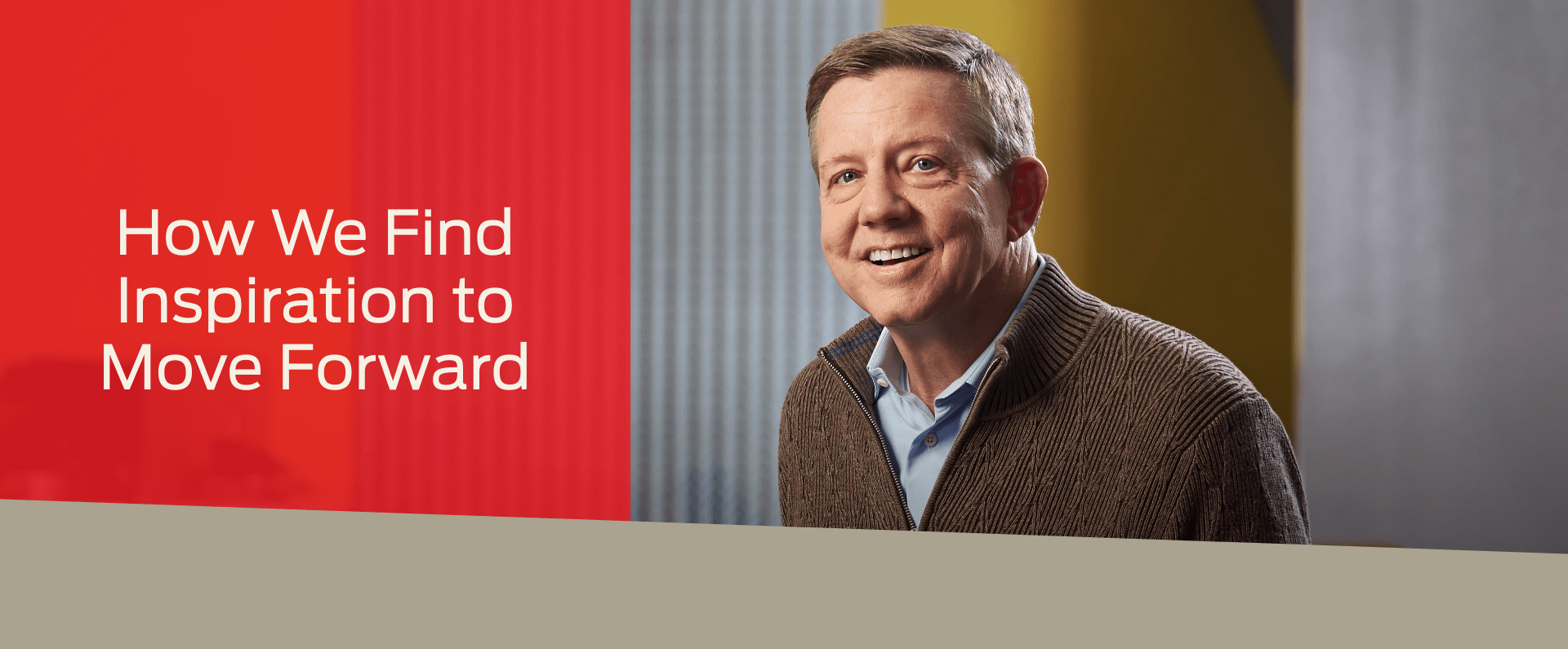 Our People
How We Find Inspiration to Move Forward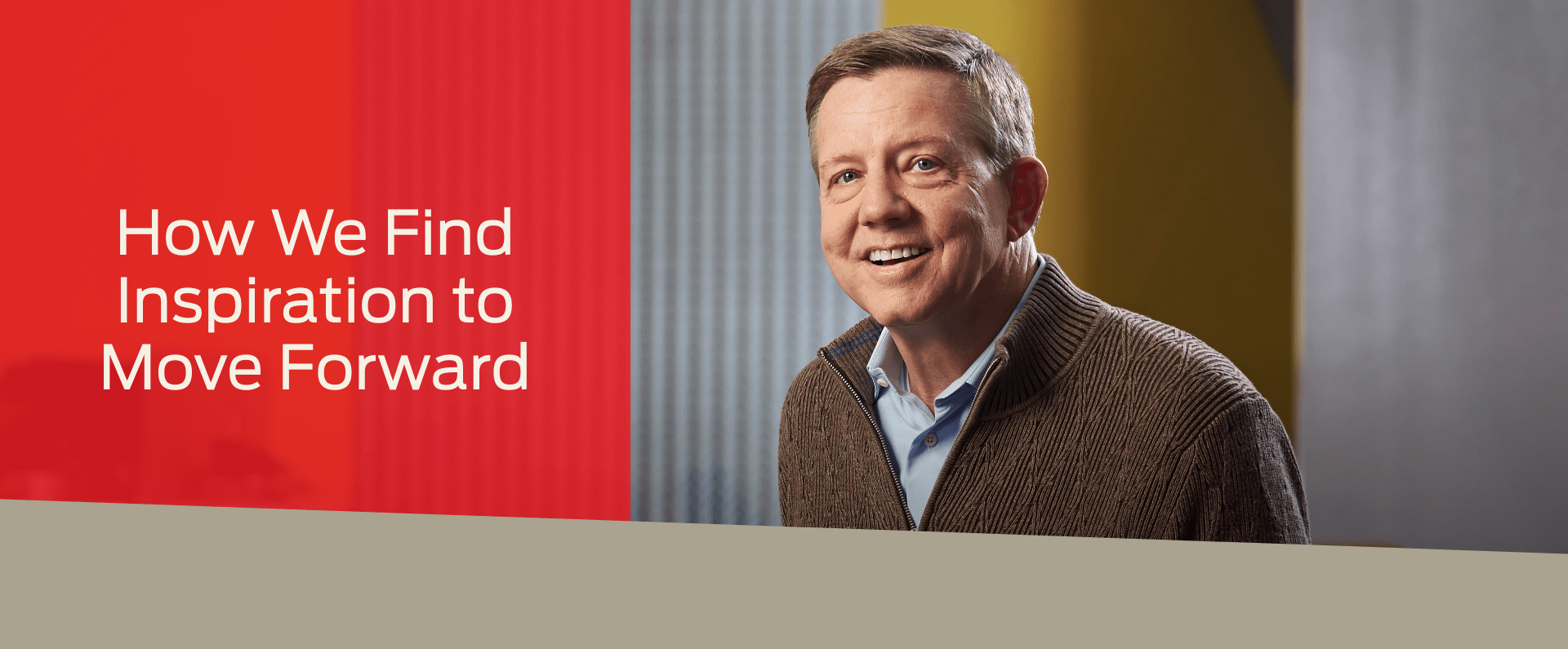 Written by our now-retired CFO, Rock, his words of wisdom continue to be a guiding point for those working at Nestlé Purina. He shares his outlook on time, how he finds inspiration through the words of our Founder, William H. Danforth, and how he's found motivation through his team during his time spent with us.
Every year, I try to spend a little time reflecting on the past year, more so as a way to think of what could have been better. But I must admit, I spend more time thinking of the good years,  than those that were more of a struggle.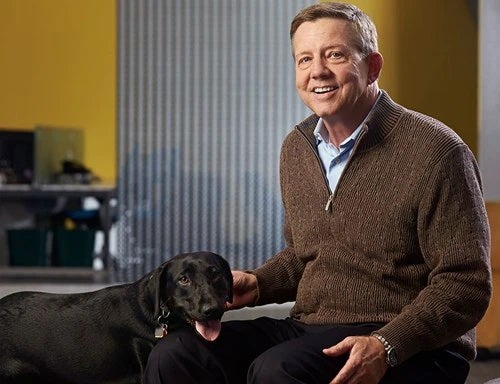 I have developed the practice of reviewing a list of quotes from our Founder, Mr. William H. Danforth which I will share with you. While our Five Talls provide broad guidance, I am regularly energized by the wisdom and pragmatism of the verbatim quotes he's provided us with. After all this time, a few of them have particularly struck me and stay with me on my professional and personal journey:
"Frankly, I'm not satisfied; I'm never satisfied."
"Next year is the most important year of your life."
"Never mind what's done; next week is the most important week of your life."
When I came upon these quotes, it gave me the urge to keep going throughout the year. Conquering the year is the only path to the one to come and getting on with next week without dwelling too much on success or opportunities is the only path to the rest of the year.
Larry Bossidy, the former CEO of Honeywell, authored one of my favorite books, "Execution: The Discipline of Getting Things Done." Also, John Wooden, the greatest basketball coach of all time, told his team to "be quick, but don't hurry." All of us should be clear on what the most important tasks are to prioritize what you're working on. And if you're not, you should ask your manager.
Frequently, my team at Nestlé Purina refers to our company as 'The Machine'. We are all the "Machine", and we all make the "Machine" work with a healthy dose of dissatisfaction. I believe it is important to make it a high-performing operation. So, let's get on with this most important week of this most important year. Oh yes, and the last quote I must add is "Do it now!"
At Nestlé Purina, we're committed to each of our associates and their development. From day one, you're supported with the resources you need to not only succeed, but to keep climbing in the direction you want to go—we help you get there. Whether it's your first day on the job, or your first day of retirement, we continue to support our  . From securing benefits for your retirement to leveraging corporate perks and discounts, we're here to help support you, and get you through each step in the process.
If you're looking for a new career, we encourage you to visit our careers page to learn more about Nestlé Purina and the opportunities that match your skillset.