Nestlé Purina's Story
We Stand Taller because we dare to make every day better. To give it our all. To put our name on the work we do. Doing the right things right. Making our work matter. Why? Because we care. We're inspired by the words of our founder, William H. Danforth, who believed that integrity, passion, expertise and performance are the keys to Standing Taller and making good lives better. Today, we carry on the legacy, passionately enriching the lives of pets and the people who love them. #WeStandTaller, do you? 
Our People Make Our Culture
Our most important resource and best asset is our people. We embody a wide spectrum of diverse individuals with unique personalities, skillsets, and interests. What unites us? Our passion for pets and the belief that pets and people are better together. Learn more about some of our Nestlé Purina Family.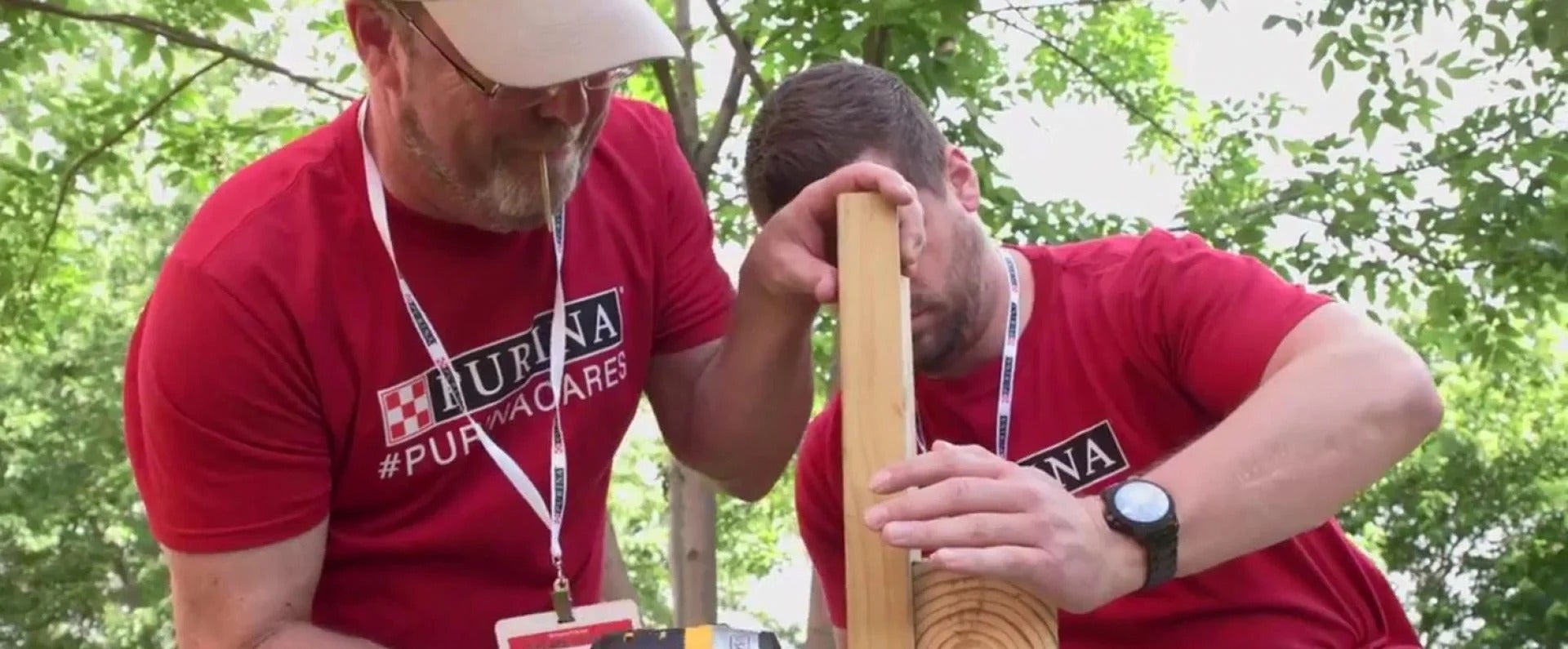 PetCare Pride Day
Each year, we celebrate PetCare Pride Day, a day of community service and volunteering at our St. Louis Headquarters and at factory cities across the country. Some of the day's activities include: building dog and cat beds, preparing ready-to-eat meals for the homeless and making fleece blankets to donate to area children's hospitals and local animal shelters.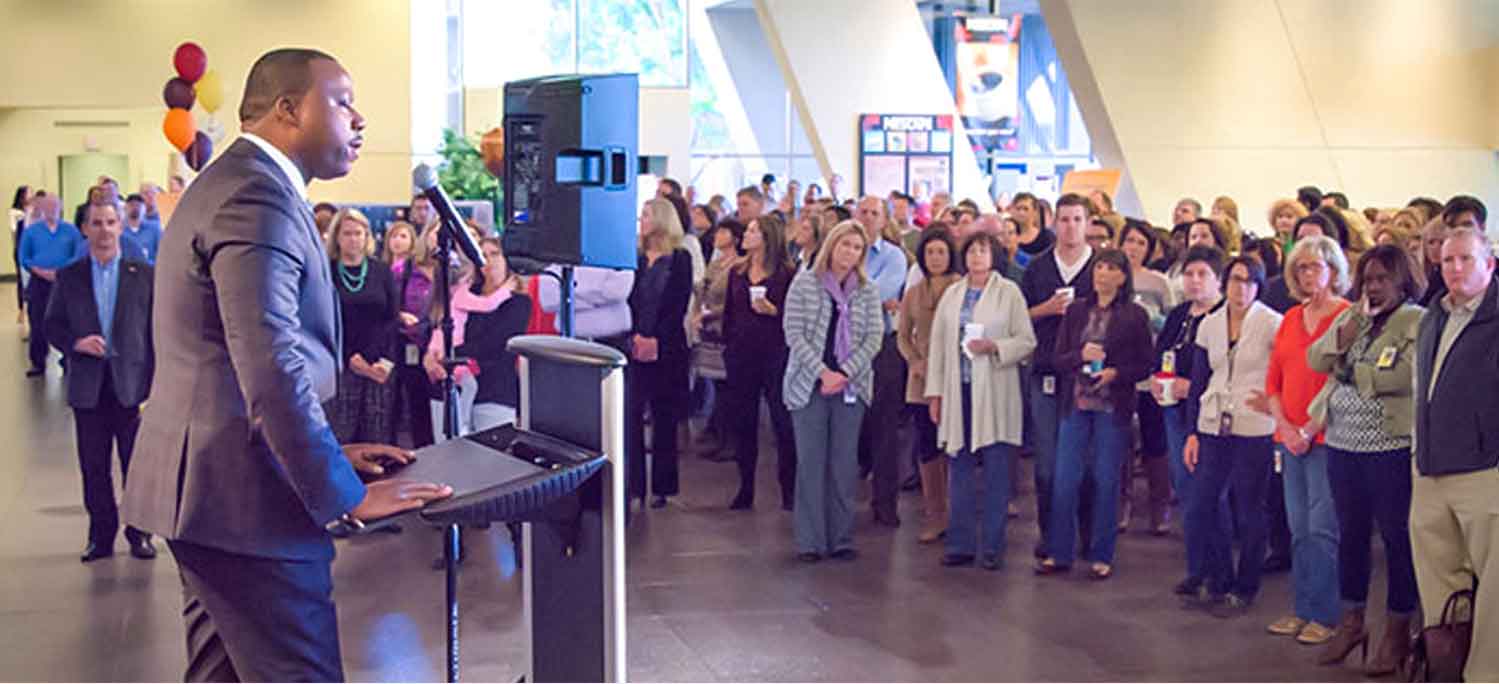 United Way
We contribute more than $1.1 million to the United Way of Greater St. Louis each year. The funds are used by nearly 200 agencies in 16 counties in Missouri and Illinois to provide community services. Similar campaigns at our various manufacturing locations are also helping to improve their communities.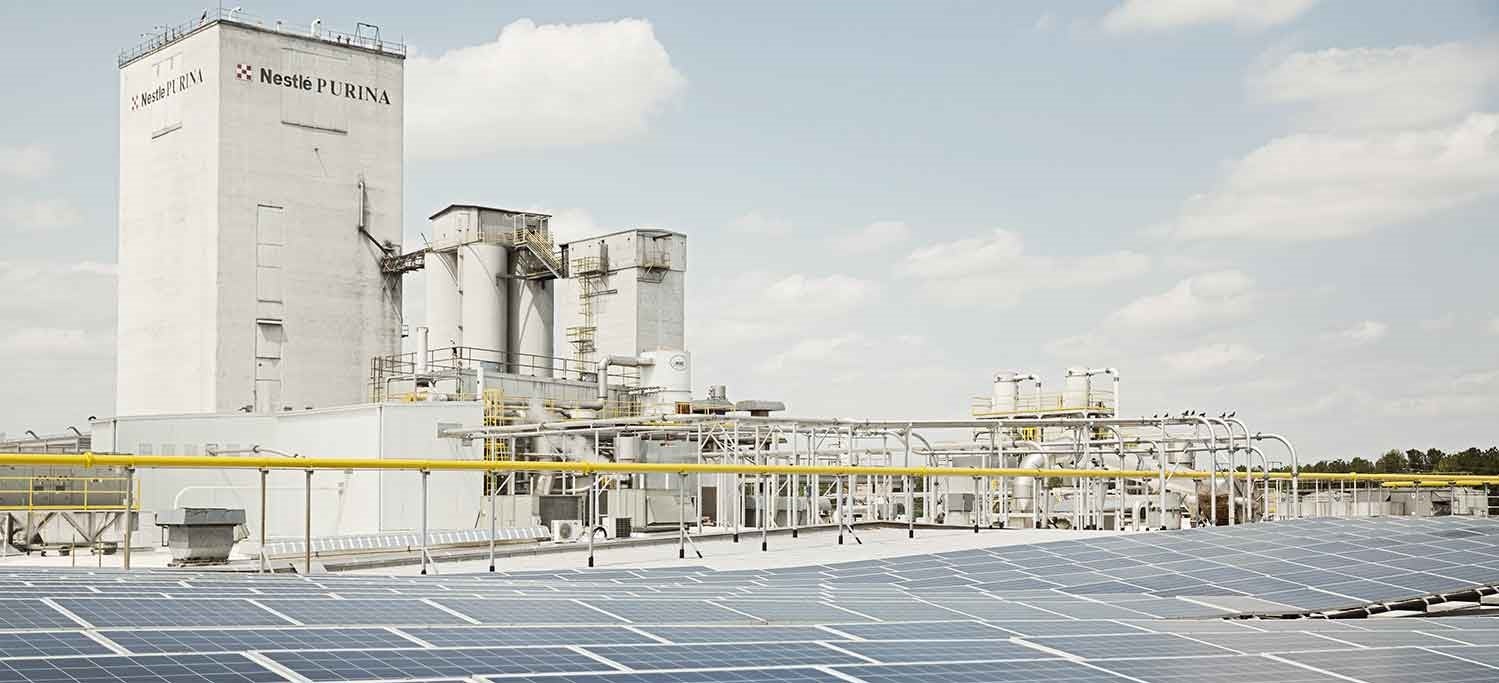 Nurturing a Better Environment
We've been making high-quality and nutritious pet products for more than 90 years. We're passionate about pets and the people who love them. That's why we're continuously working to use the earth's resources more efficiently and to further improve our impact on the environment.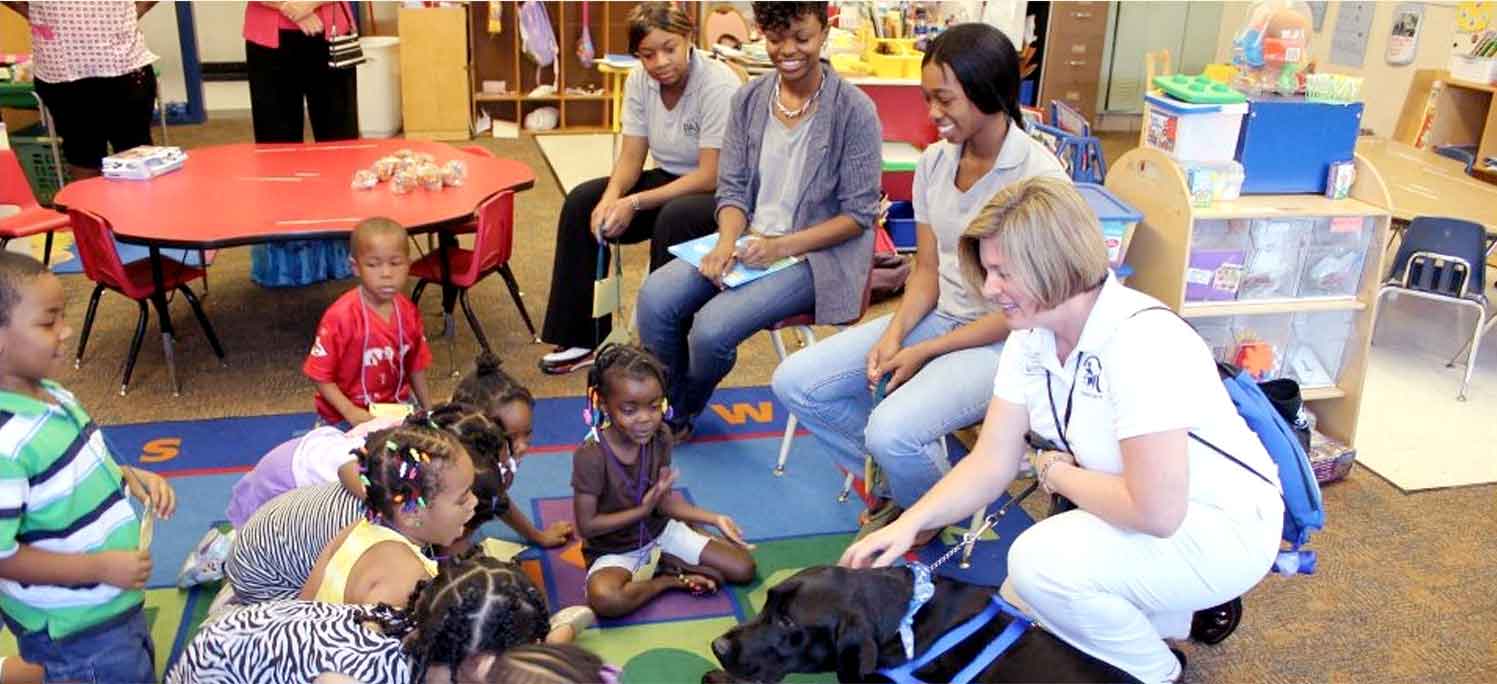 Youth Education
For more than 30 years, we have funded and facilitated the Pet Advocates and Career Exploration (PACE) Program, designed to educate urban youth in St. Louis City about the workplace and to empower them to be more engaged within their communities. The 15-month program specifically focuses on community issues surrounding animal welfare and careers related to pets. The teens involved in the program develop leadership, career and life skills that will help them to be successful as future professionals, community leaders and animal welfare advocates. 
Awards & Recognition
We are frequently recognized by local, national and international organizations for our positive work environment, focus on our associates and career opportunities. To us, each award is a true testament to the culture here, and shows the company not only has a passion for pets, but also strives to improve the quality of associates' lives at work. We're proud of everyone who continues to make us a leader in the pet care industry. Here is a sampling of some of the awards we are proud to have received: