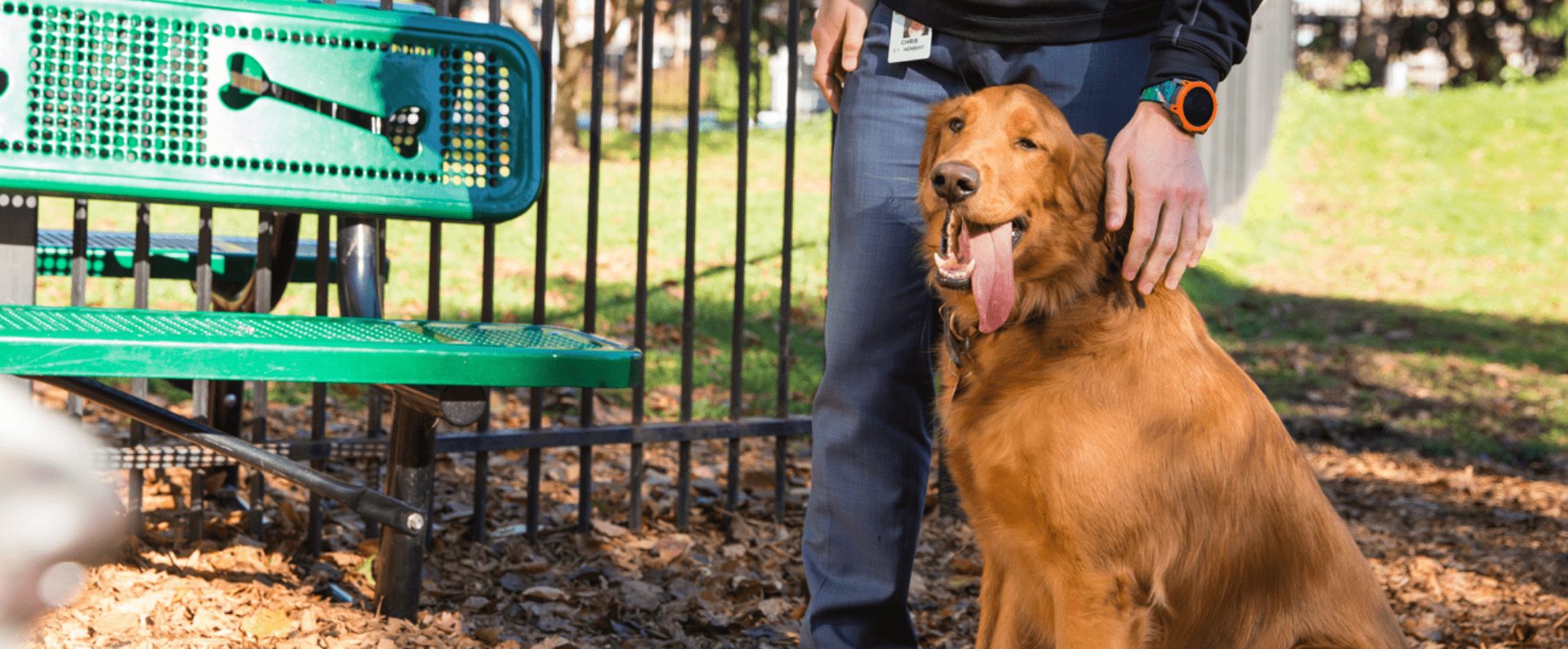 Passion Guides Us
At Nestlé Purina, our passion for pets guides us. Our culture is rooted in Nestlé's values of respect for ourselves, for each other, for diversity, and for the future. From cultivating inspiring partnerships and caring for the well-being of our associates, to celebrating a diverse workforce and embracing the uncomfortable with transparency and courage, we're humanizing our values together all while creating personalized experiences that push a career well beyond a job. Here's how we live them every day.
Cultivating Our Values, Together
Harnessing the power of us to transform our strategies into actions to drive growth
Our appreciation and commitment to one another will never change. Because like people and pets, we are better together, and there's nothing we can't achieve through the power of us. Join us in our vision to be the world's most trusted company in enriching the lives of pets and the people who love them.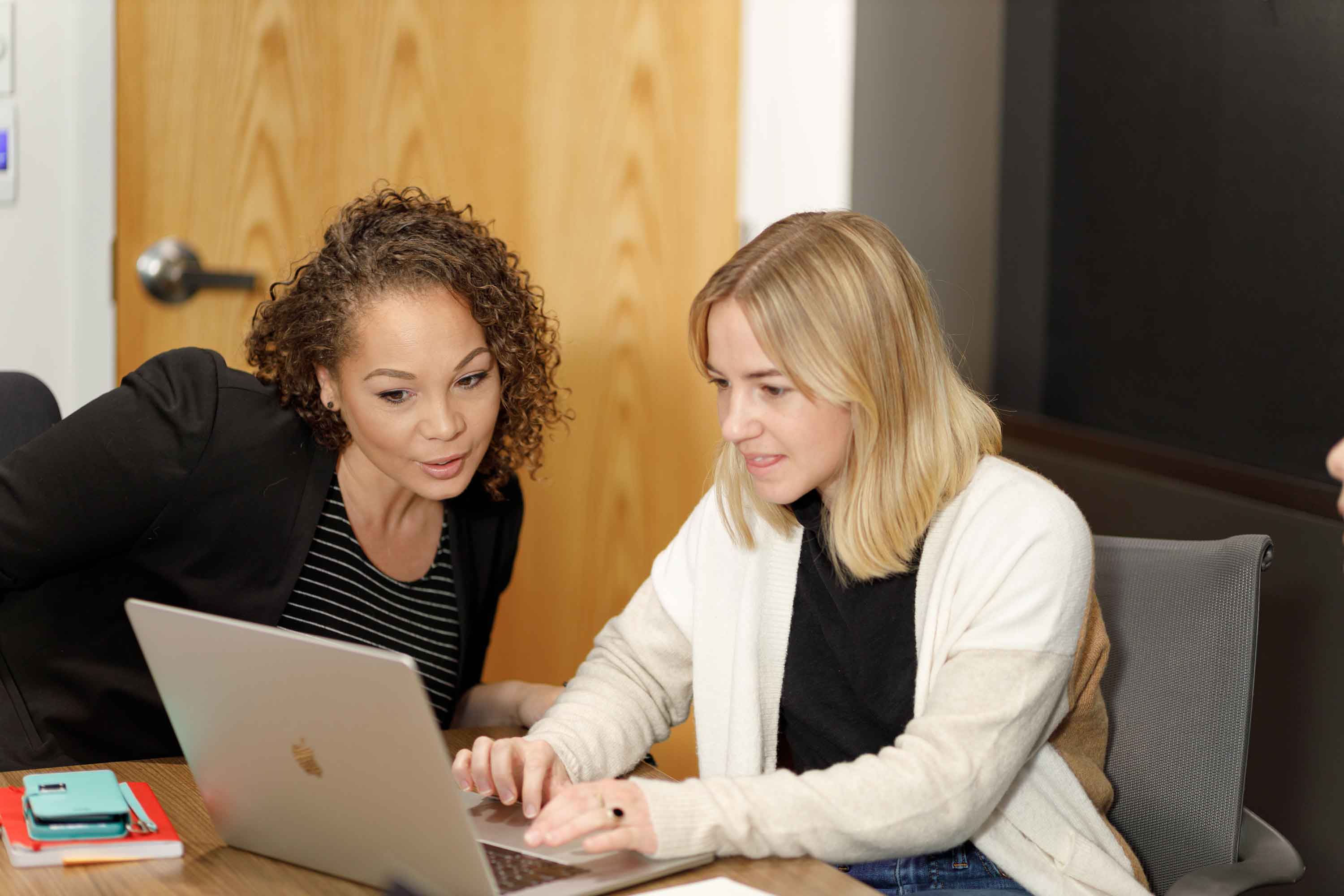 Be agile and embrace the uncomfortable with proactivity, transparency, and courage
Explore and adopt new and emerging technologies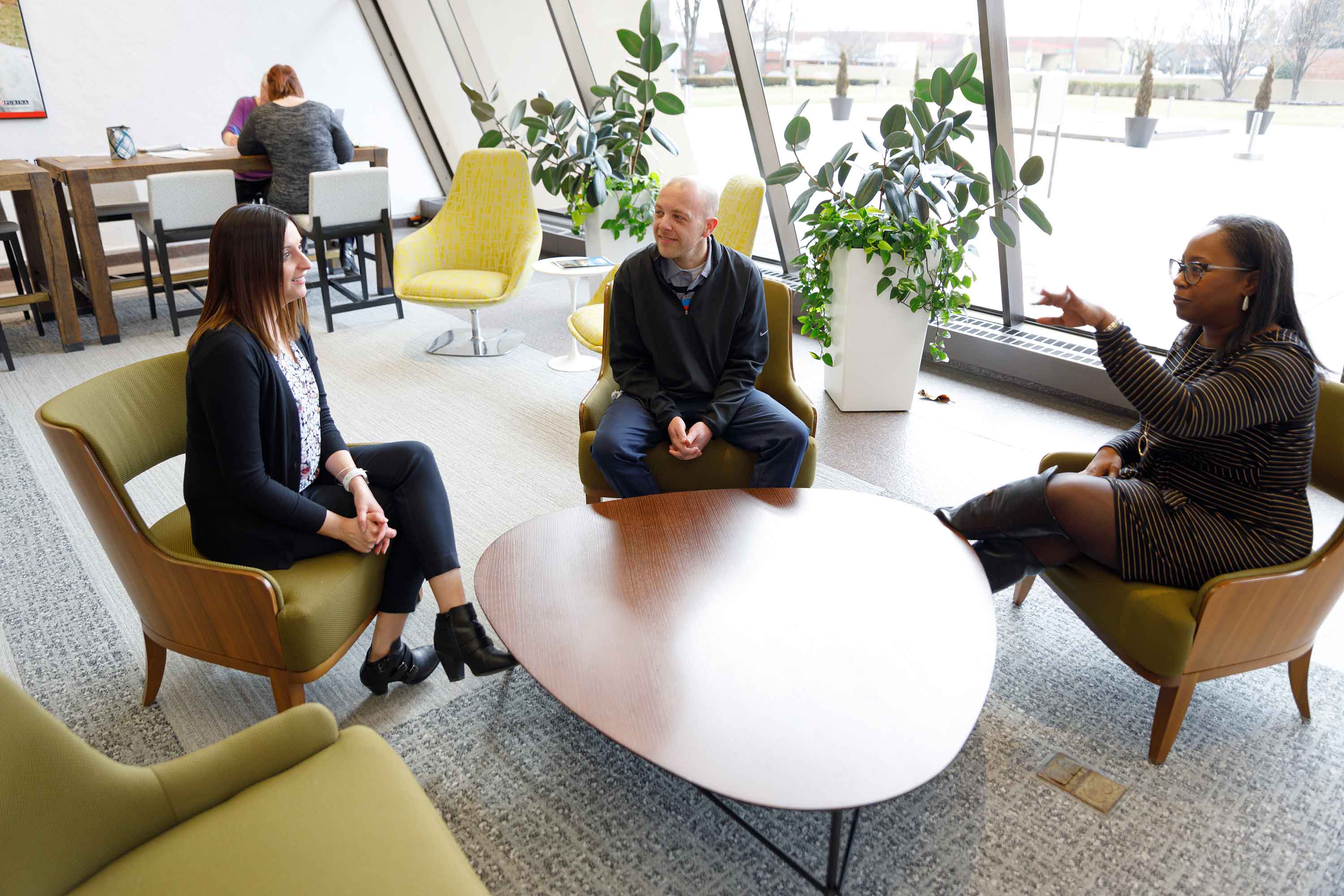 Create personalized experiences
Building new capabilities
It's More Than a Career
Hear our employees' stories of giving back to their communities, joining employee resource groups, and so much more. What will your career mean to you at Nestlé Purina?