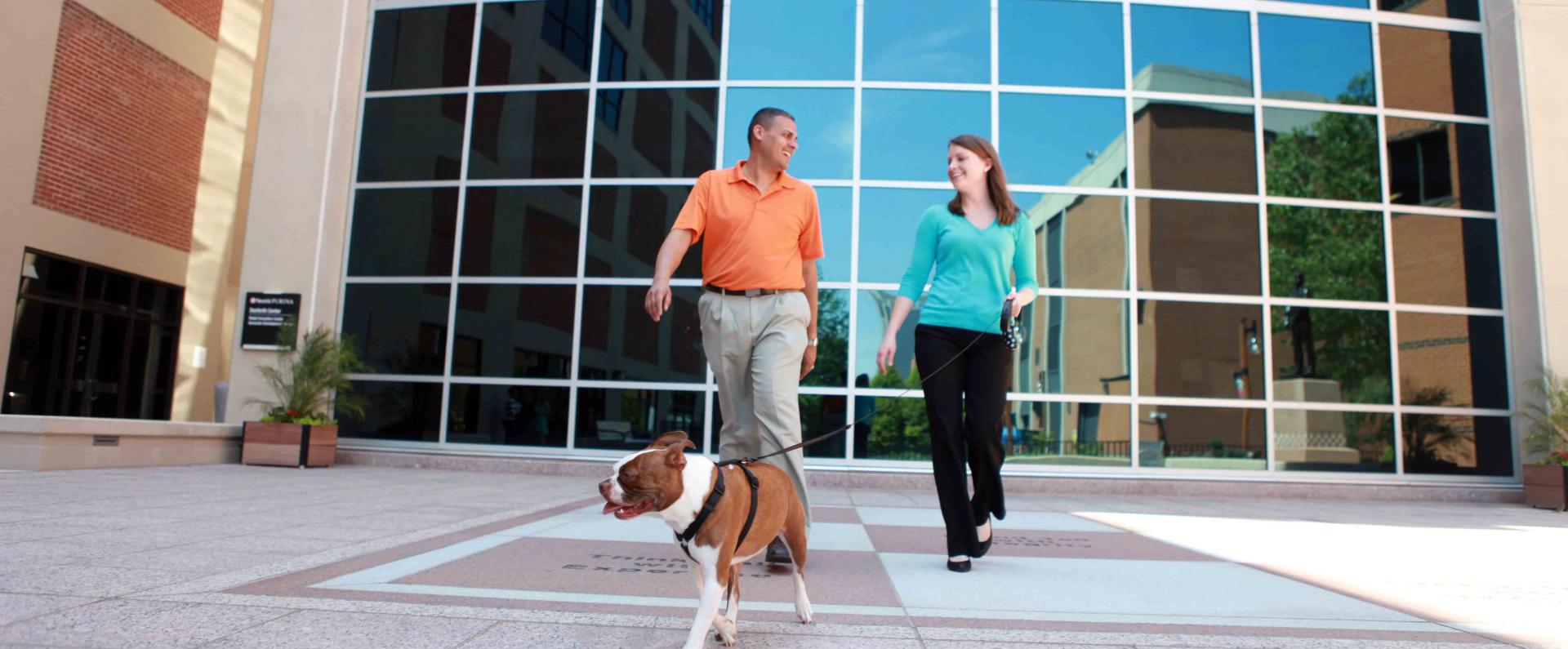 We're Committed to Our Associates Even After They Retire

Volunteer
We're truly proud to be able to donate money, time and resources to so many people and pets around the world. It will forever be part of our DNA to continue giving to those we know need it most.
You may be leaving our everyday operations, but we hope you consider any chance to keep helping us make an impact within our communities near and far. Below are a variety of organizations and sources in which you can explore volunteer opportunities. If you have any questions regarding volunteering via Nestlé Purina, please contact Angie LeBlanc in Human Resources at Angie.Leblanc@purina.nestle.com or at (314)982-4923. 
Volunteer Organizations & Resources

Nestlé Benefits
Need help squaring away your benefits for retirement? For information on any Nestlé benefit plans, please call 1-877-637-2255 (1-877-NesCALL) and follow the appropriate prompts. Please keep in mind the benefit options you'll hear are only for the benefits currently administered by Nestlé and its providers. If you have any questions regarding a prior benefits plan, you may have to call that service provider directly. For quick reference, please refer to the links below to address any benefits questions or needs you have. 

Discounts & Perks
Don't miss out on great savings with Purina and Nestlé brand products. Get Purina for Professionals savings, sign up to receive coupons, company merchandise discounts, and more!   
Stories From Our Retirees