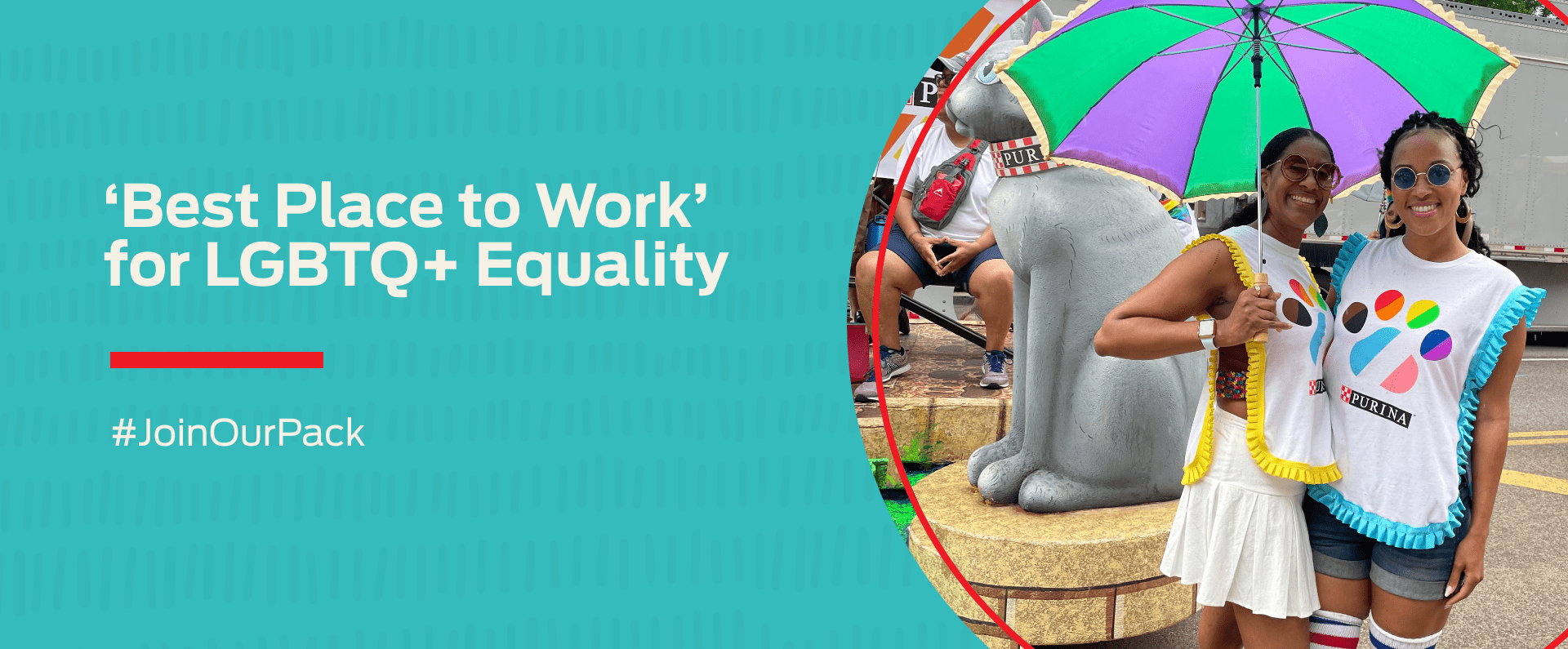 Industry Topics
Nestlé Purina Named a 'Best Place to Work' for LGBTQ+ Equality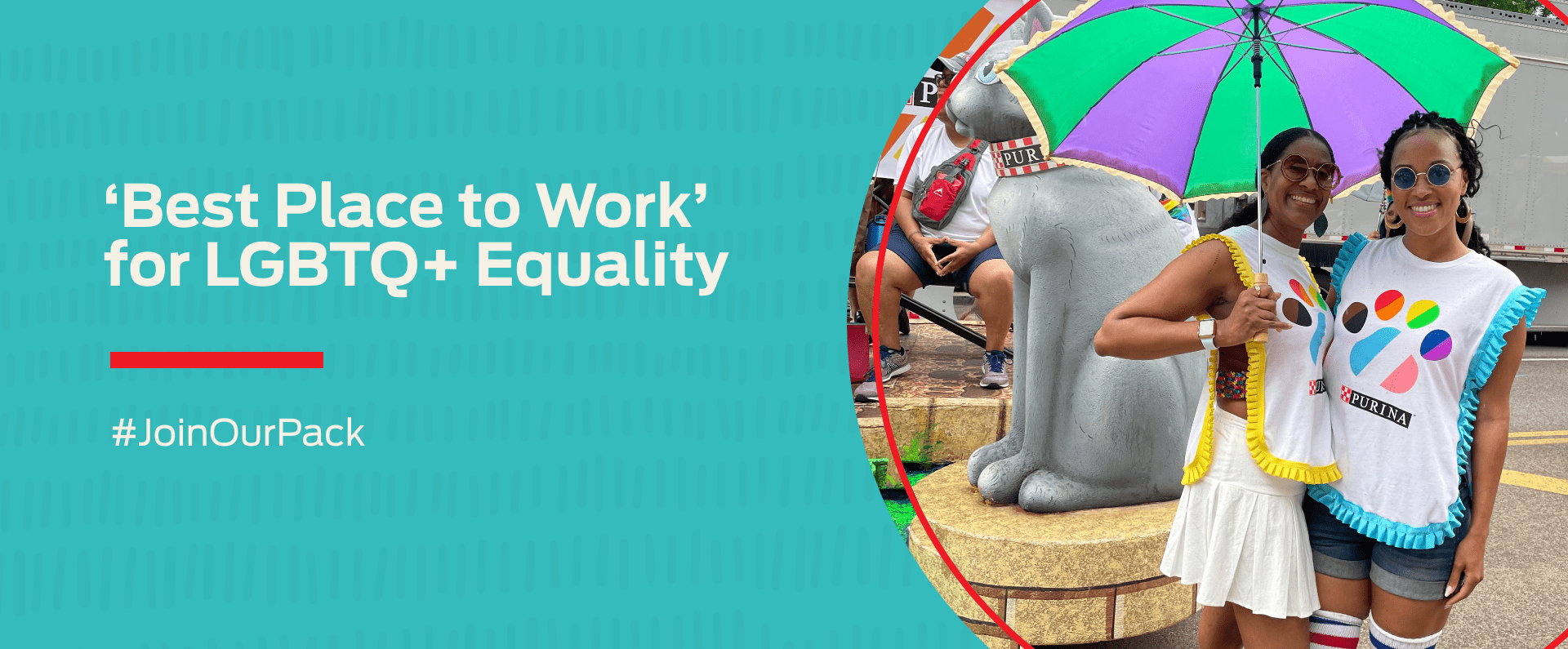 It's abundantly clear that the world is making tremendous strides in diversity and inclusion—making it a priority to celebrate the vast differences and similarities between each of us. Today, marriage equality and hate crime protections are the laws of the land. Barriers to LGBTQ+ service in the armed forces are being lifted. Corporations are changing and expanding policies and prioritizing diversity, equity & inclusion as key priorities within their corporate blueprint. At Nestlé Purina, it's no different. Our vision is to provide an inclusive workplace built on respect and dignity that leverages individual differences and generates equal opportunities for everyone. This empowers our workforce and enables us to win with consumers. How do we provide a stable, safe, and inclusive environment? By creating a culture of support and empowerment through our employee-led engagement groups, inclusive hiring practices, and company-wide learning and development programs, we're able to encourage our associates to show up as their authentic selves every day. It doesn't just stop there; we recognize there's still work to be done. By offering unconscious bias training, expanding our partnerships with DE&I focused organizations, implementing workplace flexibility policies, and actively removing constraints that limit employees of diverse backgrounds, we inspire innovation and pave the way to a more inclusive tomorrow, for everyone. From our inclusive benefits like our parental support policy, to our training and continuous education opportunities, DE&I is at the forefront of our organizational strategy. Our people are our biggest asset, and we want them to feel seen, heard, and recognize that we are here for them and their families during every stage of life.
The HRC Corporate Equality Index (CEI) evaluates policies and practices, including non-discrimination workplace protections, domestic partner benefits, transgender-inclusive health care benefits, competency programs, and public engagement with the LGBTQ+ community. The Human Rights Campaign (HRC) ushers in a new era of corporate equality, making it known to the rest of the world who is 'off the charts' in honoring LGBTQ+ equality. The HRC Foundation's Corporate Equality Index, is the national benchmarking tool for corporate policies and practices pertinent to lesbian, gay, bisexual, and transgender employees. Nearly 1000 businesses demonstrated their commitment to equality across every industry and geography, but a smaller select group earned a top score of 100 percent. This perfect score earns the significant distinction of 'Best Place to Work for LGBTQ+ Equality". Click here to read more.
Since the CEI's inception in 2002, America's largest (and global) employers have embraced LGBTQ+ inclusion as a best business practice, Nestlé Purina included. However, there is still incredible work still to be done. Our DE&I efforts continue to be a primary focus of who we are and what we stand for. If you're interested in joining a culture that's passionate about their people, encouraging them to be their authentic self and celebrate the similarities and differences with you, Search and apply for open jobs.