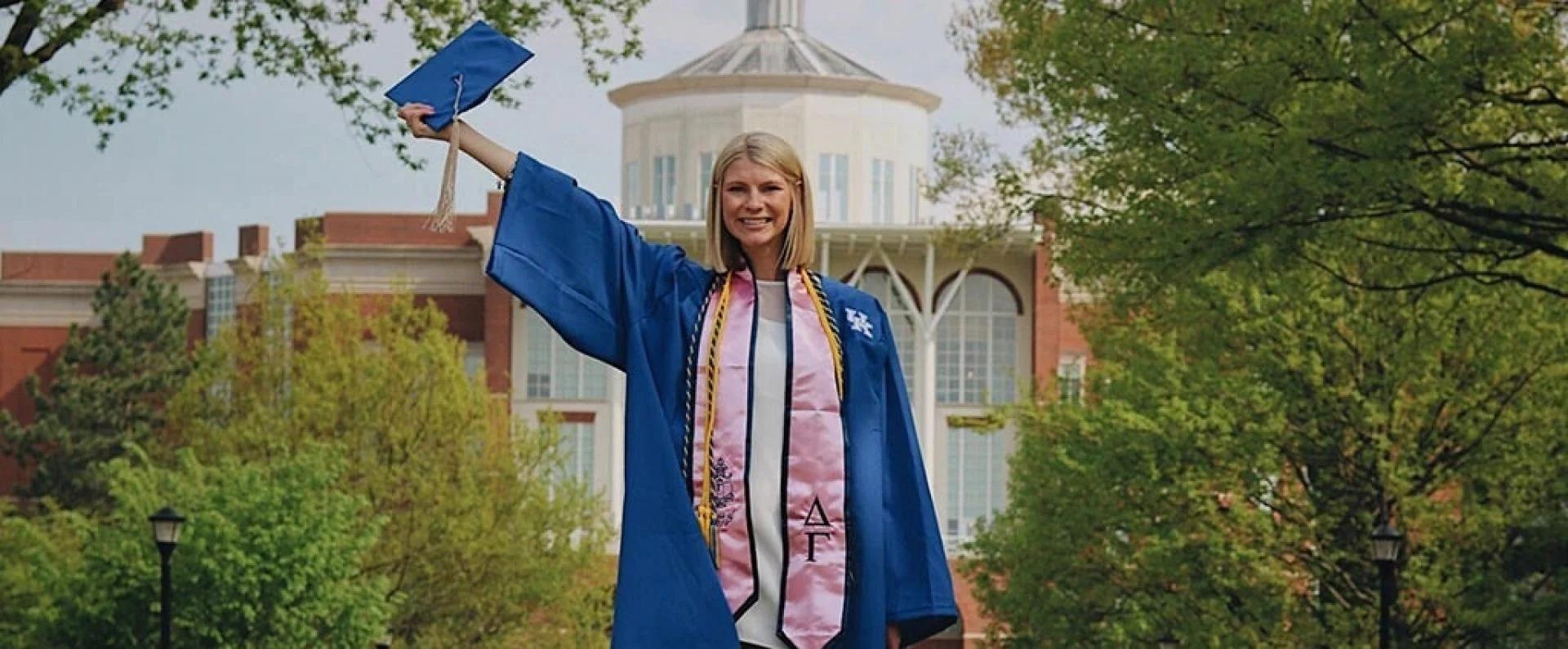 Our People
From Intern to Advanced Staff Internal Auditor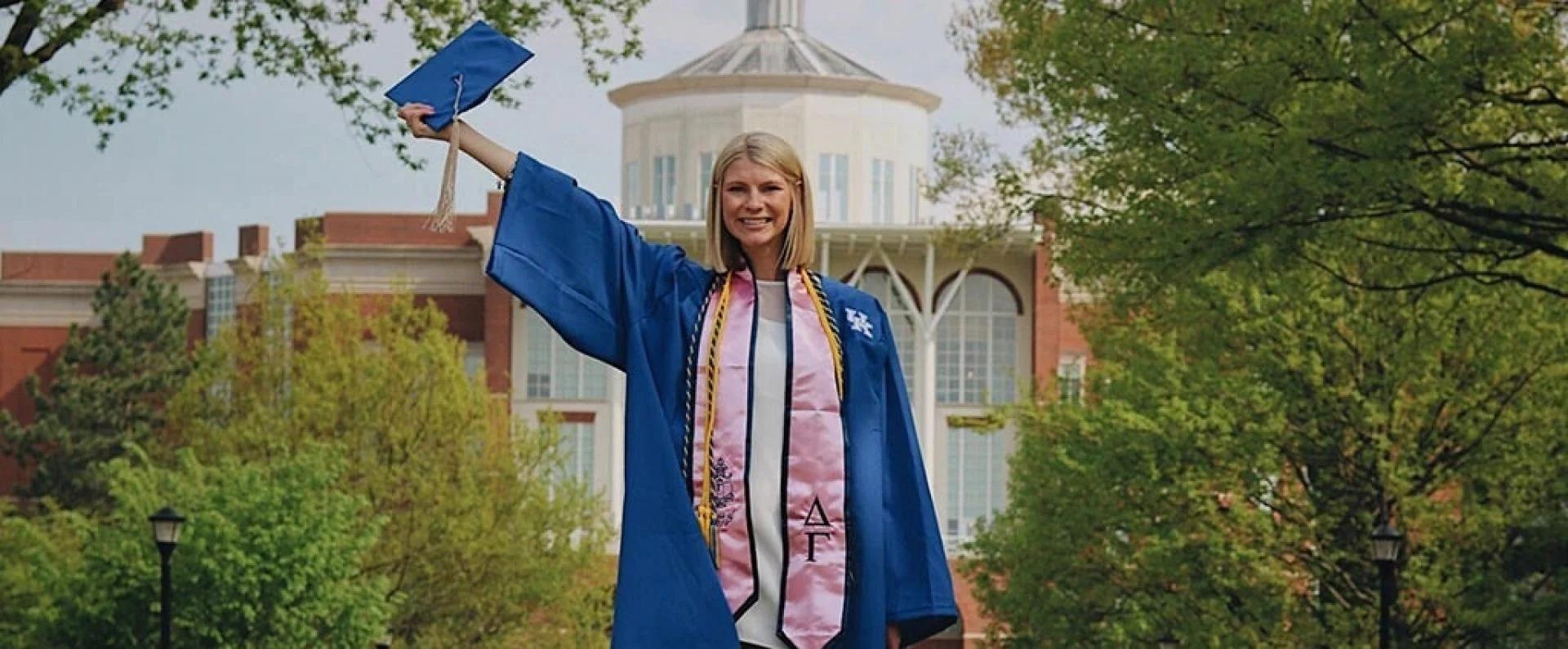 What is your name, position, and how long have you been with Nestlé Purina?
I'm Savannah and I just started as an Advanced Staff Internal Auditor after an internship in 2018.
How did you develop a passion for your field?
I developed a passion for accounting my freshman year of college at the University of Kentucky. I was nominated to be my sorority's Vice President of Finance and I loved the position so much that I switched my major from Biology to Accounting and Finance. From there, I did several internships within different areas of accounting, such as accounting for a startup, tax, and internal audit.
What first attracted you to a professional career with Nestlé Purina?
I found my internship with Nestlé Purina through my school's business site that frequently publishes internships and full-time jobs available for students in the business college. I applied and received an interview for the Nestlé Purina Internal Audit summer internship and immediately connected with the people interviewing me. From there, I knew this was a place I wanted to be.
What convinced you that you would enjoy a career here?
The people! The employees here are so intelligent, driven, and inspiring. I feel like I'm part of something bigger here and that I'm making a difference in my job.
How does your role at Nestlé help to effect change on a global scale?
I work for the Internal Audit department so our goal as a department is to add value, insight, and operational efficiencies in all the work we do for all Nestlé businesses, not just Nestlé Purina.
We've been told that the ascension through the audit/finance program could be described as intense or challenging, would you agree?
As an intern, the hardest part for me was the learning curve. There's a lot to learn and know in this job and it needs to be done quickly, but if you are willing to work hard and ask for help when you need it, you can turn this challenge into a success.
What are some words you could use to describe your teammates?
Driven, motivated, innovative, hard-working, inspiring, and welcoming.
What makes Nestlé Purina more than just a workplace?
Nestlé Purina is so much more than a workplace. The people here truly care about you and want to help you succeed in your career. Nestlé Purina has so many incredible programs for leadership and personal development, work-life balance, and more. Everyone is so welcoming here and I genuinely feel supported and encouraged here.
How did your career in the audit team begin? What was it like?
My career in the audit team began last summer as an Internal Audit Intern. As an intern, I worked in both Toronto and Mexico City and learned so much about Internal Audit. One of the best parts about working for this company is that not only do they teach you about Internal Audit, they allow you to apply what you've learned during the actual audit. The travel is certainly a perk, too.
Did you have any mentors when you first started with Nestlé Purina? How did they help you?
Yes, both my manager and first team lead were incredible mentors for me. They consistently gave me feedback so that I continuously improved throughout the internship. In addition, they consistently checked in on me to see how I was doing and always made an effort to show me that they supported and believed in me. Lastly, they were always there for me when I needed advice or had a question.
Do you have a piece of advice for a new intern or team member on the audit team?
Always have a learning mindset because every single day I learn something new at my job. Be flexible, open-minded, and quick to help others. Lastly, try to always have a positive outlook and have fun! The Audit team is an amazing place to work. You'll work hard, but also have fun with your co-workers.