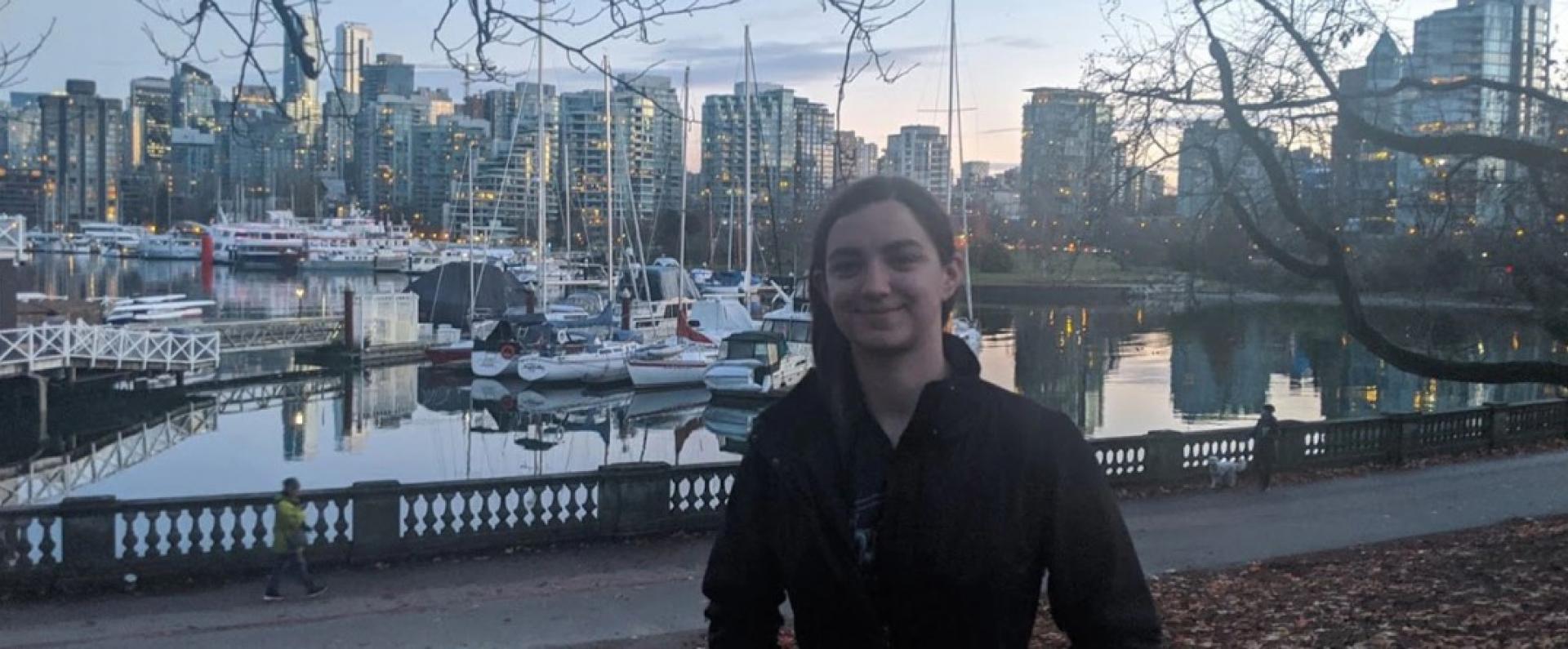 Our People
From Intern to Team Lead, Meet Melissa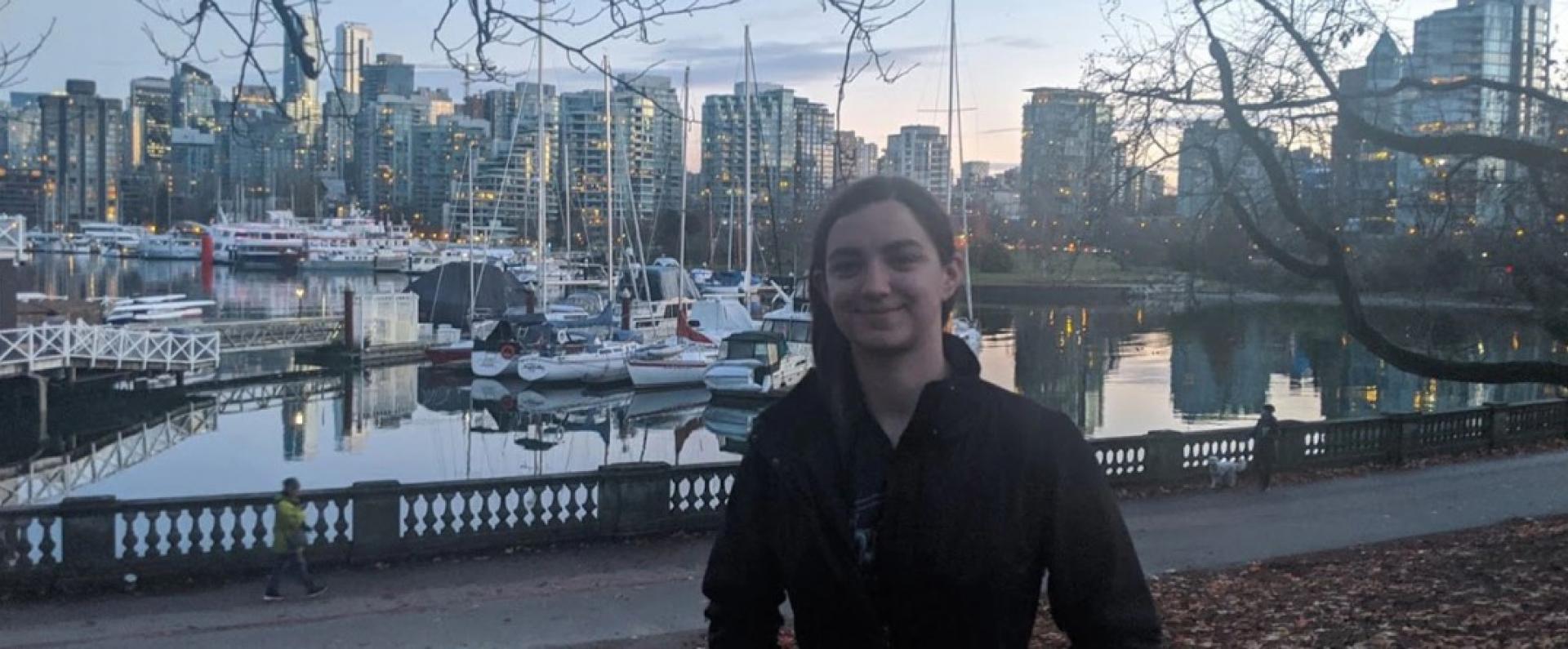 What is your name and when did you join Nestlé? 
Hi, I'm Melissa, an Audit Team Leader on Nestlé's Internal Audit (NIA) team; I joined Nestlé after a summer internship and graduating with my bachelor's degree. 
What first attracted you to a professional career with Nestlé? 
Nestlé is continuously ranked as a top company to work for that is dedicated to providing value to consumers around the world. I was attracted to the company's mission of "Good Food, Good Life" and knowing that they do everything they can to take care of their employees and provide development opportunities to help them achieve their individual career goals. 
What were some of the first days of your Nestlé career like?
My first days at Nestlé were a whirlwind of learning about the ins and outs of Nestlé and the Internal Audit team's structure. However, everyone was so welcoming and we had several events to facilitate team bonding, including PetCare Pride Day (a day of service) and a team sand volleyball tournament. 
I started off as an Intern and came back full-time as a team member upon graduation. From there, I was promoted to Senior Auditor and then spent the majority of last year working with our NIA Centre team auditing across Canada, South Africa, Ukraine, and Greece! After returning to the North America team in the fall of last year, I was provided the opportunity to start leading teams and was promoted to my current role as a Team Lead this year. 
Can you describe a typical day for you as part of the Audit team?
Every day in audit is different! You may be at a head office, shared service center, distribution center, or factory on any given day. But no matter where you are or what project you are working on (be it auditing Finance at a Head Office or Quality Assurance at a confections factory), you will be working on a team with several other dedicated individuals to safeguard the control environment at Nestlé and find operational efficiencies across the organization. 
What would you tell a younger you, before you made the decision to join Nestlé?
Your time in audit will go by quickly, so make sure to make the most of it. Some assignments or projects may seem daunting but take all the opportunities as they come, it will most likely turn out to be a fantastic learning experience! 
Can you share a significant learning from your internship experience?
You will never know everything in audit or at Nestlé so if you can't figure something out, just ask! Everyone is in various points in their level of experience in audit and willing to help you succeed, you just have to reach out and take the time to ask. 
What are some great things about St. Louis that would be surprising to someone who has never been?
St. Louis has a lot to offer in terms of food, music, and a night out. But the most surprising aspect was the amazing parks throughout the city and surrounding area, including Forest Park which houses a golf course, paddle boats, a free zoo, and an art museum! 
What makes Audit at Nestlé different from a traditional audit career? 
Since we do internal auditing at Nestlé you will gain exposure to a wide variety of functional areas from Procurement to IT to Quality Assurance. Also as Nestlé is a global company you have the opportunity to travel and experience cultures from around the world all while making a difference for Nestlé! 
Learn more about Audit at Nestlé and view open jobs.