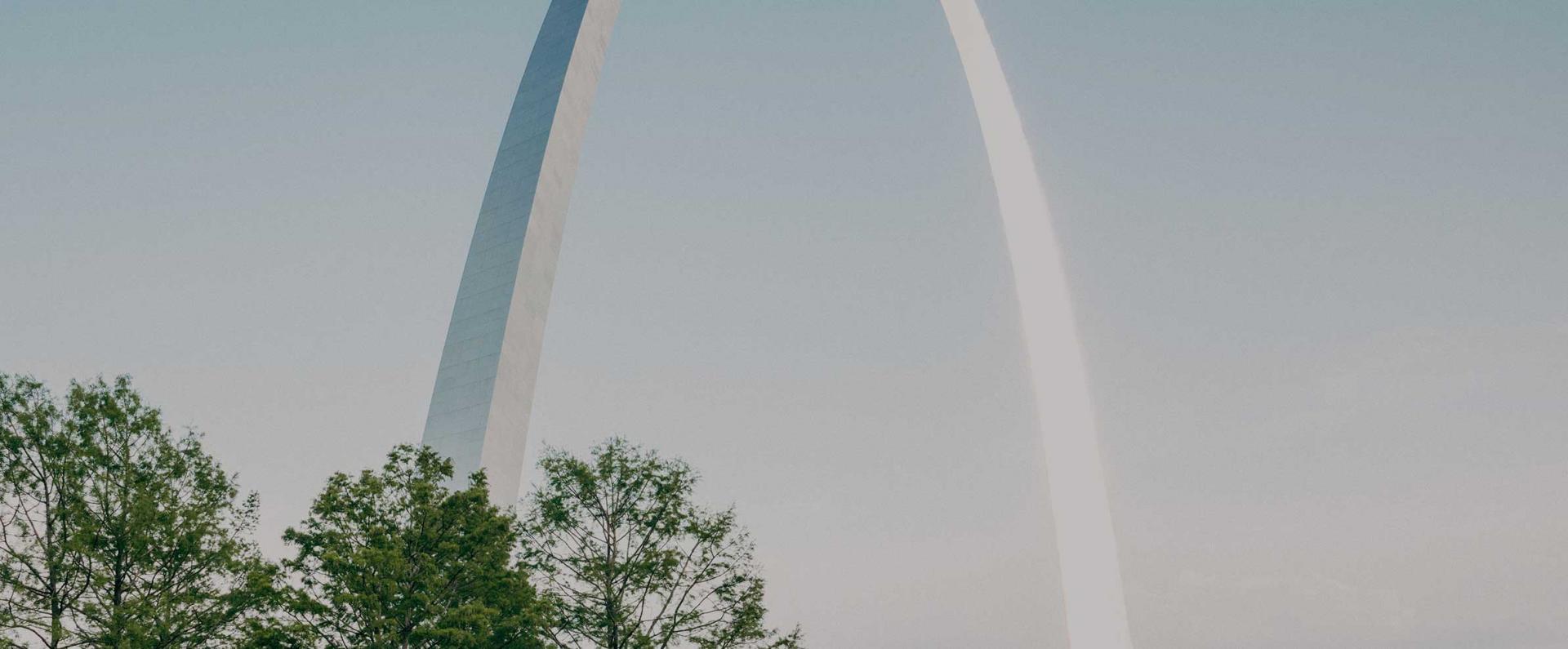 "A hidden gem"; "A big city with a small-town feel"; "Everything you need and more" – phrases often used to describe St. Louis. This is humbling to us. St. Louis, undoubtedly, has some very special things about it – overwhelmingly nice people, low cost of living, world-class healthcare systems, award-winning schools, a neighborhood for every kind, a distinctive foodie-vibe, and an emerging tech hub. It's no Chicago, New York, or Los Angeles – but it's not trying to be. Just a city rich in history with a well-rounded personality. Regardless of who you are, how many kids you have (or don't), where you worship, what you eat, or what you like to do on the weekends – there's a place for you in The Lou. St. Louis has been home to Nestlé Purina since 1894, and we hope you can call it home, too.
Our 4 St. Louis Locations
Meet Some of Our Transplants
Available Jobs in St. Louis, Missouri
Get the latest job openings & inside scoop on company events and culture, waiting in your inbox.