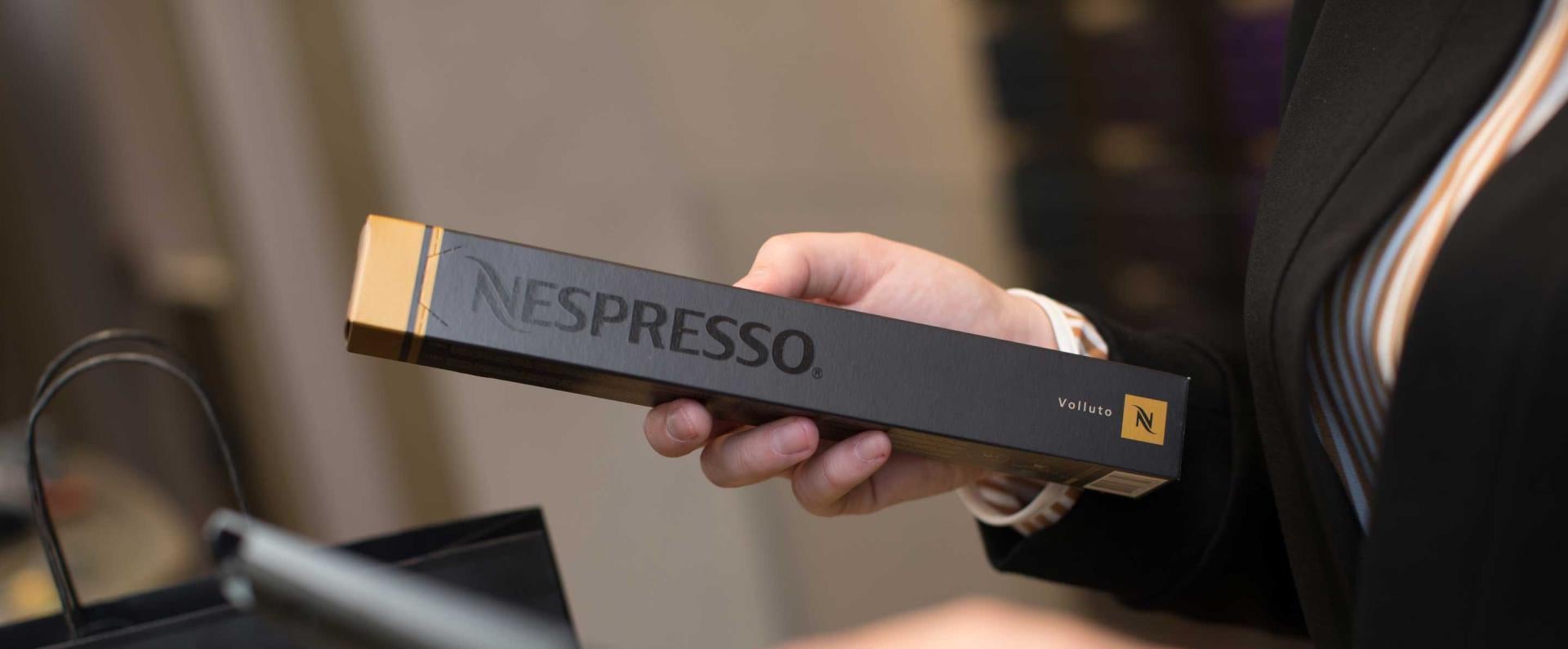 Coffee Specialist is More Than a Job Title
The customers that enter any of our 700 boutiques are often just as unique as the people that work with us. That makes our approach to retail make sense: we simply let them blend naturally together. What emerges is a place of robust connection with generous notes of opportunity. 
Having previous retail experience isn't necessary to join our team. Our best and brightest are often people who are adaptable and able to think on their feet. They're team players, and they let their personality shine through. And while the work is ever-changing and exciting, the opportunities to learn and grow are, as well. When you first join our team, you'll undergo a training period that sets you up for success well beyond your first day. 
From Coffee Specialist to Boutique Team Leader to Boutique Manager, we have a path that will suit your career aspirations. And with stores in over 58 countries, we've likely got just the place for you. 
Opportunity That Matches Your Every Step
Working at our boutiques means helping customers capture moments of delight and tasteful living. In return, we make sure that you have access to a depth of opportunity with career planning, training, and possibilities for advancement. In fact, many employees in our CRC centers, corporate offices, and in higher-level positions began their work with Nespresso in our boutiques.
Below are a few of he roles that you'll find in our boutiques, but they all have something in common – there is room for growth in each and every position. 
Supporting Our People
We offer comprehensive total rewards including competitive compensation, healthcare, and wellness programs, in addition to enabling our employees to maintain a strong work-life balance. Free Nespresso machines, coffee product allowances, complimentary uniforms and cleanings, and commuter benefits are just some of the additional perks we offer when you join our team at a Nespresso boutique.
Nespresso Achieves B Corp Certification
We're proud to join a global community of purpose-led business that meet high standards of social and environmental responsibility and transparency.
Meet Our Unique Team
Diverse and passionate people keep our boutiques hubs of excellence and service. And much like every variety of our coffee, each of them has a one-of-a-kind story to tell. If you'd like to take a deeper look into what it means to work in our boutiques, explore some of the profiles below.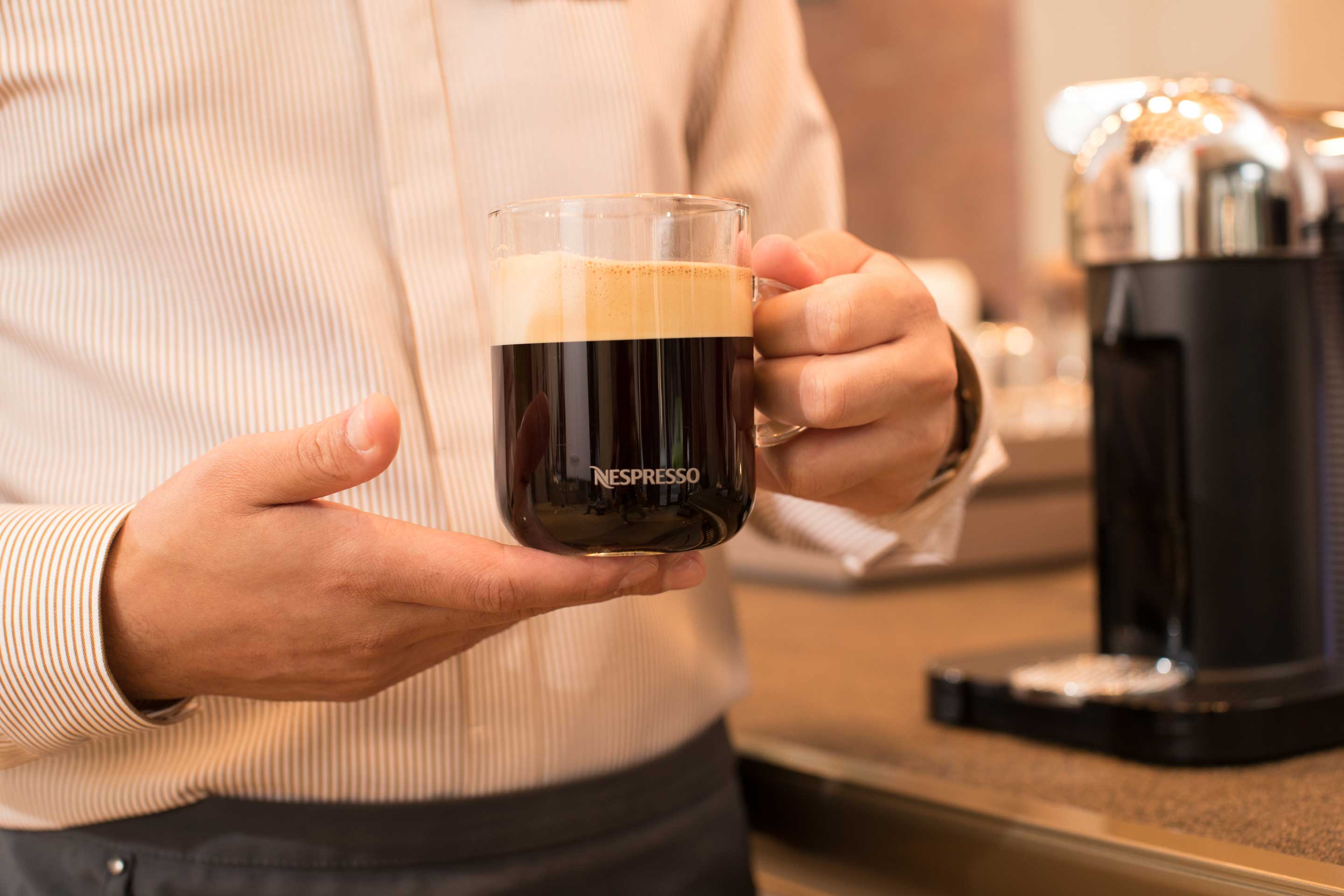 Assistant Boutique Manager
I was attracted to working at Nespresso because of the coffee, of course. The quality is just so great, and I truly enjoy drinking coffee. After working with Nespresso for five years, I still feel like there's a lot of room to grow. I went from a Boutique Coffee specialist to a Team Leader to an Assistant Manager at the concept store in New York. So that proves that there is a lot of mobility and a lot of options working here. Even my lateral moves have been pretty cool and interesting! I went to San Francisco to work on a temp assignment for six weeks. Another time, I went to Florida to meet with the supply chain group. It's all been such a great chance to learn. 
Outside of these being great opportunities, they also show the level of responsibility employees are given here. This is a different environment than anywhere else I've worked. Nespresso puts a lot of time and investment into training employees. Knowing that, and seeing it in action, makes me want to stay and makes me feel like I have a future here. As long as you are open to it, there are always opportunities to do cool things and to learn. 
- Alyson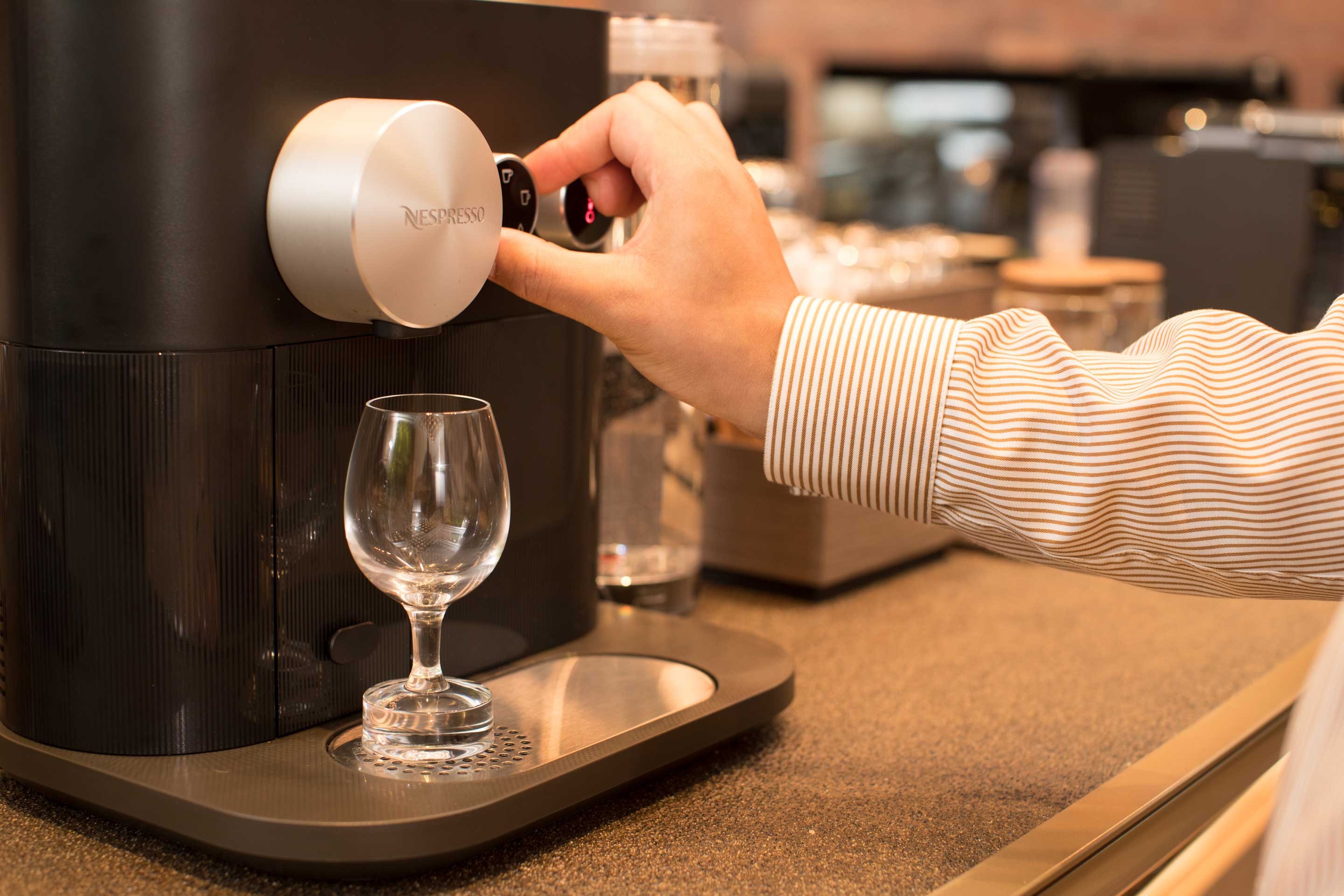 Boutique Coffee Specialist
I've worked at a few of the boutiques, but now my home is the Madison Avenue location in New York City. Moving around gave me the chance to interact with a lot of other employees. Plus, I got to learn from other people and their experiences. So now I have a lot of knowledge about the brand and the products. 
My day-to-day involves learning about the coffees and the machines and then using that knowledge to help customers with any questions that they might have. Interacting with customers, working one-on-one with people – I love it. And the customers that come into the store are so great. They are passionate about the company, the machines and the products. It makes everything so much more fun. 
That passion our customers have? People that fit in well in retail at Nespresso should definitely have passion. With that, you should also bring a positive energy and an open mind. You have to want to expand yourself and learn. Because everyone is willing to try to do things differently here, and to see what works and what doesn't work. Another great thing about working here – we're always looking for challenges and ways to do things better. So, I'd say working here takes a level of creativity too. If you have those things, you'll fit right in and do a great job. 
- Christopher
Available Nespresso Retail Jobs