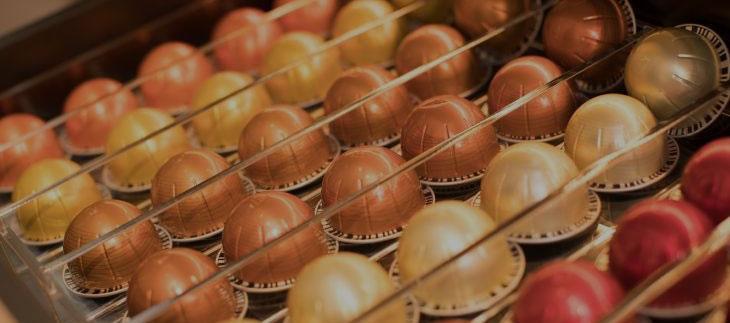 How We Keep Inspiration Freshly Brewed
Meaningful Living Personified
We were founded over thirty years ago on a simple premise – to create exceptional coffee for everyone. That core concept still drives us today. But now, our particular blend of success has been made even more robust – not just with the triumphs of our past, but with our vision for the future.
Our History Adds Depth To Our Future
Our Strength is in Our Principles
Every step of the way, we've had a clear idea of who we are as a company: we are dedicated to exceptional coffee. Every choice we've made has just brought us closer to that ideal – all while doing better for our employees, our company and our planet. As we have innovated and grown, we've shown the whole world just how far a commitment like ours can take us.