Nestlé Purina's Story
The seeds that grew into Nestlé Purina were planted around the world a long time ago. From the banks of the muddy Mississippi River in St. Louis, Missouri, came Ralston Purina – our former name. From the shadow of Mount Rainier in Kent, Washington, came Carnation®. From the shores of Lake Geneva in Vevey, Switzerland, came our parent company, Nestlé. These companies all traveled different roads, weathering the storms and challenges of time, including World Wars, economic crises, competitive pressures, and enormous technological shifts. Our paths crossed in 2001 and changed our lives forever.
These are the very roots of our story.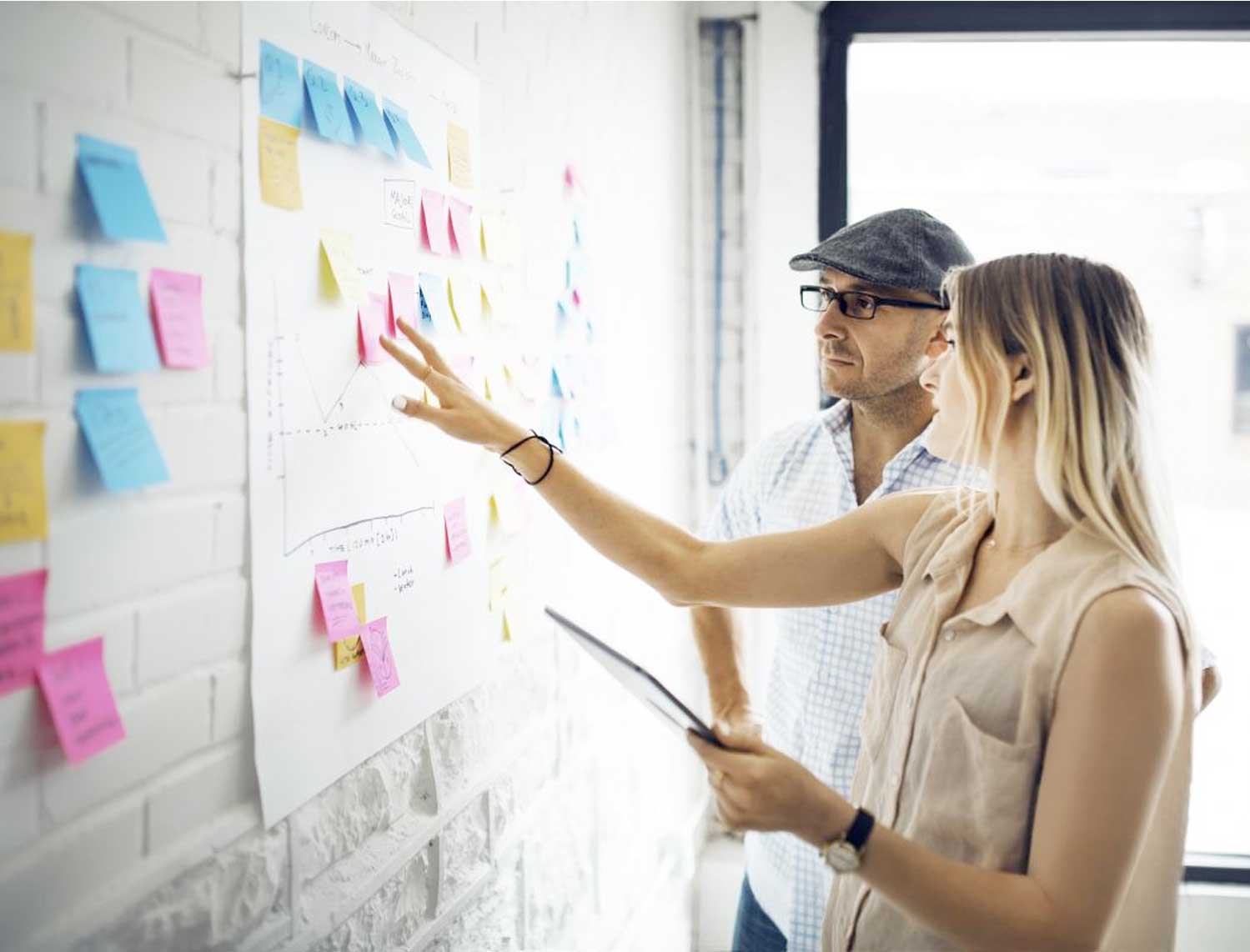 Where Purina Meets Nestlé
In 2001, Nestlé acquired Ralston Purina to form Nestlé Purina PetCare Company. Nestlé's rich history in pet care, with brands such as Friskies®, Fancy Feast®, Mighty Dog® and Alpo®, combined with Purina's strong heritage and pet care expertise, created a globally competitive leader. We're consistently No. 1 in sales, volume and market share – year over year. Joining our Purina Family means more than striving to be the undisputed experts of pets and serving as the voice of the larger pet care category. You'll become an integral part of the world's largest food and beverage company – a global network of people and opportunities that we hope will exceed your expectations.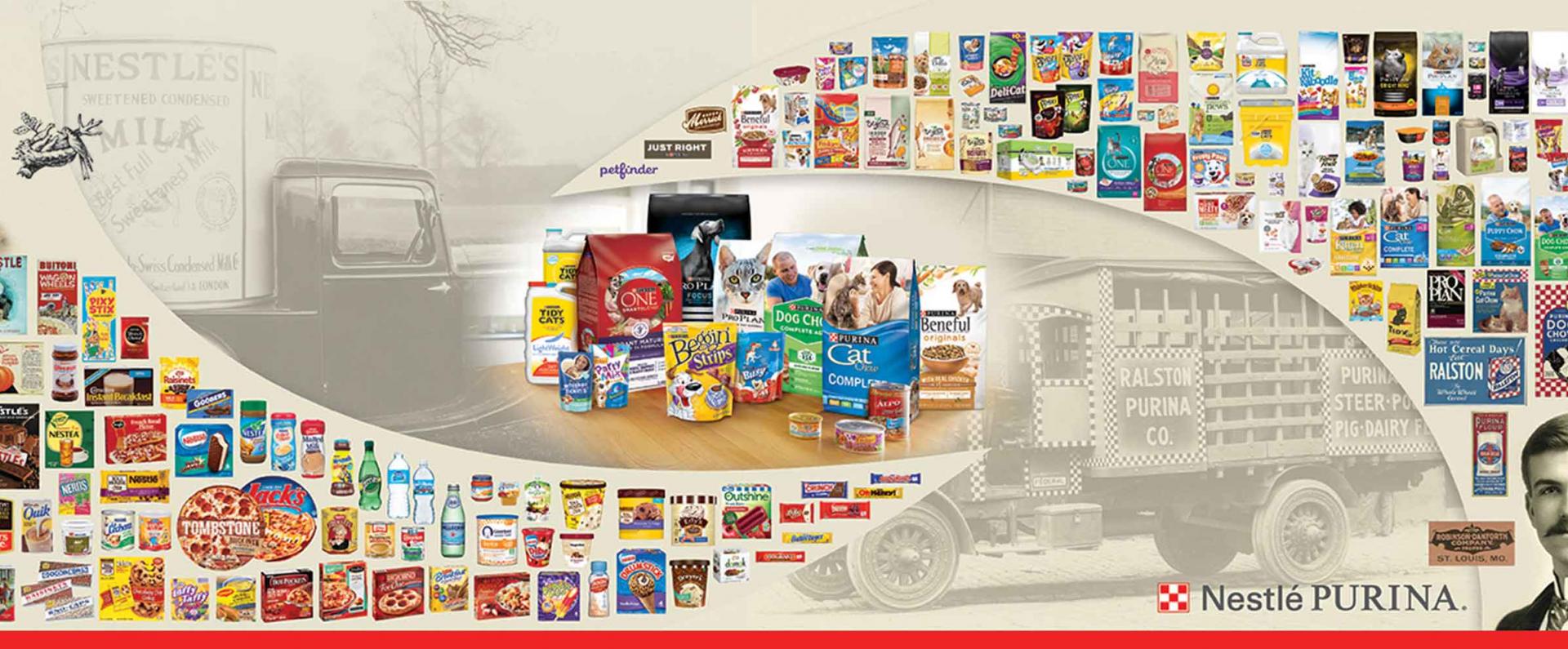 Our 3 Pursuits
Although innately humble, we are very proud to be a leader in the pet care industry and we take responsibility to lead by strong example. We're unconditionally passionate about pets and dedicated to improving the lives of dogs and cats through quality nutrition and care.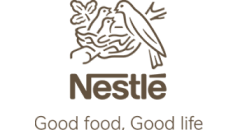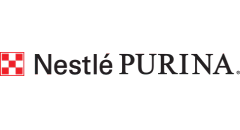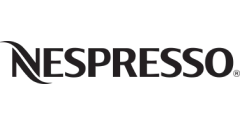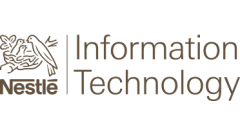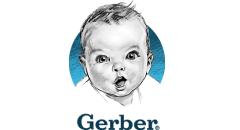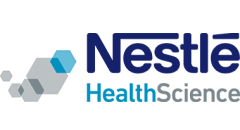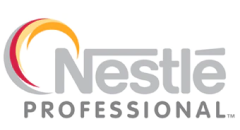 Together, as the world's largest food and beverage company, we share and embody core values that are deeply rooted in respect.
Explore Our Brands
These brands are more than ingredients in a can. From source to bowl, the quality of our food begins with our team of over 500 scientists, including nutritionists, veterinarians, behaviorists and immunologists, who aim to innovate and renovate the way we make wholesome pet food. As pet owners and lovers ourselves, we're emotionally bound to the work we do every day. And true to our core, we'll bend over backwards to better the lives of pets everywhere.