Our People
Management Development Associate Program at Nestlé Purina
After graduating college, your future can feel like a blank canvas. Your projects, internships, and schoolwork all become a part of the foundation of your future career that only you get to choose and build upon. Deciding what competencies and skills you want to further develop at this time can impact your career path far into the future. For that reason, it's important to keep an open mind and seek out opportunities that provide you with the freedom to explore your passions and the resources you need to overcome challenges. Ultimately, consider what you value and what you need to rise to the next level of your career when it's time.
At Nestlé Purina, we believe in cross-functional training to create the future leaders of our organization. It's our goal to create a network of knowledge-sharing across departments to streamline communications and strengthen our teams. We employ this philosophy from our St. Louis headquarters to Sales Representatives in the field and all throughout our various factory locations across the country. We understand the importance of providing opportunities that build up future generations for their positive impact on not only our organization, but our world.
Our Management Development Associate Program (MDA Program) seeks to nurture early careerists as the future leaders of our dynamic, manufacturing processes. Throughout the duration of the program, you will relocate between several of our factory locations across the U.S. and work alongside peers and our factory leaders to more fully understand our processes from end-to-end. A change of location can offer a whole new perspective, and through this immersive experience you'll gain valuable knowledge and experiences that make you exactly who we're relying on to lead the future of our company.
You'll train through a rotational style program at your assigned location in one of several disciplines depending on your area of interest. You'll work collaboratively across teams to support various functions related to your interest—disciplines include Engineering, Accounting, Human Resources, Safety, Information Systems & Technology, Manufacturing Excellence, Production, Quality Assurance, and Supply Chain. As a participant, you gain essential leadership skills and uniquely tailored training designed to help you define your purpose and accelerate to a management-level position with Purina or one of our operating companies.
Hear from some of the MDA alumni who thrived in the program: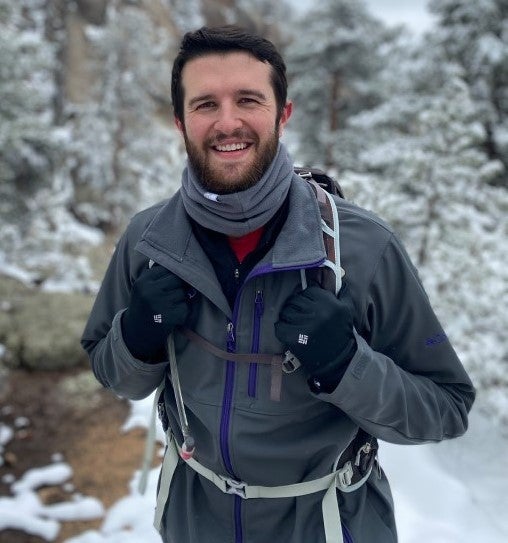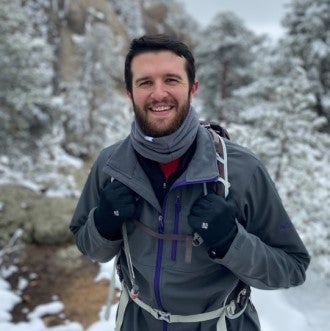 "Working in various factories and traveling between them has built a network of support I could only dream of. I am comfortable with calling at least one person at every factory at the drop of a hat and know that they'll help me with whatever challenge I'm facing. Those connections have saved me hours while working through a problem." - Michael, Senior Product Specialist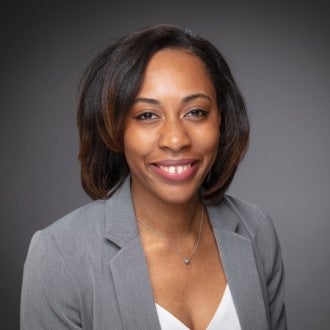 "If you're a student considering applying, I recommend that you keep an open mind with the end goal in mind. The current day is temporary, but the knowledge that you will gain throughout the process will be instrumental in your career growth with the company." - Kyani, Materials Manager
"In order to be successful in my career at Purina I've had to be willing to embrace the uncomfortable . My leaders and peers have always pushed me to ask the right questions and coached me on how to present challenges in a clear, concise manner. I've learned that project management is not necessarily easy, but the results speak to the hard work that is put into the project which is incredibly rewarding." - Claire, Staff Engineer can we tweak to "embrace the uncomfortable"?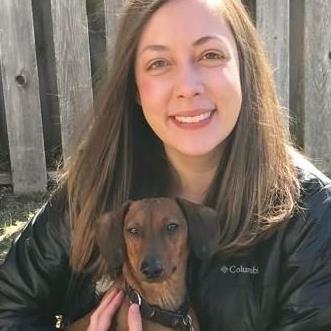 "The manufacturing industry can be challenging and fast-paced, so it's important that you work for a company that makes a product you can stand behind and believe in. When times get challenging, it helps to know that your work has meaning." -Rebeca, Quality Manager, Operational Support
If you're a soon-to-be or recent graduate who is eager to take on complex challenges and enjoys rolling up their sleeves to solve real-world problems, explore our early careers job openings and apply online to launch your career with us. Seize your opportunity to relocate to manufacturing facilities across the U.S. and get on the fast-track to leadership roles within Purina.
Interested in future opportunities with us? Join our talent network to be alerted of the most relevant job opportunities matching your skill set.