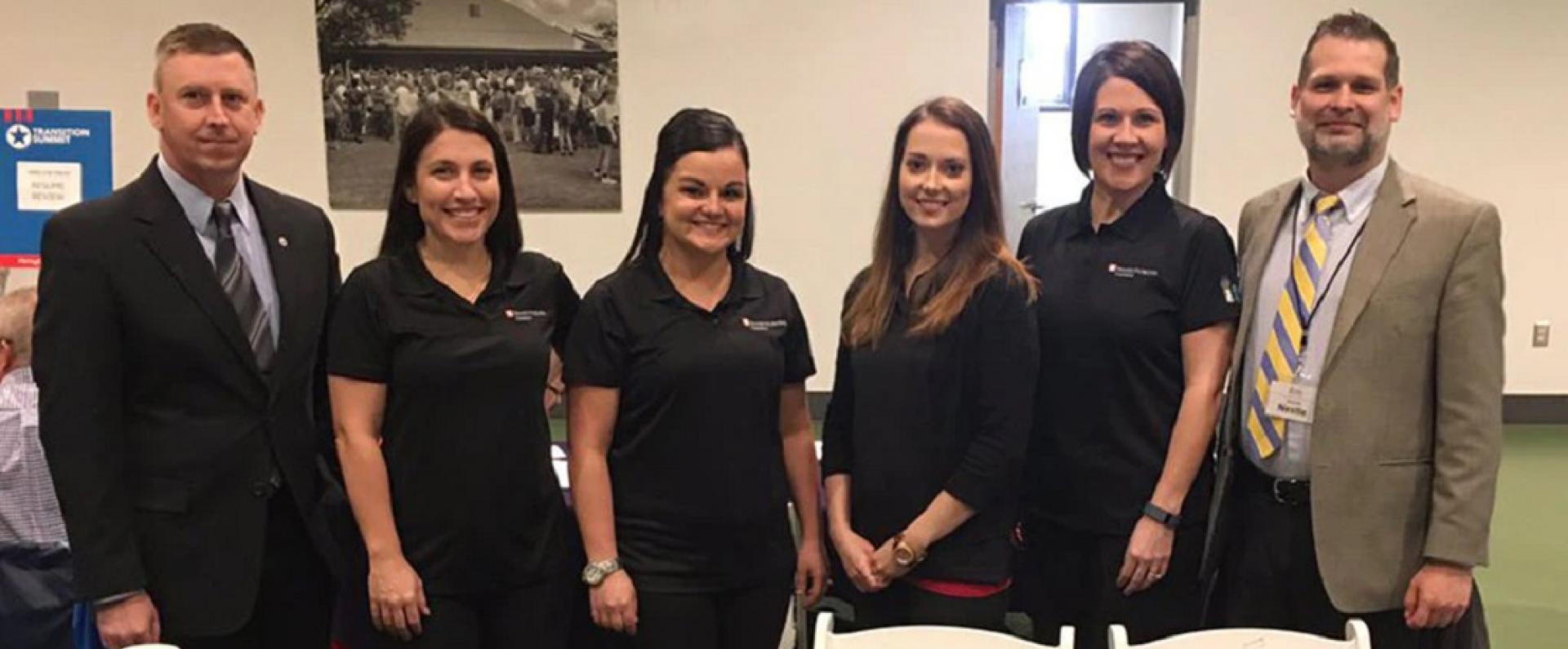 Industry Topics
Project Opportunity Update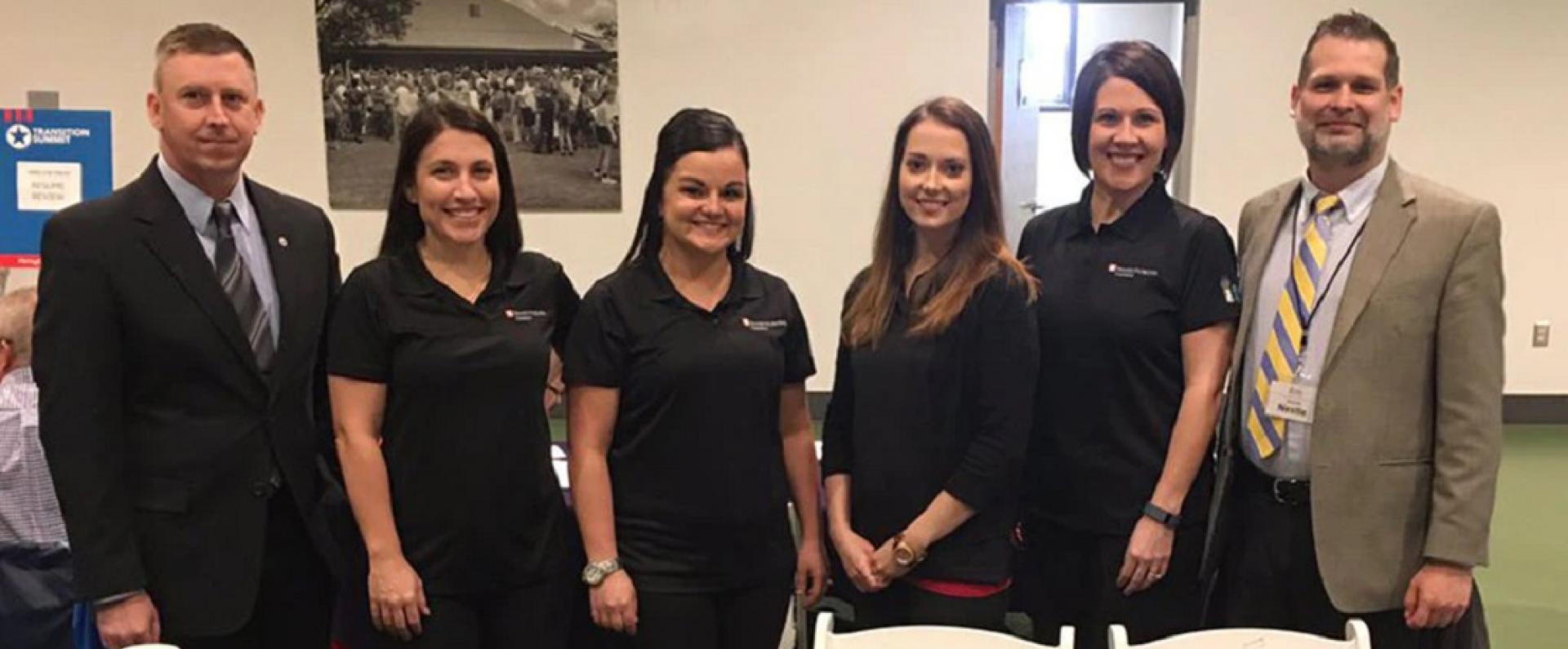 Project Opportunity was launched in 2015 to address the global unemployment crisis and increase the number of skilled workers entering the workforce. The initiative began by providing apprenticeships, internships and career readiness activities to help people of all ages gain professional development skills and work experience. Since then, we've expanded this commitment to U.S. veterans through partnerships that offer career support and workforce transition services to current and former members of the U.S. military. 
In partnership with Hiring our Heroes, an initiative of the U.S. Chamber of Commerce Foundation to help veterans and their families find meaningful employment, our Talent Sourcing team attended a transition fair in Fort Leonard Wood in 2017. 
"We could not be happier to have Nestlé join our team at Hiring Our Heroes." said Eric Eversole, President of Hiring Our Heroes and Vice President at the U.S. Chamber of Commerce. 
Nestlé in the U.S. has also formed a national partnership with The Mission Continues, a nonprofit dedicated to bringing together veterans and innovative community organizations to create transformational change for communities across the country. Nestlé will work with The Mission Continues in their efforts to empower veterans who are adjusting to life at home to find purpose through community impact while collaborating on veteran-led community service projects across the U.S. 
"We recognize that hiring veterans is more than an act of patriotism—it's a strategic business decision," Paul Bakus, President of Corporate Affairs for Nestlé in the U.S., added. "We believe in helping veterans find a role where their qualities, training, and leadership will not only be welcomed, but rewarded." That's why we've partnered with Hirepurpose to recruit transitioning military members to build careers at Nestlé Purina. Hirepurpose collaborates with veteran-friendly employers to create opportunities through a focused effort to recruit, network and engage in partnership with veteran groups. Through this engagement, Hirepurpose connects with the veteran community to make prospective candidates aware of the program and available opportunities. We're proud to continue to provide a successful job transition to civilian employment for veterans across the country, while continuing to cultivate a culture that embraces them in the workplace.