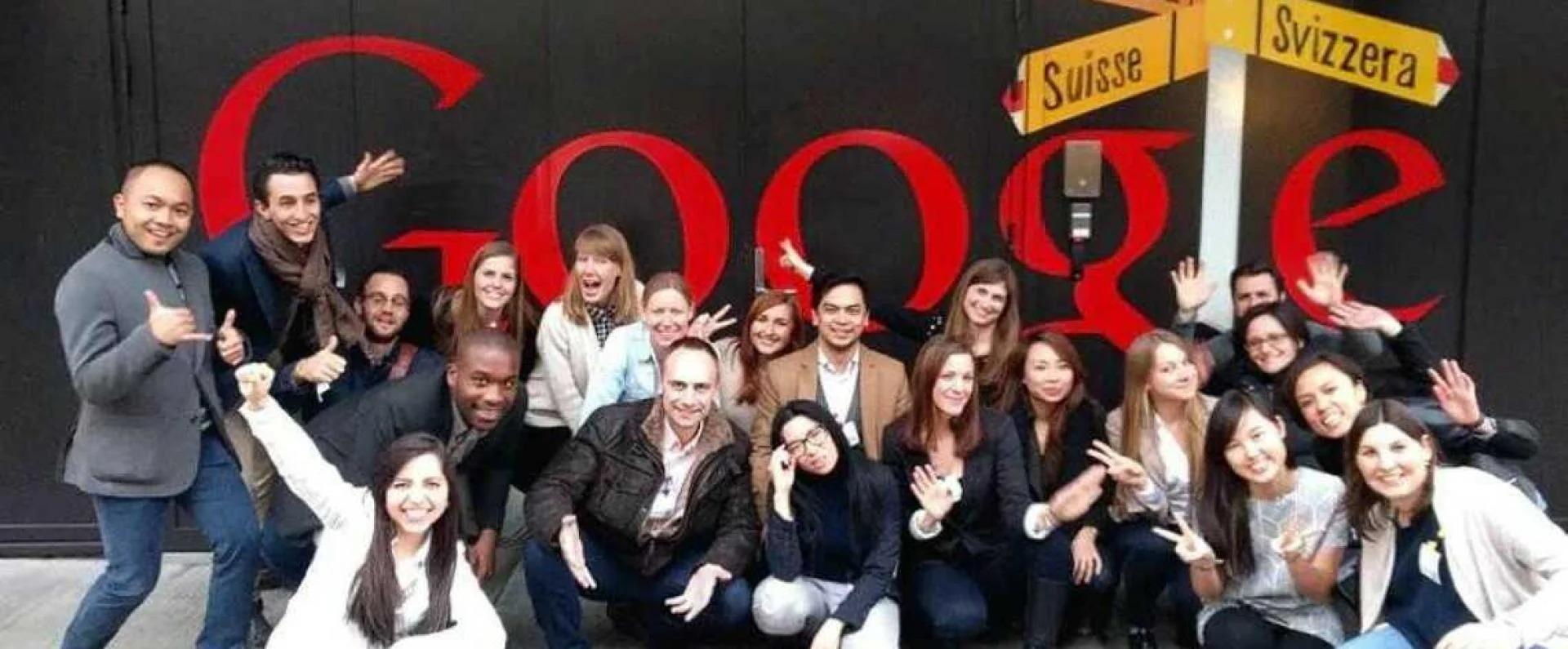 Our People
Life is a Glorious Adventure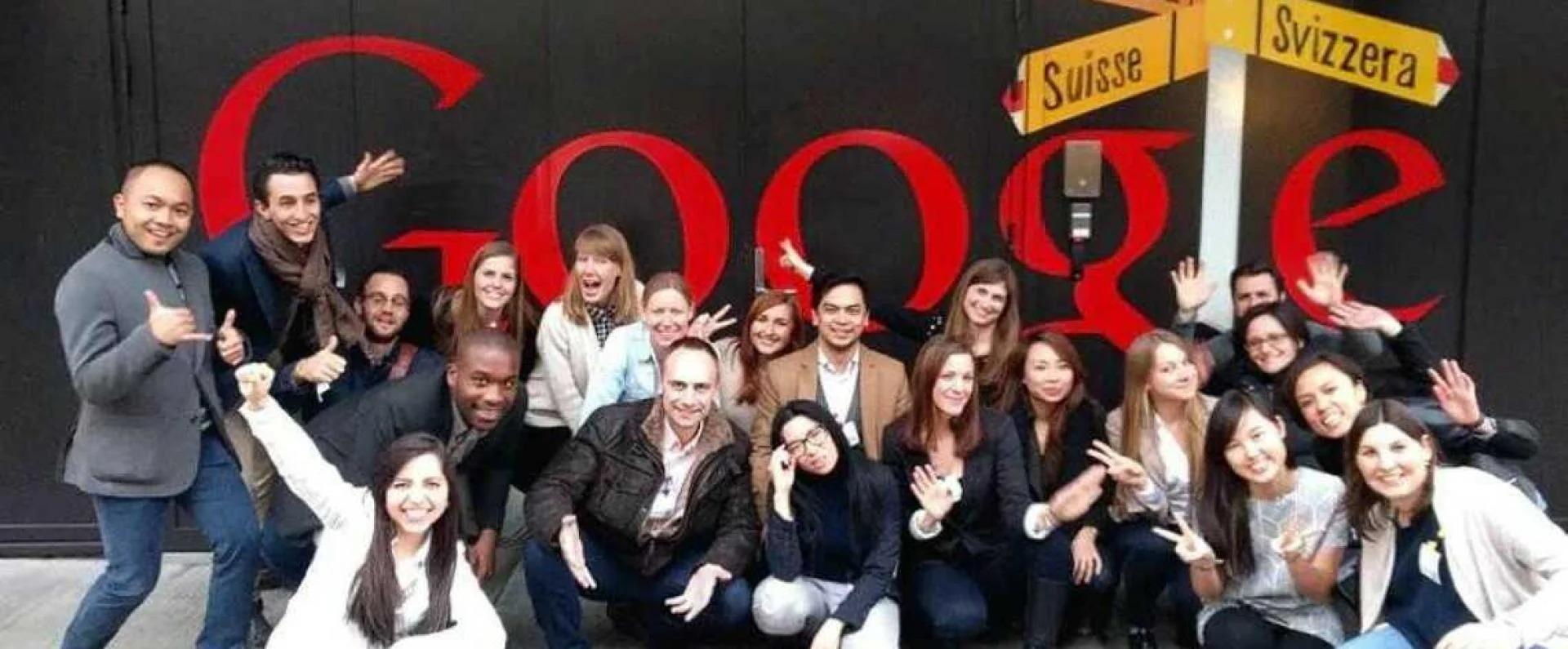 Amanda Pirtle | Employment Branding Specialist, Human Resources
Four years ago when I joined Purina as a Talent Sourcing Intern within the HR department, the new Digital Acceleration Team (DAT) program had just been created. The program was designed as a hub of digital excellence at the Nestlé HQ in Vevey, Switzerland, comprised of associates from around the world. I have always had a desire to work and live abroad. So when I heard about this new program with a focus on digital marketing, I went straight to my manager to learn more. However, being in HR didn't historically align with the type of candidates selected for the DAT. Over the next few years my managers were very supportive in helping me get the experiences and gain the skills I needed to be considered for the position. In January of 2016, I began my experience as a member of the DAT 7 at the Centre in Vevey.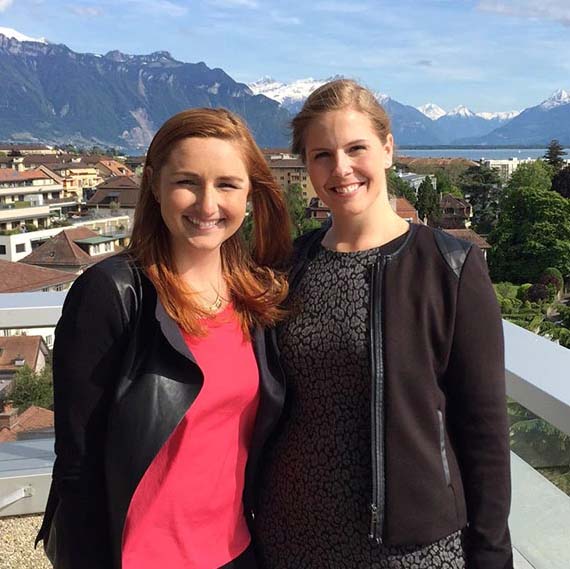 The DAT 7 is comprised of 17 Nestlé associates from 11 different countries with various backgrounds who focus on engaging, inspiring, and transforming the company within digital. Not only does this experience provide us the opportunity to learn a lot about the business and how digital can touch all parts of how Nestlé operates, but it has truly been a life changing experience for me. I expected to learn a lot about digital marketing, but I didn't expect the instant friendships this opportunity would bring. I feel very lucky to work at a company that supports my career goals and has brought me such meaningful relationships.
A year and a half ago I lost my mother to her long fight with cancer. She was always so excited to hear about my adventures and very, very proud of my job at Purina. She knew that joining the DAT and moving to Switzerland was part of my career plan. I am very proud that my actual family was just as supportive of my career goals as my Purina family, and I know that my Mom is smiling down on me through this whole process.
The Danforth quote: "Life is a glorious adventure," resonates with me now more than ever. If you would have asked me a year go if I thought I would have spent my 28th birthday in Paris at a Muse concert or have the opportunity to chat with Paul Bulcke or visit the Google offices in Zurich, I would have thought you were crazy! I'm so very grateful to have been given this opportunity and I'm proud to work for such an amazing company that supports its associates in the pursuit of these types of opportunities and grow and develop in different ways all while contributing to the missions of providing good food for good lives, for people and their pets.