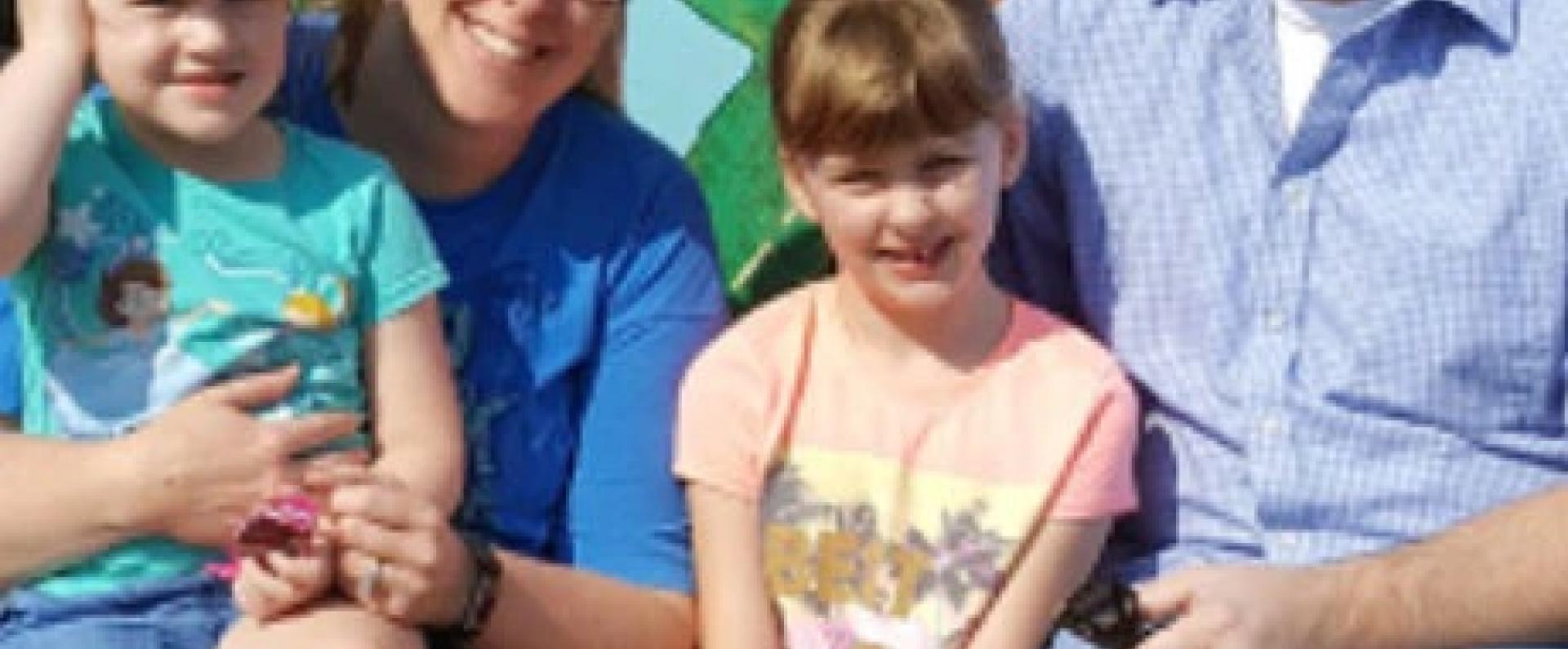 Meet Heather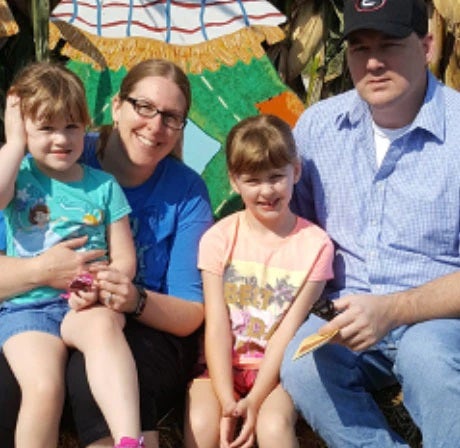 Heather, IS/IT Ops Sr Specialist-Customer Care 
First and foremost – do you prefer Mac or PC? 
Definitely PC 
What has been your career path leading up to working at Nestlé? 
I started at one of Nestlé's operating businesses, Nestlé Purina, as a contractor at the Service Desk, and later became a Super Author on the DNA project and a Role Coordinator. I then transitioned over to Nestlé GLOBE and currently work as a Senior Specialist of Change and Release. Before becoming a contractor, I was a teacher at a daycare during the morning and then in the afternoon/evening I ran an after-school program. 
What initially attracted you to work at Nestlé? 
Growing up in the St. Louis area, I have always seen the checkerboard sign on the Nestlé Purina building and viewed it as a St. Louis symbol like the Arch, brewery and Forest Park. When I initially heard about the opportunity at Nestlé, I was thrilled. I researched more about the company and quickly learned about their commitment to the community; I was determined to work at Nestlé. 
What do you enjoy most about working for the company? And/or in your department? 
I love the culture here. In my department, I enjoy seeing the progression of the teams as processes change. Processes are always changing and it's interesting to see how the teams adapt to these changes. 
How would you describe the Nestlé culture in 3 words? 
Passionate – we are passionate about both the work we do and the communities we work in 

Family – at Nestlé, you feel like one big family 
Generous – throughout the year, we strive to help others with our time and money through various outreach opportunities and community service activities 
You're talking to a stranger on the street – How would you best describe your day-to-day job? 
I review IT changes to ensure they are properly planned, documented, approved and communicated. I also provide coaching, reporting, and auditing to focus on compliance with the change process. 
In your opinion, why should an IT professional work at Nestlé instead of someplace else? 
With the strong values and sense of community at Nestlé, why would you want to work anywhere else? 
Working in an enjoyable environment is so important – can you share a little bit about the office location and space where you work? 
Our building on Broadway in downtown St. Louis provides an open atmosphere to facilitate an environment of sharing and collaboration. At this location, we are in the heart of downtown which allows us the opportunity to spend lunch walking around near the Arch or Kiener Plaza, visiting local food trucks, or listening to music at the events planned in the area. 
Are you from St. Louis originally? 
Yes, I was born and raised in the St. Louis area. 
What do you enjoy most outside of work? 
Outside of work, I love spending time with my family. We enjoy all of the great activities and events St. Louis offers. 
What advice would you share with someone considering moving here? 
Check out the different neighborhoods in St. Louis as they all have something different to offer. Take advantage of all of the free events that are open to the entire community. 
What advice would you share with someone considering an IT job at Nestlé? 
Don't wait, hurry and apply. Nestlé is a company with strong values, commitments, community, and employees. It's a great place to work. If given the opportunity to work at Nestlé, immerse yourself in the culture and become part of our family.