Perks @ Work
How Nestlé's Flexibility Makes Me Feel Supported, Meet Sinett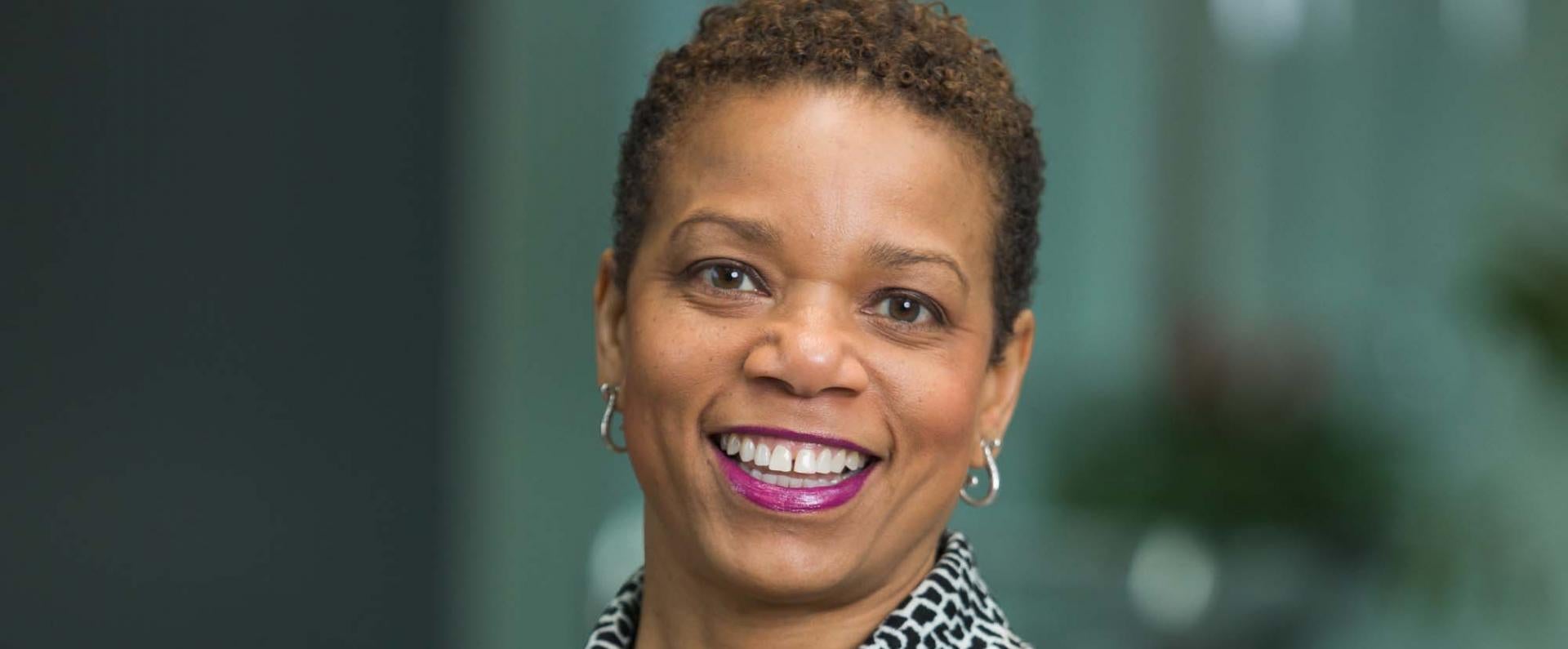 What is your name and title?
My name is Sinett Williams. I am a Senior Administrative Assistant, and I started my career with Nestlé IT in 2019 with prior experience as an Administrative Assistant within the healthcare industry.
What is your favorite part about your job as a Senior Administrative Assistant, and what skills would someone need to be successful in your role?
As a Senior Administrative Assistant, every day is a new experience for me. I enjoy an ever-changing and challenging work schedule where I can showcase my talents and have the sense of belonging collectively to a diverse and inclusive employer. One of the best things about my job is that as an Administrative Assistant, I play a support role, which means I need a set of diverse skills to perform my job successfully. From organizing the office, to managing schedules, setting up meetings, and communicating on behalf of our company's executives, some of my most important skills are organization and communication. The nature of my role at Nestlé IT presents unlimited growth opportunities where I can use my skills to pursue the next level in my career, like an Executive Administrative Assistant, or possibly a career within Human Resources.
What is flexibility like across Nestlé, and how are you able to balance life and work?
Our approach to enabling employees to balance life and work is holistic. It combines building a flexible, collaborative workplace for the future, which includes offering a hybrid work schedule in which team members can work both in the office and out of their home offices. Flexibility in my work schedule is a key motivator for my overall job satisfaction, and how I balance work and my personal life. Because of how we approach flexibility for employees, I've been able to schedule and accommodate home repairs, doctor appointments, family engagements, as well as maintain my work agenda like meetings and on-site support where needed.
Describe how you've felt supported in your role by Nestlé IT.
I chose to work in a hybrid work role as that is what has worked best for me personally and professionally. Having the flexibility to choose my work arrangement each week takes the worry out of what would be an otherwise stressful situation and distraction from work.  I have an active senior mom, an out-of-town dad, and an aging step dog, Bandit, who all need my help at any given time. It's important to me to be available to them, and not have to choose between them and my career.
What does working at Nestlé IT mean to you?
Working at Nestlé IT means opportunity. It has created great opportunities for me to build my professional network, learn the ins-and-outs of the industry, and develop practical skills through the many learning platforms available to me.
To view our open opportunities at Nestlé IT, or to learn more about how we work within Nestlé visit our website. You can also learn more about careers in administrative and facilities management through all our operating companies within the U.S..