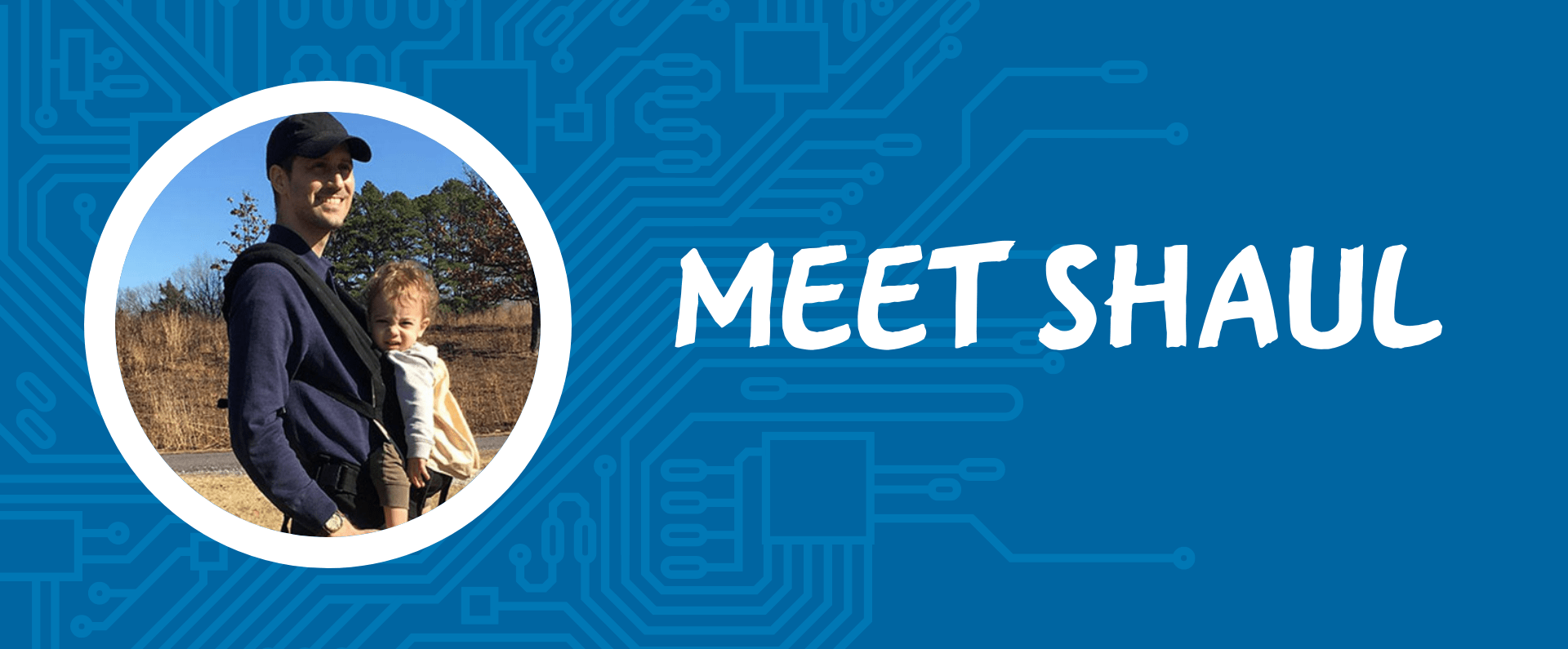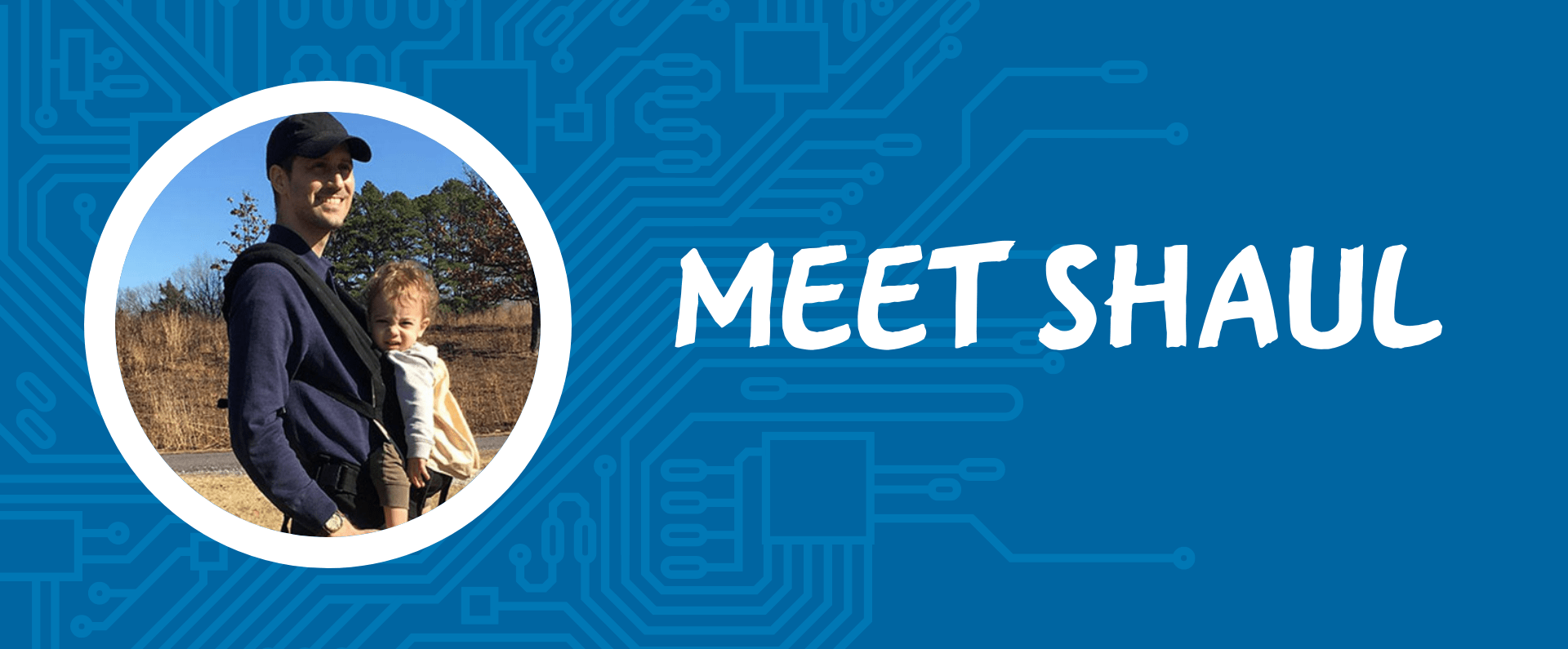 Meet Shaul, Senior Manager, Digital Manufacturing with Nestlé IT, and learn how you can grow your career with us and become a force for good.
First and foremost —do you prefer Mac or PC?
I work with PCs and am happy with it. I prefer a Mac, if given the choice though.
What do you enjoy most about working for the company? And/or in your department?
I have a terrific boss and great support from a mentor. Their time and attention go a long way in assuring that I am successful.
How would you describe the Nestlé culture in 3 words?
Respectful —From trying to pronounce names correctly, to helping each other get acclimated and find whatever they need.
Structured —The hierarchy is defined and allows for easy escalation if used.
Intentional —Though a work in progress across teams and divisions, goal alignment within teams is important to be intentional about our actions.
You're talking to a stranger on the street—How would you best describe your day-to-day job?
I have the opportunity to plan the workload and serve on various project committees within Nestlé. It requires me to interact with many different members of the organization, from technical team members to business partners. One common denominator is every team member has been respectful and has a genuine interest in being helpful.
In your opinion, why should an IT professional work at Nestlé instead of somewhere else?
From an achievement perspective, Nestlé is the world's largest food and beverage company, so your work really does impact millions of people. From a business/technical environment perspective, Nestlé is also in direct competition with a world that can literally spin a new product from conception to completion in a couple of months. This provides an opportunity for someone who has worked in such a space to take that energy and apply it to a segment of a large organization. In terms of new technologies, this is an ideal time to join Nestlé. The company is actively pursuing unique, agile opportunities in cloud services, APIs, and the digital space. Moreover, you have a large, diverse market to serve, including both large companies, such as Nestlé USA, as well as startups that have recently joined the Nestlé family.
Tell us about your transition moving to St. Louis. What do you enjoy most outside of work?
I came to St. Louis from Chicago—it's different than Chicago or D.C., and I am still learning some local customs. I think the news can shed a negative light on the city, but I've found the reality of living here to be different than what you hear. My family and I love going to various parks and enjoying the outdoors. There are a lot of activities for families, which we appreciate. It is a great place to raise a family. We like to enjoy tennis, youth sports coaching, and personal development.
How do you feel supported by Nestlé?
The benefits are great, and my manager understands my needs so I can perform my best, as well as lots of career development opportunities.
What advice would you share with someone considering an IT job at Nestlé?
Nestlé is like traveling to a foreign city. It will take time to figure things out but you need to be willing to explore and observe. Eventually, the different parts will begin to make sense. Also, seek out guides and mentors to help you understand how the company works.
Whether you're just starting your career or looking to break into a new field, you'll find your place with us. Check out our various resources for career development, and keep an eye on open job opportunities.