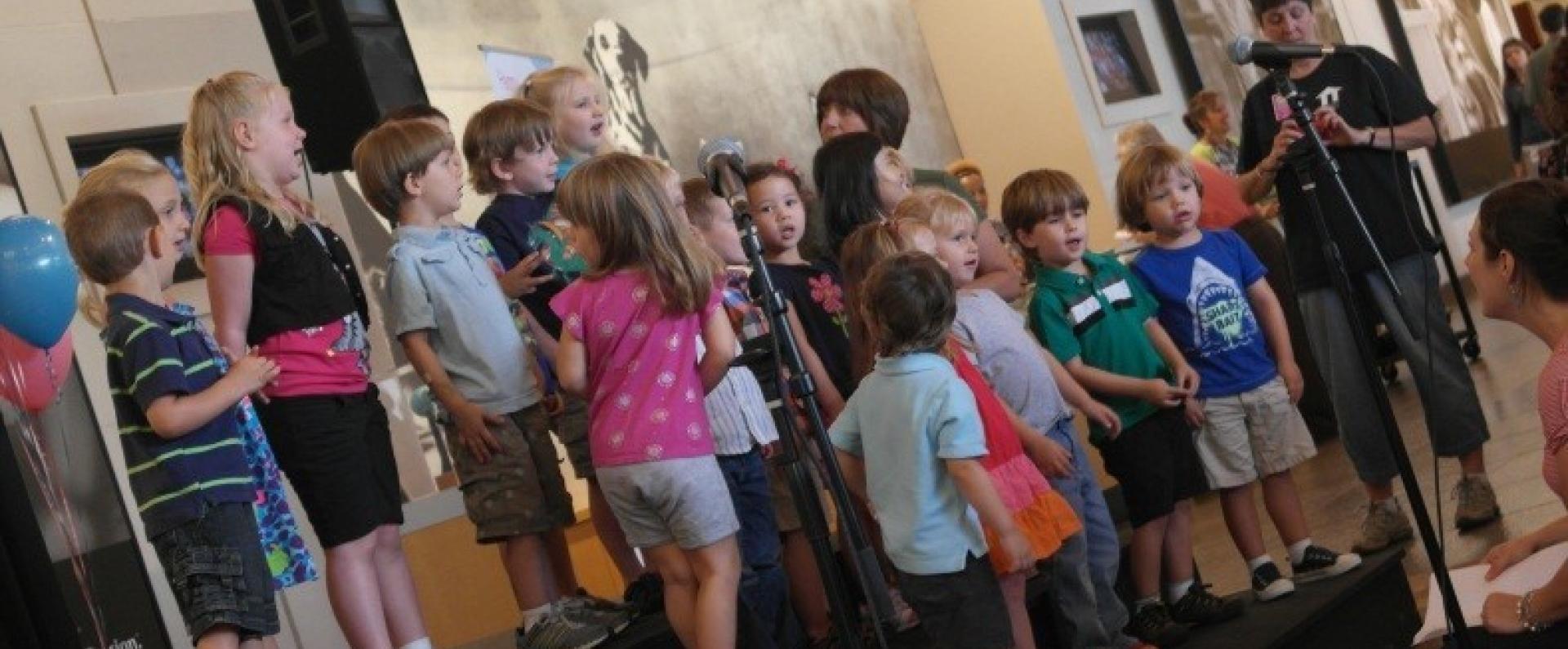 Perks @ Work
The Center at Nestlé Purina's Headquarters: Bringing Your Family to Work with You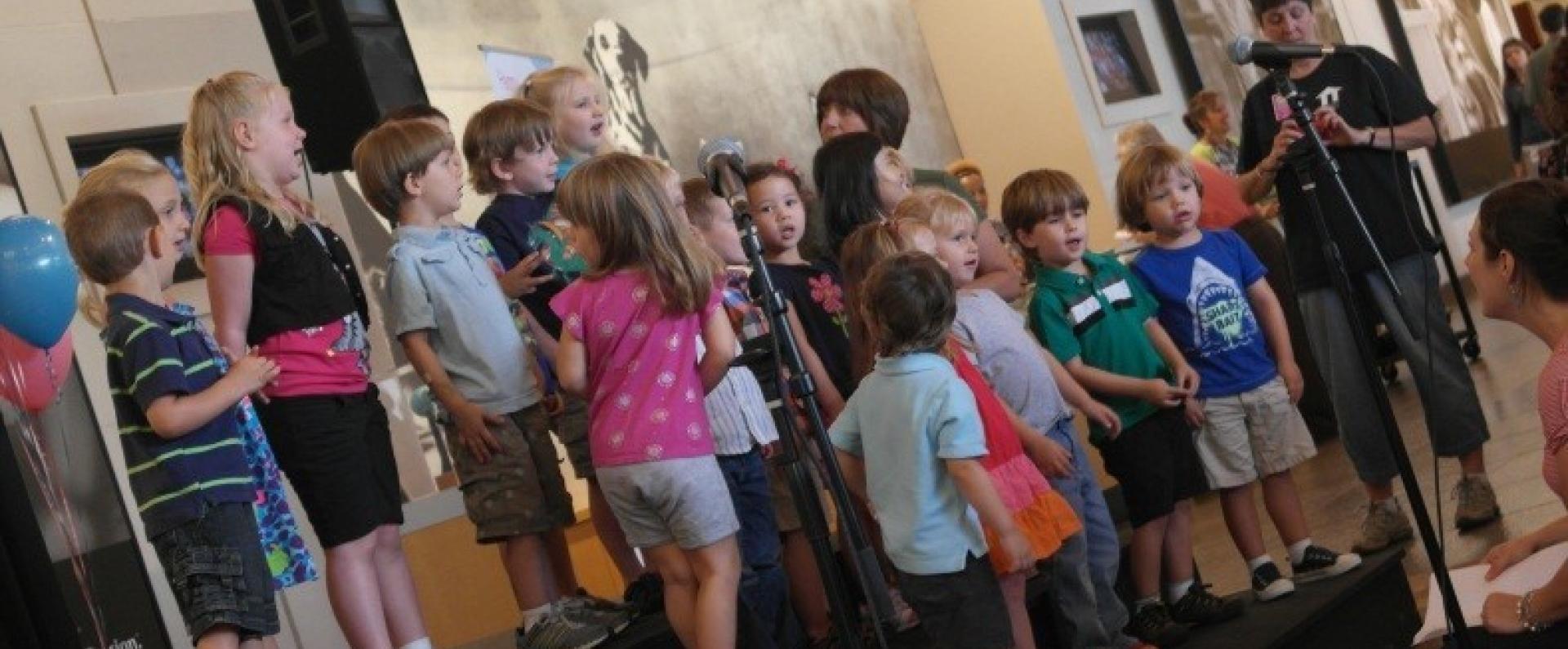 One of the many perks of being part of the Nestlé Purina family is that you can bring your family to work with you. Our Child Development Center ("The Center")—located just across the street from our St. Louis Headquarters—provides many of our associates' children with educational and social development. The Center is living proof of Nestlé Purina's commitment to enriching the lives of our associates and their children.  
Beyond being a place that teaches the ABCs and 123s, it's a space for young children, from six weeks to six years old, to prepare for a successful transition into elementary school. Kids are exposed to Spanish, computer classes, gymnastics, and swimming among other activities, such as off-site field trips.  
Some of the benefits of associates utilizing The Child Development Center include a monthly 'Parents Night Out', an open-door policy for parents to visit any time during the day, the ability to walk across the street to have lunch with their kids, and the ease of attending school functions since many of them occur within The Tower Lobby at Purina's headquarters campus.  
"I loved the idea of having my kids so close to me during the day," Angela Schneider, Director of People Analytics said. "Being a first-time mom and separating from my son when I transitioned back to work was difficult. I love being a mother, but I also love my job. Knowing I could get to him in five minutes or less definitely helped ease the transition," she said. "The teachers have helped me through some of the bigger milestones such as potty training and helping my children express their feelings. The daycare has really come through for our family in many ways."  
With a work-life balance mentality at the forefront of our business model, we offer far more than on-site daycare to help balance working parents' time, in and outside of the office. Through our partnership with Bright Horizons®, you're provided with back-up care when you need to be at work, but your family needs you, too. Or, our parental leave policy, offering 18 weeks of full-paid time off with your new baby. Nestlé Purina is proud to provide associates with many outside-of-work benefits and conveniences, which allow us to build a business environment where our people can truly say they enjoy coming to work every single day. Visit our website to learn more about our benefits.