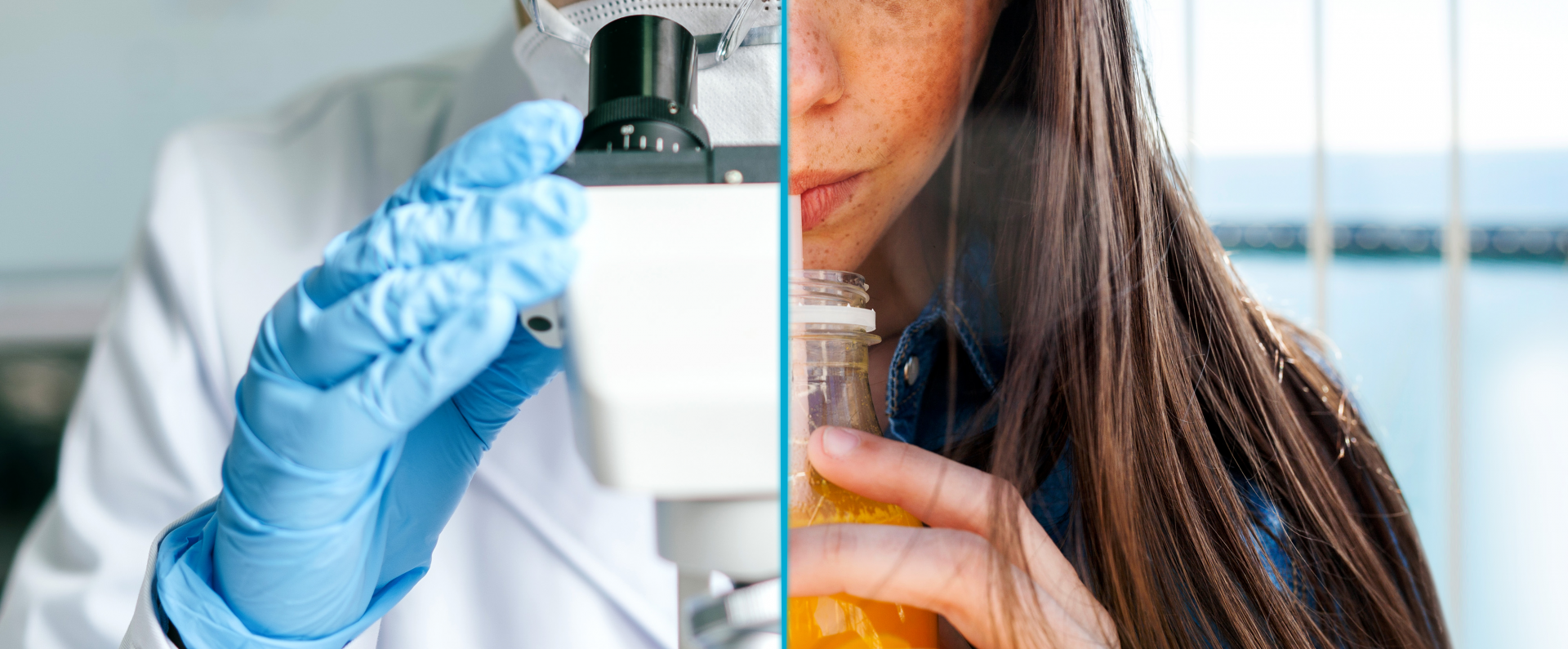 Empowering Healthier Lives Through Nutrition at Nestlé Health Science
Nestlé Health Science is a leader in the science of nutrition and a globally managed business unit of Nestlé. We believe in empowering healthier lives through nutrition and are committed to redefining the management of health, offering an extensive portfolio of science-based active lifestyle nutrition, medical nutrition and pharmaceutical solutions. Our extensive research network, both within Nestlé's R&D centers as well as with external partners, provides the foundation for products that can help people to live their healthiest lives.
Our team members are challenged to make a genuine impact and play an integral role in driving the business forward. We embrace a dynamic culture that always puts the consumer first, and where ownership, accountability and agility are celebrated at every level. To help our people thrive, we offer expansive career growth potential, the opportunity to work alongside and learn from talented colleagues with diverse backgrounds and skill sets, and a range of best-in-class benefits. As part of our team, you will find fulfilling opportunities to develop, thrive, and reach your greatest potential.
Unlock the Hidden Power of Nutrition
Providing nutrition and nourishment where it's needed most from cancer patients dealing with malnutrition to marathon runners
We are passionate about our work, and passionate about the role nutrition plays in all our lives. We know that the best results can only come from the best science, and our dedication to empowering health and nutrition is unwavering.
Our Approach to the Future of Work: Flex Fit
Nestlé Health Science US offers employees in eligible roles the opportunity to work remotely up to 100% of time, in an environment where they feel most engaged and productive to achieve the best possible results. With Flex Fit, our employees are empowered with the choice of working remotely or working in our office, or both! 
Please note that our Flex Fit policy applies only to specific roles where duties can be performed without the need to be permanently present in a facility.
Meet Our People
We are passionate about making a difference, innovating for impact, and changing our patients' and consumers' lives.
Available Nestlé Health Science Opportunities