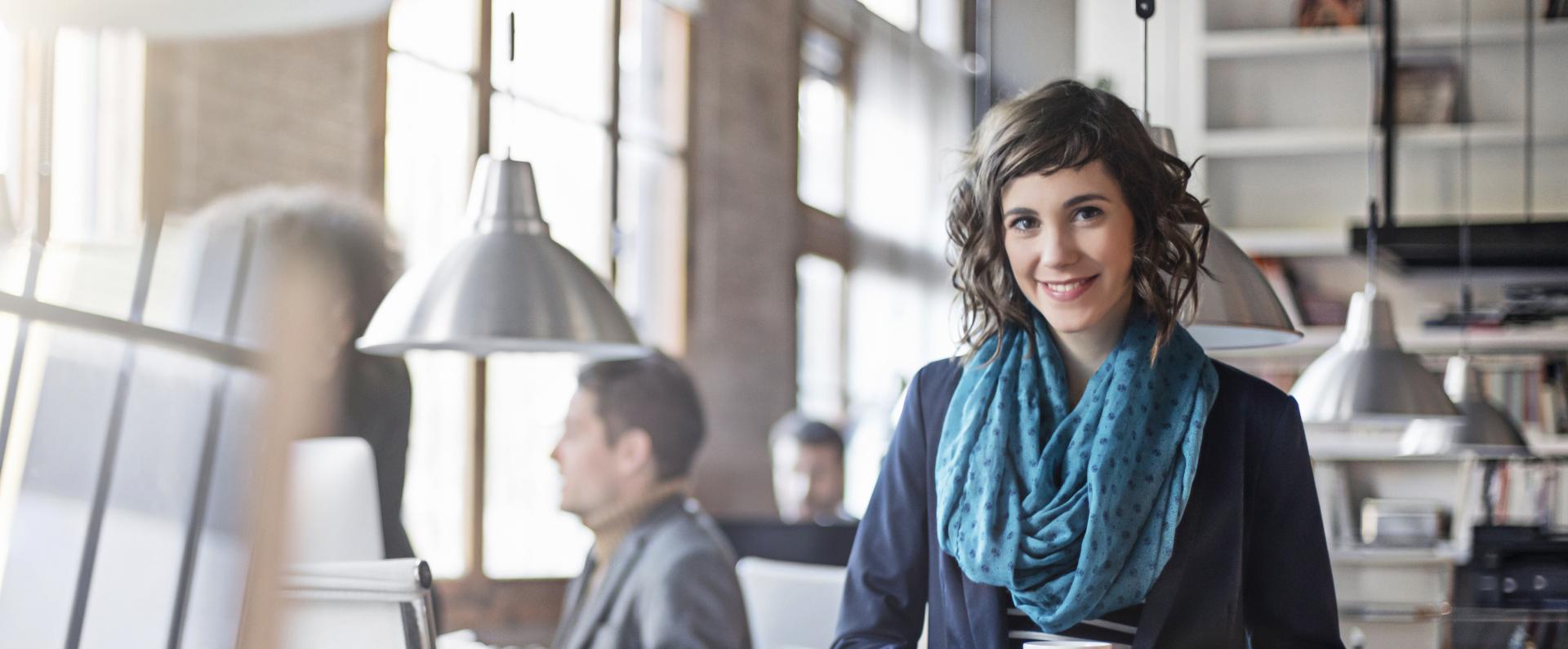 Discover Nestlé Opportunities in Bridgewater
Our Bridgewater office is home to our Nestlé Health Science US headquarters, in addition to our Nestlé Product Technology Center and our IT team. As a global health solutions hub, we are specially located in the heart of the east coast's growing bioscience corridor, and provide a flexible and collaborative work environment that accelerates innovation and supports individual growth. Here, you'll find enormous potential to positively impact the lives of many within a diverse and thriving setting.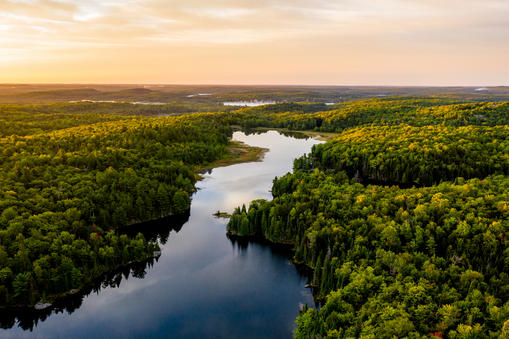 Explore Bridgewater, New Jersey
Our Nestlé Health Science office is close enough to New York City to easily enjoy all the Big Apple has to offer, and but still near enough to the coast for a quick drive to the beautiful New Jersey beaches. Bridgewater's quiet community offers a range of indoor and outdoor recreation, dining and entertainment options, and easy access to out-of-state attractions, making it one of New Jersey's most accessible and best places to live.  
Job Openings in Bridgewater