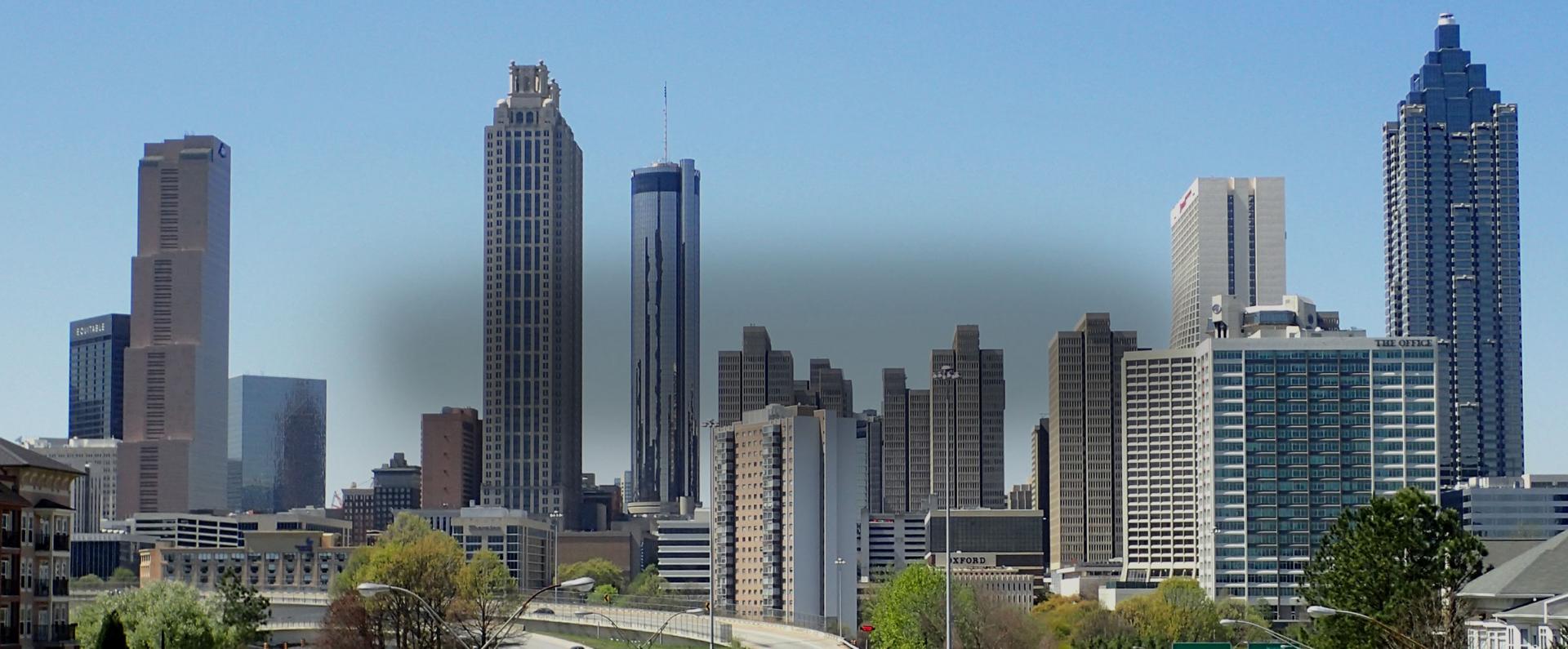 Since the doors opened in 1972, our Atlanta factory has grown dramatically into a sustainable state-of-the-art facility. Home to one of our largest solar projects yet, the 450-kilowatt photovoltaic system of nearly 1,900 panels that powers the facility produces enough energy annually to power nearly 52 average-sized homes, or approximately 5,000 lights bulbs for an entire year. With sustainability and safety always top of mind, our Atlanta factory proudly and passionately produces 460,000 tons a year of our dry pet food brands, including Alpo®, Beneful®, Cat Chow®, Dog Chow®, Friskies®, Purina ONE® and Pro Plan®. This plant location is just along the southern crescent of Metro Atlanta—an area that nearly 6 million residents and many of our associates call home. Atlanta is considered the major commercial and financial center of the Southeast and the growth of businesses and population continues to build the city's strong logistics, entertainment and film, and health services industries.
Available Jobs in Atlanta, Georgia
Get the latest job openings & inside scoop on company events and culture, waiting in your inbox.