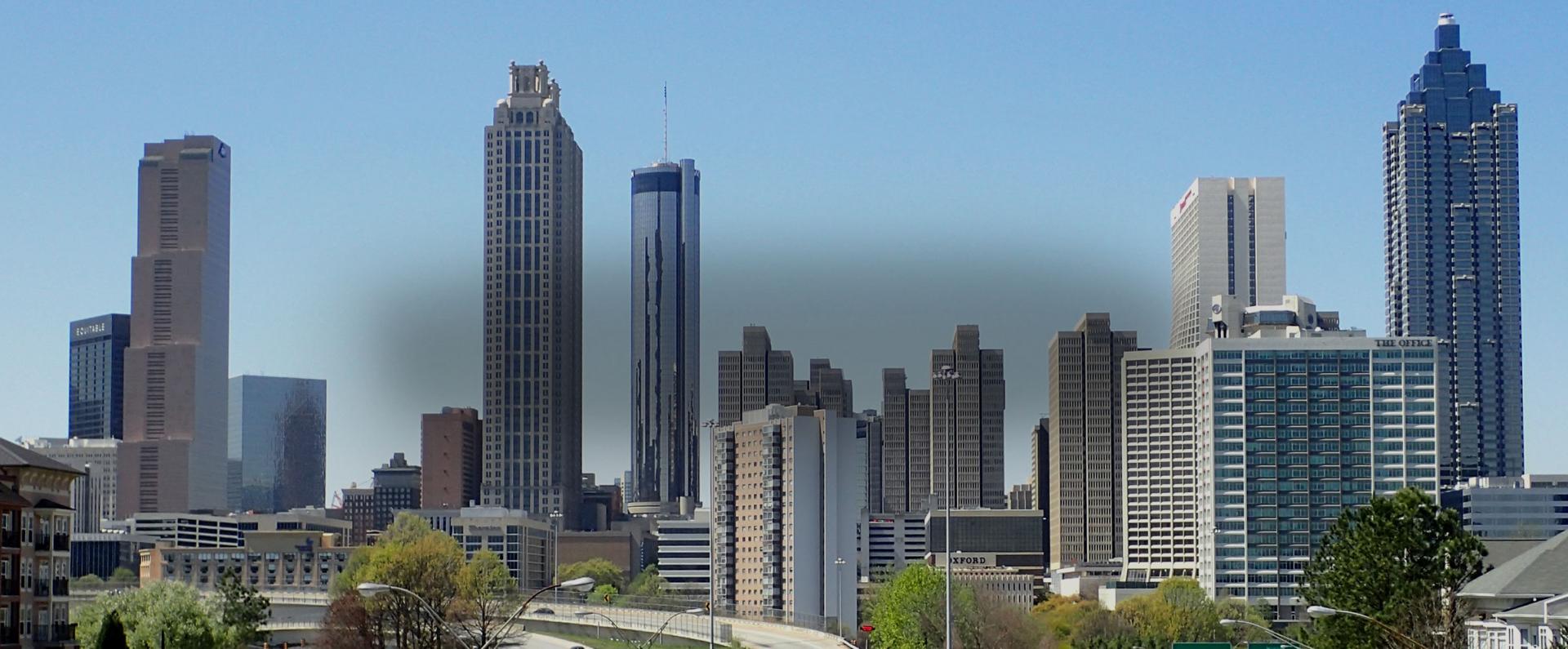 Our factory is located just 20 minutes from Hartsfield-Jackson International Airport in Atlanta – the world's busiest airport. Unique to this factory is our largest solar project to date, completed in 2013. We installed a 450-kilowatt photovoltaic system of nearly 1,900 panels that powers our operations. The energy produced annually by this solar array could power nearly 52 average-sized homes or approximately 5,000 light bulbs for an entire year.
We began manufacturing in 1972 with the production of Dog Chow® and, since the factory's inception, it has grown dramatically into a state-of-the-art facility that allows for production of all dry pet food products.
Available Jobs in Atlanta, Georgia
Get the latest job openings & inside scoop on company events and culture, waiting in your inbox.