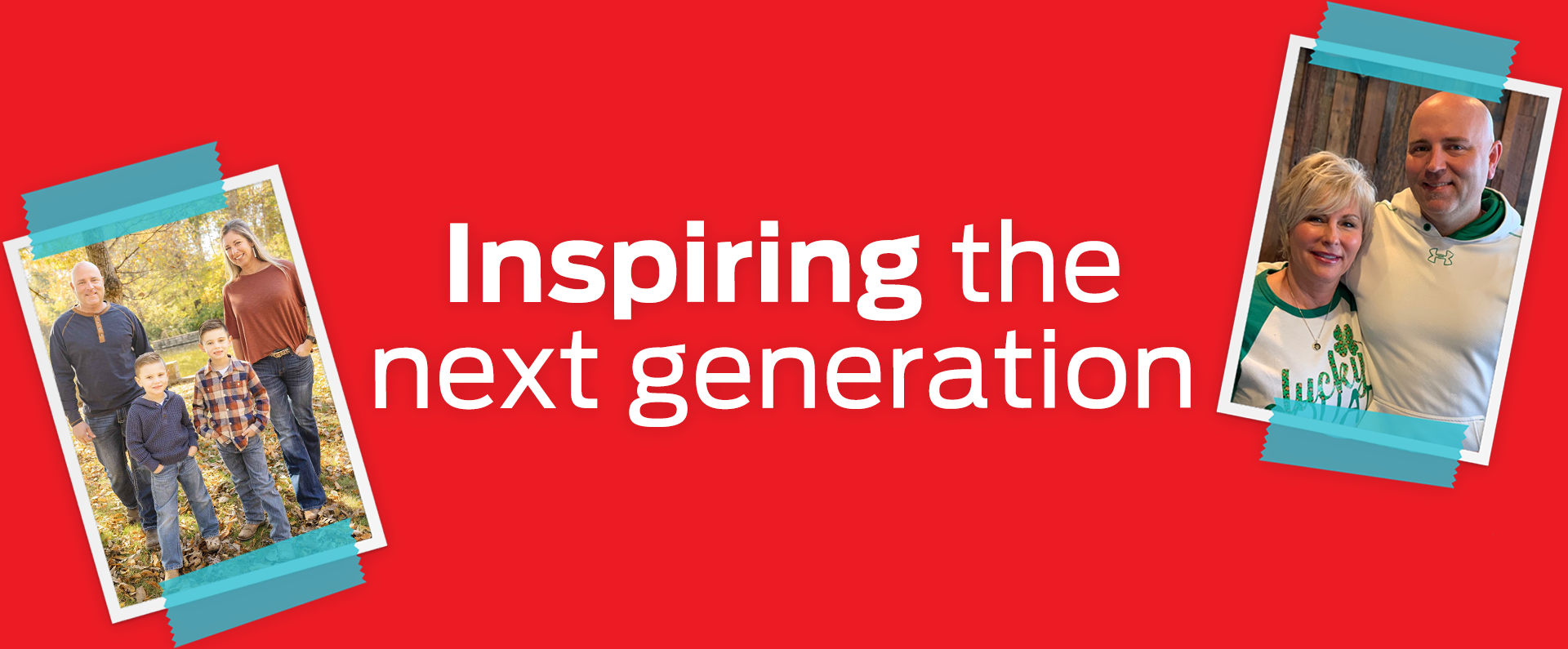 Our People
How We're Inspiring the Next Generation in Manufacturing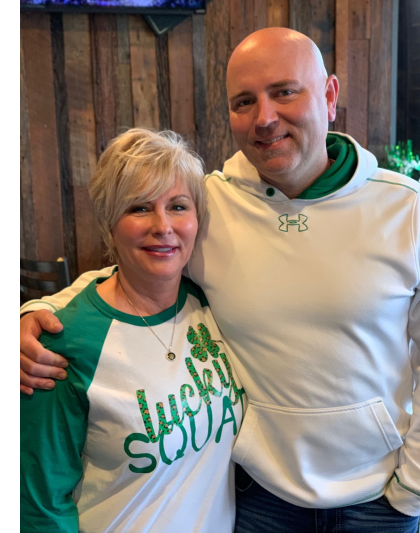 Tell me about your career path with Purina. 
In 2001, I was contracted for electrical work at the Nestlé Purina Support Center in Saint Louis. In 2012, I had the opportunity to become head of maintenance and electrical for capital builds as the Nestlé Purina Support Center expanded into the global market. More recently, I support our newest factory build in Williamsburg Township, OH with our engineering group. 
I remember, as a child, my mom mentioned that my godfather was a machinist. I walked in on the first day at the Support Center, and there's my godfather! The family ties really run deep. 
What's your favorite project you've worked on to date? 
I remember talking to a coworker fifteen years ago about the future of Purina, and we could've never imagined the investment that Nestlé would make in our business. Being a part of building this new factory in Ohio is truly amazing! This is a once in a lifetime opportunity, and I'm proud to be part of what will make it successful. 
Why do you consider Purina a family business? 
I have a unique perspective because I grew up loving this company. My grandpa was hired as a maintenance electrician at the headquarters in St. Louis, where he met my grandmother. She worked in the kitchen, and he would make an excuse to come work on the fridge and flirt with her. My grandparents always considered Purina the best place to work in Saint Louis and passed this belief on to their daughter. My mother worked in the mail room, starting in 1975. 
What's your fondest Purina memory you've shared as a family? 
When I first joined the project to build the new factory, I couldn't tell my grandma, since it hadn't been announced yet. Once it was finally out, she asked if I knew they were building a new factory. I told her not only did I know, but I was on the team helping start it up. She was mad at me for not telling her, but also proud of me. She really loved Purina, and I'm so glad I got to tell her about my new role before my grandmother passed away in April of 2021.
What would you say to potential employees to attract them to join Nestlé Purina? 
I'd like to convey the message, that the how and why for our passion, and the reason we come to work every day may be different for each person, and that's alright. For me, Nestlé Purina has been, currently is, and hopefully always will be a family business.  
What keeps you coming back every day?  
Purina has provided for my family since I was little, and I didn't even realize it then. It makes me proud to be part of organization with the magnitude that Nestlé has globally. 
My boss once told me, "If you're looking for just a job or paycheck, you probably should go somewhere else. If you're looking for a career, then this is for you." I've learned a lot from the perspective of my mom, godfather, and grandparents, and it inspires me to give a little more and care more. These stories are important to share. If we tell the history of the company, people will understand how we came to be and how we're doing so well. It's not just a product —it's a legacy.