Just 65 miles from Center City Philadelphia, Allentown is near many major Northeastern U.S. cities, which makes it an ideal location for manufacturing and distributing consumer goods. We utilize thermal processing and high-speed canning to produce varieties of our Friskies®, Beneful® and Pro Plan® brands—product lines we have carefully produced, packaged, and shipped since 1958. Allentown balances the identity of a busy industrial city, as well as a beautiful rural environment that we're truly proud to call home.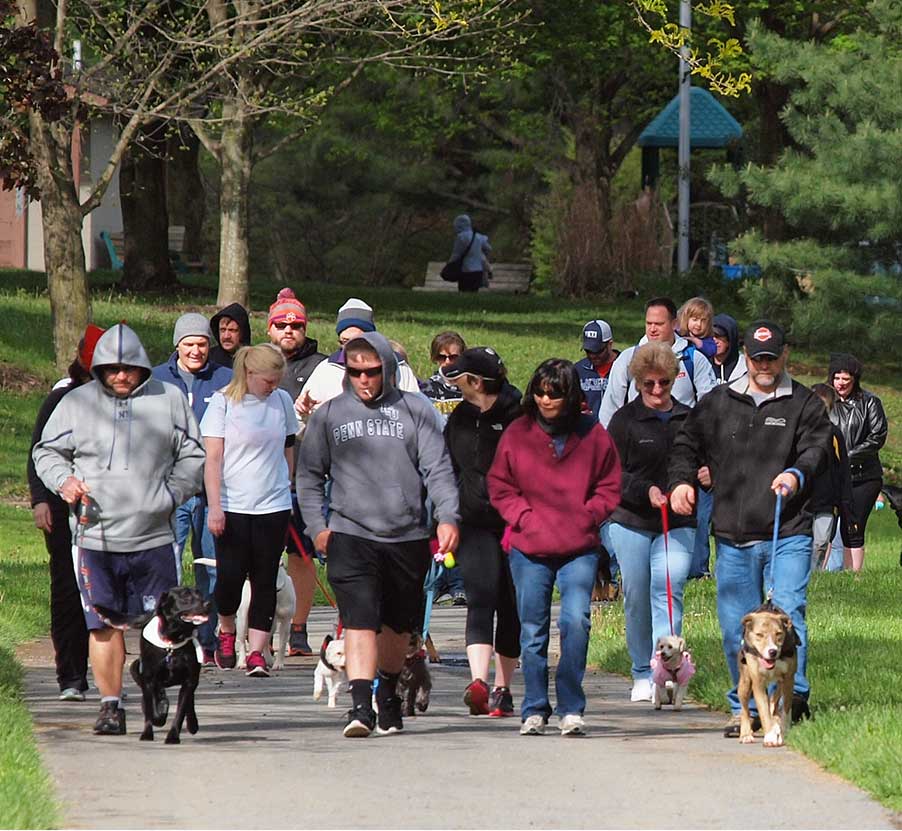 The Allentown Pet Walk
Annually, more than 100 of us and our family members and pets take part in the Allentown Pet Walk and festival as a fun opportunity to exercise, bring the community together, give to others, and help find happy homes for adoptable pets. Our factory donates cases of dog and cat food (by the hundreds) and we—the employees—donate pet beds, blankets, leashes, collars, cleaning supplies, treats, and litter.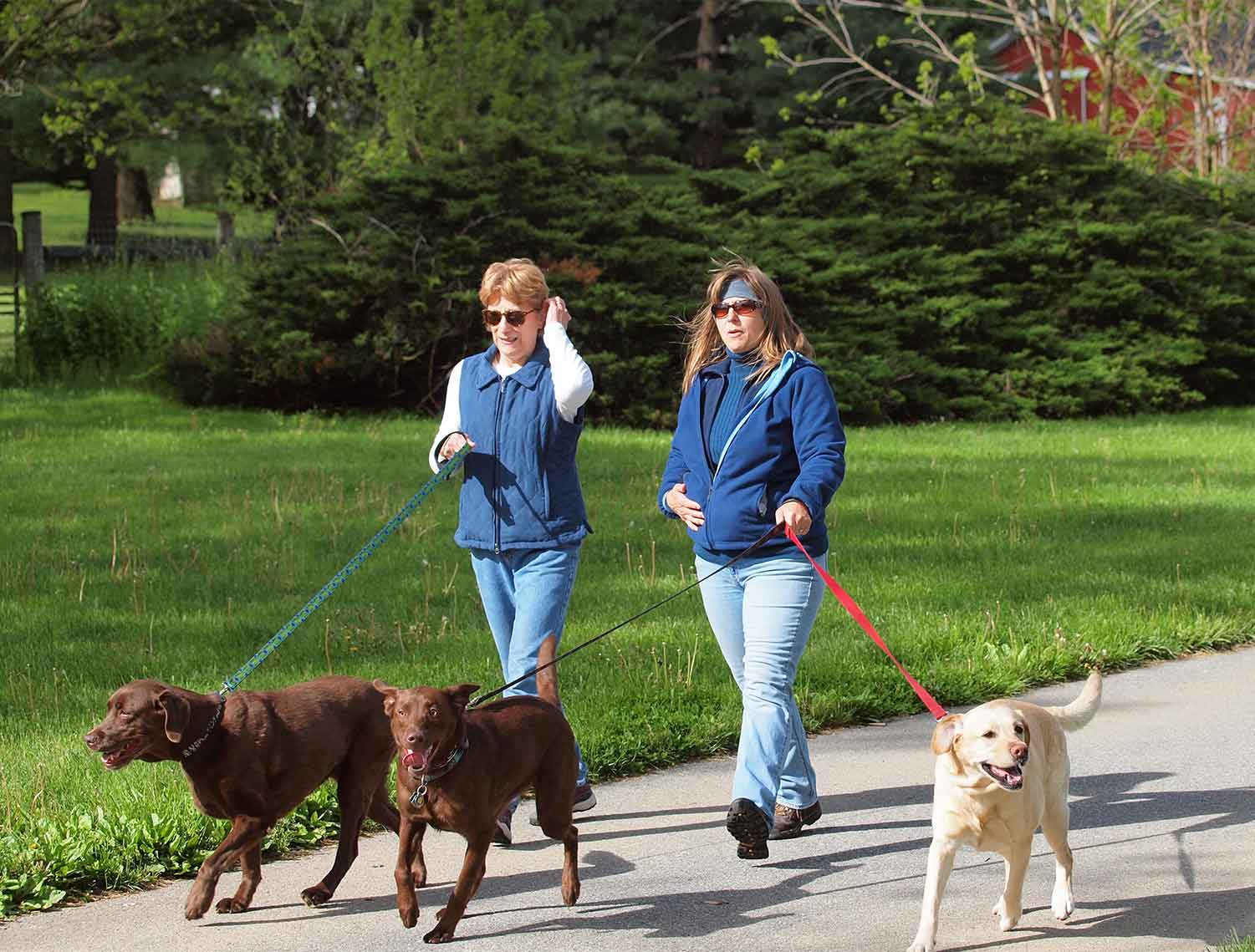 "I enjoy seeing so many associates spending time with their families and pets outdoors, but the best part of the event for me is hearing a family has grown and one of the adoptable pets has found their forever home."
Jeanine
Account and Event Organizer
Available Jobs in Allentown, Pennsylvania
Get the latest job openings & inside scoop on company events and culture, waiting in your inbox.