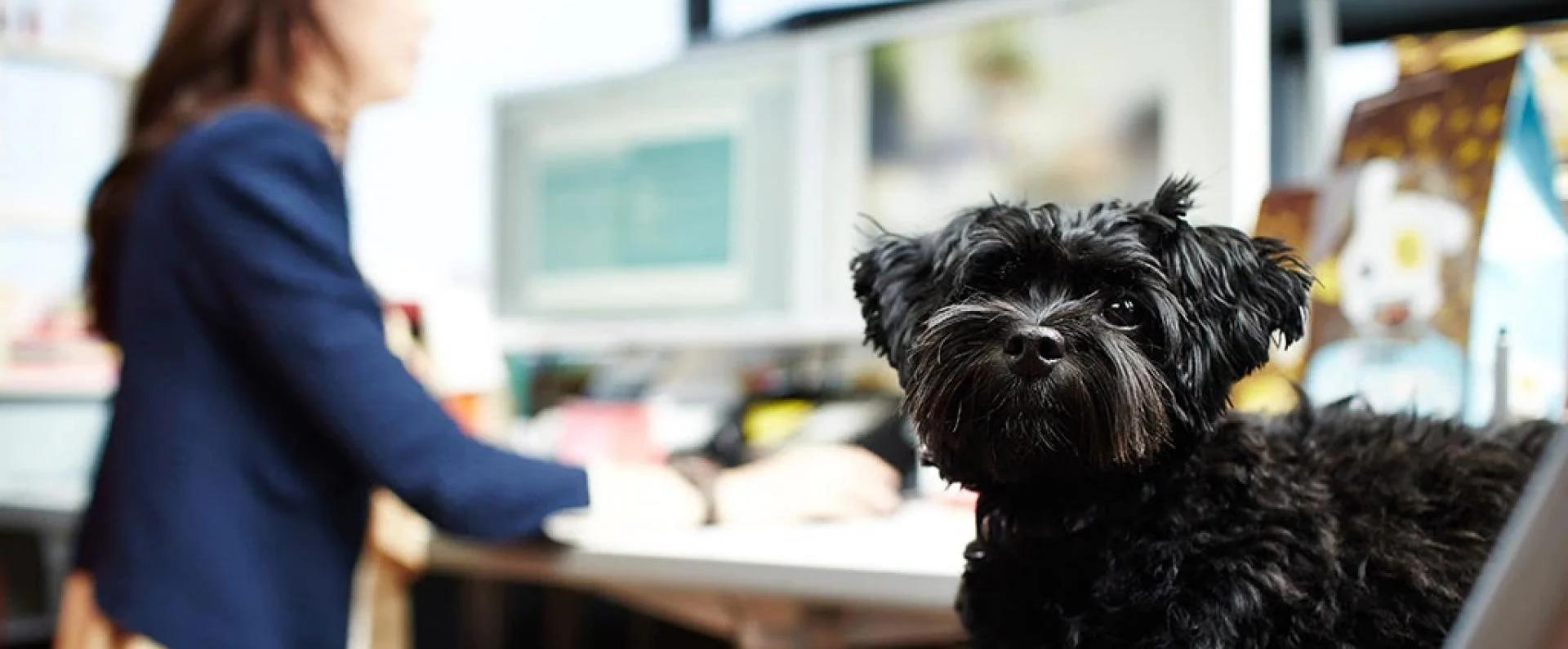 Career Tips
Why be a Contractor at Nestlé Purina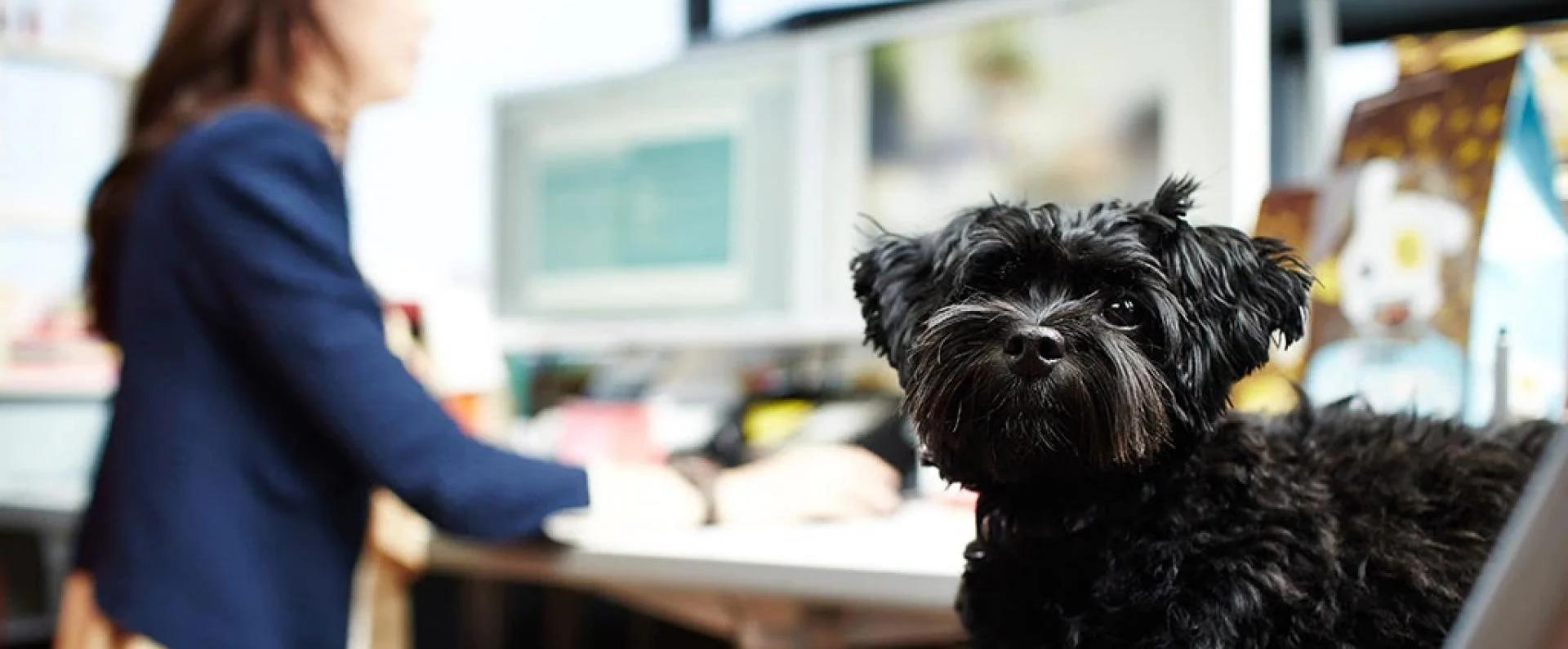 Our contract workers occupy strategic roles throughout the organization and are essential to maintaining our voice as the continued leader of the category. They come to us with varied experience and backgrounds that lend to our ability to continue challenging what we do and how we do it - all this at the intersection of enriching the lives of pets and the people who love them. As a contractor, you'll join us at our office at the headquarters of Nestlé Purina in St. Louis - 55-acres occupying the southeast corridor of downtown with walking paths, ponds, outdoor seating areas, cafeteria, café, and a library. 
You'll notice quickly that we're a pet-friendly, pet-centric workplace - anywhere from 50-75 pets make their commute to work with their owners each day. Although only full-time Nestlé Purina employees may bring their pets to work (through a pets-in-the-workplace approval process), anyone who works or visits can share in the joy of being surrounded by pets while on the job - a true testament to our belief that pets and people are better together. 
We hope you'll consider a contract position with us - now or in the future. We recommend joining our Talent Network so we can stay in touch. It takes just a moment - click here to sign up.