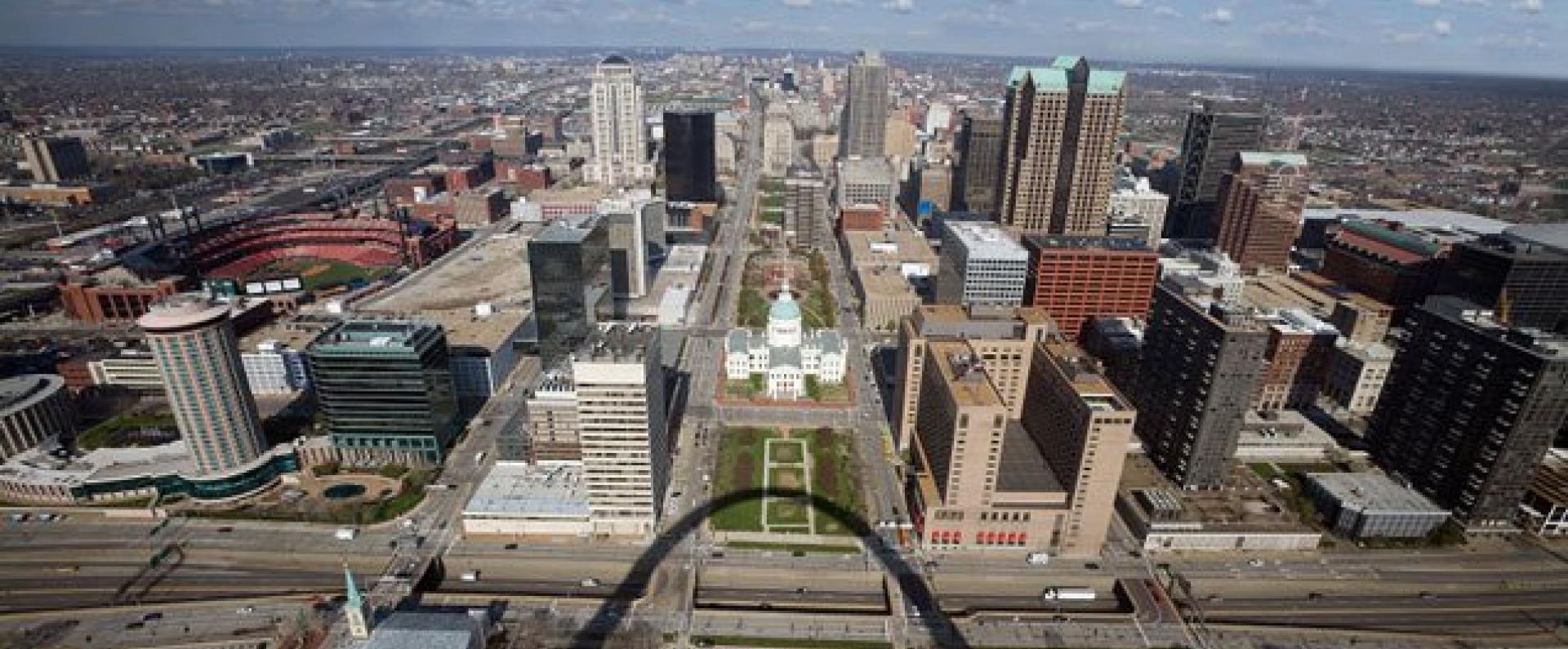 Industry Topics
St. Louis - A 'Big Small Town'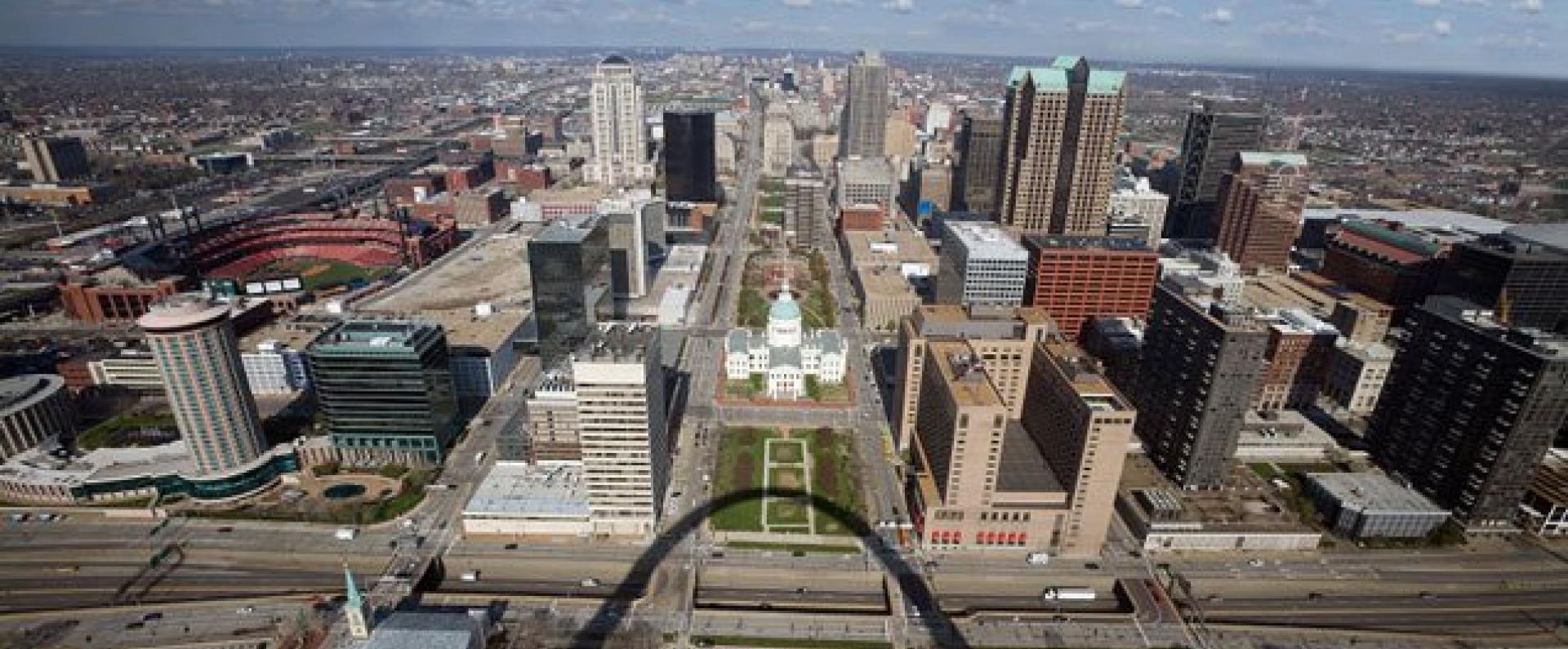 Like any other city, St. Louis certainly has its gems. But, more often than not, you have to do a little digging to find them. Next to St. Louis' unique charm and host of free activities, this city's natives and transplants truly embrace the convenience of being a 'big small town'. You can travel from the Arch Riverfront at the very eastern edge of St. Louis all the way out to the quaint suburbs in 30 minutes or less. And what lies in between are many of our city's highlights, like the century-old Saint Louis Zoo, Forest Park, the art and history museums, The Fabulous Fox Theatre and several other local favorites. 
While Purina is located downtown, a stone's throw away from Busch Stadium, we're also just a hop, skip and a jump away from Historic Soulard and Lafayette Square – two neighborhoods in St. Louis that nurture decades of history and tradition. 
St. Louis is no Chicago or New York and the closest thing to a beach is the Mississippi River, but even Forbes Magazine says 'St. Louis Doesn't Suck'. It happens to be a city with great affordable housing, award-winning schools and public institutions, competitive sports teams and plenty of traditions and favorites unique to our town. 
Downtown St. Louis is home to the Gateway to the West and also houses 21 of the Fortune 1000 companies – Nestlé Purina included. Purina itself is an integral part of this city's rich history, having gained much of its initial exposure (as Ralston Purina) at the 1904 World's Fair right here in St. Louis. 
Can you picture yourself in this big small town?