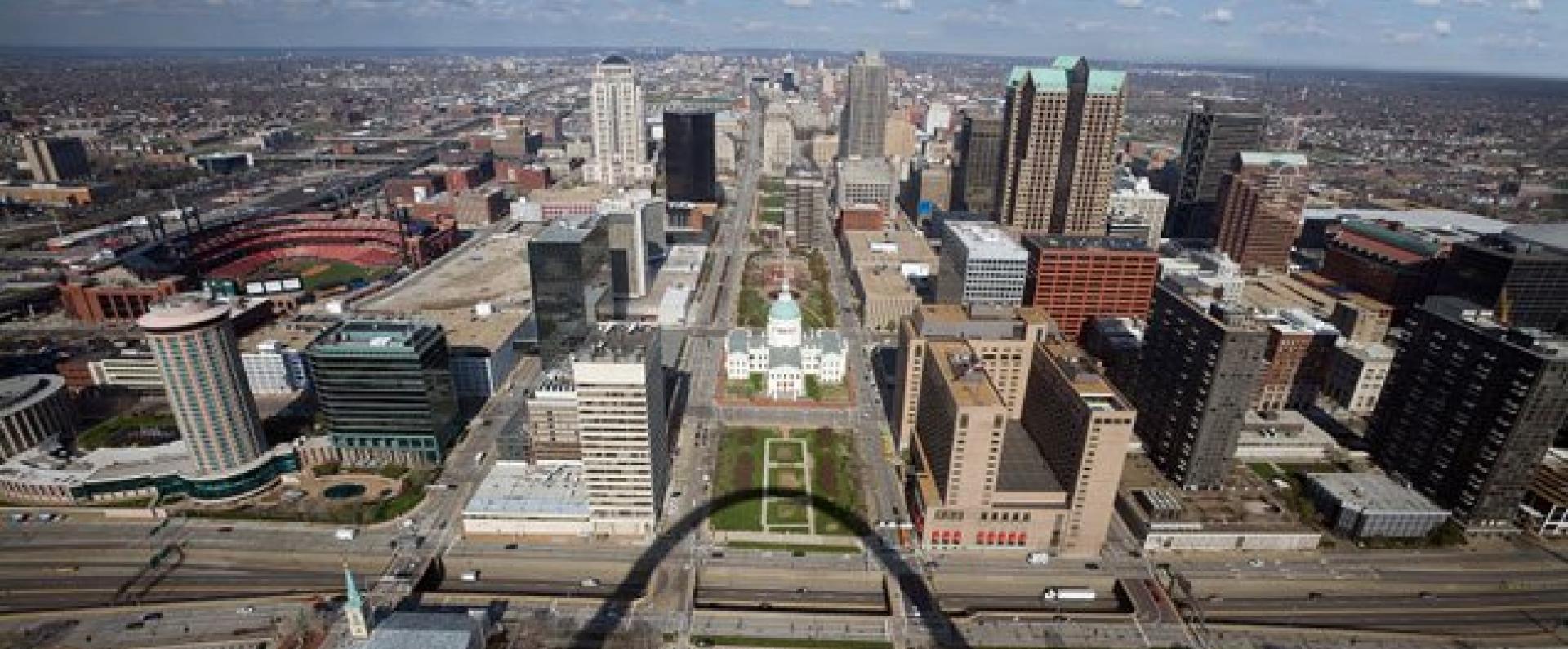 Industry Topics
St. Louis - A 'Big Small Town'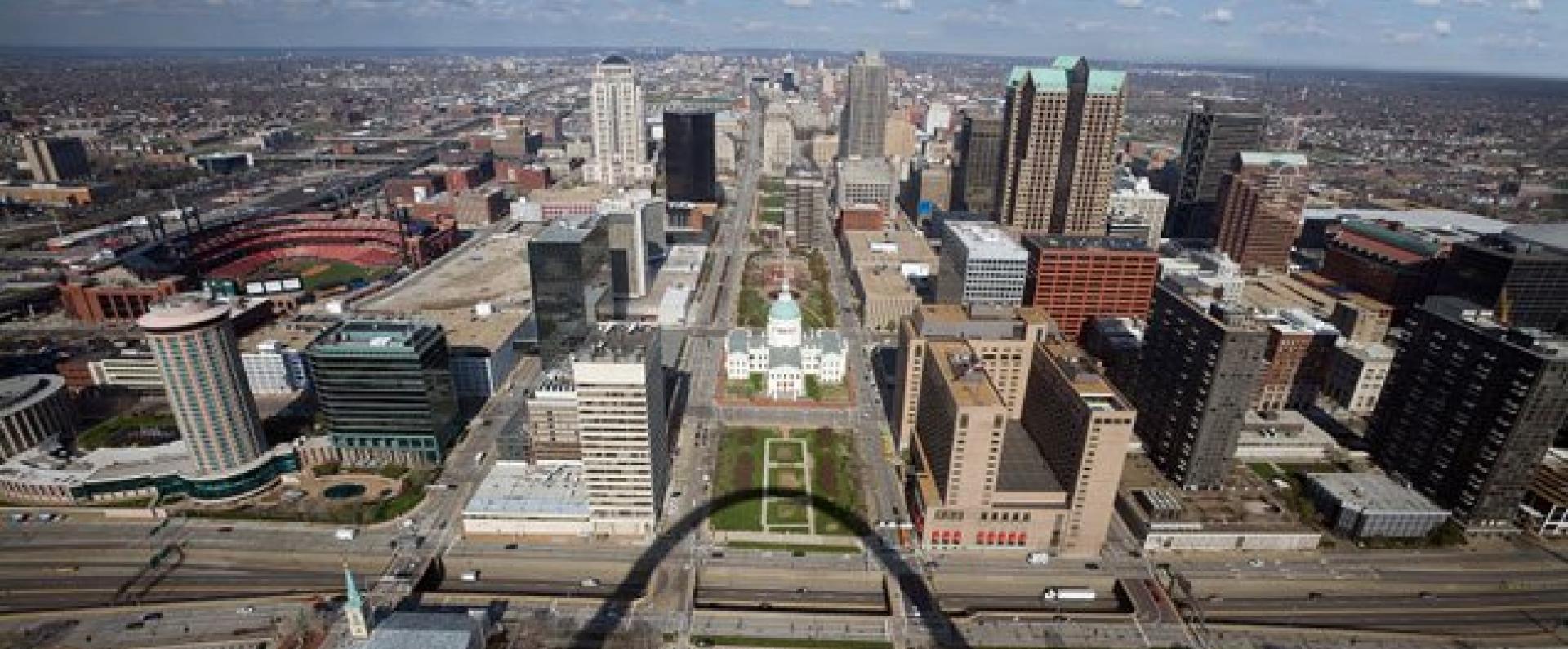 When my husband and I first transplanted to St. Louis, Missouri, we knew very little about the Midwest. With a little digging, we quickly discover the multitude of hidden gems, a unique charm, the kindest people, a diverse offering of neighborhoods, and a host of free activities. Whether you're a new transplant to the River City or a native, most embrace the undeniable convenience of being a 'big, small town'. You can travel from the Arch Riverfront at the very eastern edge of St. Louis, all the way out to the quaint suburbs in 30 minutes or less. And what lies in between are many of our city's highlights, like Forest Park, the art and history museums, and The Fabulous Fox Theatre. My personal favorite is the century-old Saint Louis Zoo, but there are several other local favorites for you to explore.
Nestlé Purina is located downtown, a stone's throw away from Busch Stadium (which is one of the perks associates enjoy most, using our parking lot for baseball games!). I personally enjoy taking my lunch jogging around downtown with coworkers before returning to our on-campus gym to clean up for the afternoon. After my workday concludes, I like to take a hop, skip, or jump away to Historic Soulard and Lafayette Square—two neighborhoods in St. Louis that nurture decades of history and tradition and are packed full of cute restaurants, and pet-friendly happy hour locations.
I have spent a significant amount time living in other large cities like Seattle and New York, but the charm here is clearly different. The closest thing to a beach is the Mississippi River and the heat and humidity of the summer months takes an adjustment, but St. Louis is continually recognized by publications throughout the U.S. to be a top spot to launch your career, to raise a family, and to retire with an affordable cost-of-living. To add to this, you have world-renowned healthcare and educational institutions. Lastly, I won't forget to mention competitive sports teams—Nestlé Purina is even a sponsor of the new professional Major League Soccer team, St. Louis FC!
Opportunity within St. Louis is endless. Downtown St. Louis is home to the Gateway to the West and houses twenty-one of the Fortune 1000 companies—Nestlé Purina included. Nestlé Purina itself is an integral part of this city's rich history, not only having been founded here, but gaining much of its initial exposure (as Ralston Purina) at the 1904 World's Fair right here in St. Louis. We're deeply connected to all the communities in which we work, and Saint Louis is no exception. You'll find that giving back to our communities is one of the ways we associates find meaning and purpose in our careers.
Whether you're currently living in the Midwest, or exploring a new home for your growing career I invite you to search open jobs and apply on our careers website. Our recruiting team can review relocation opportunities with you and connect you with internal resources to make your move to this historic city as smooth as possible.