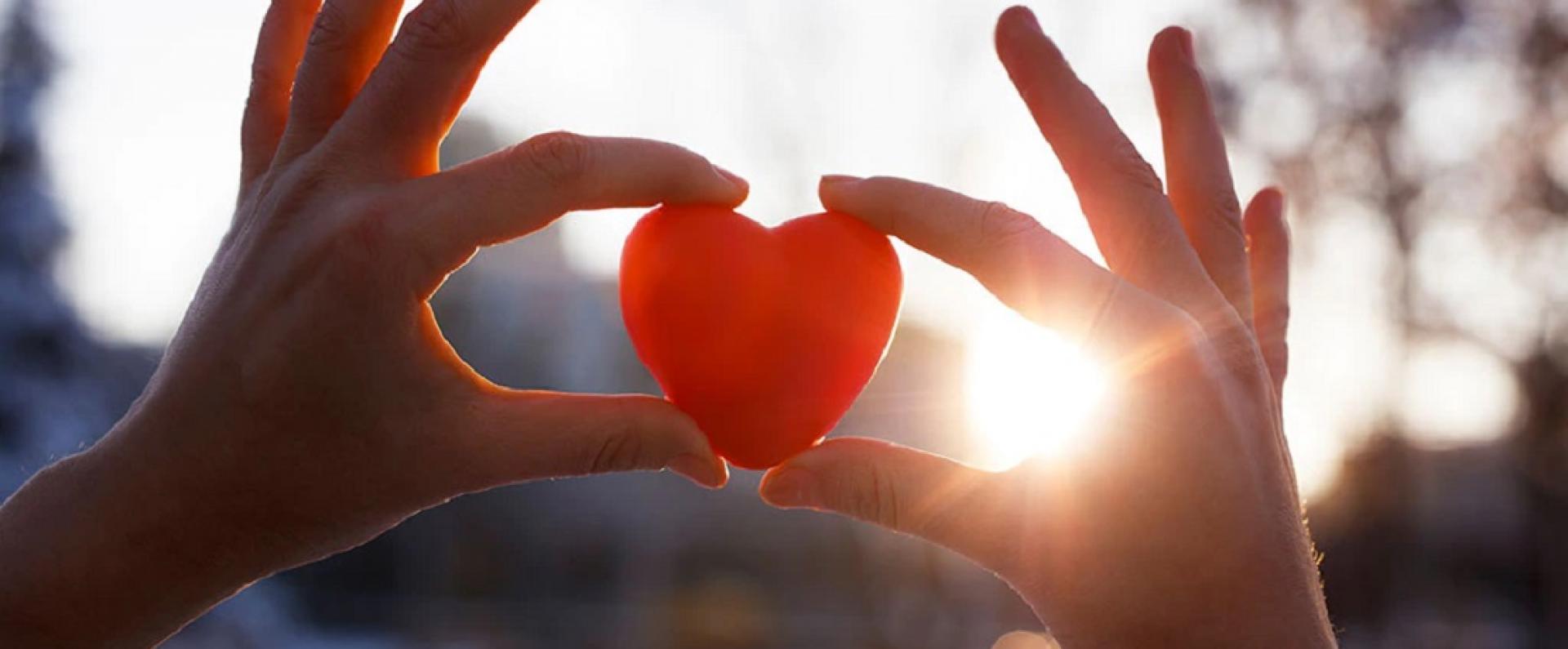 Perks @ Work
How Purina Sales Supports Our Military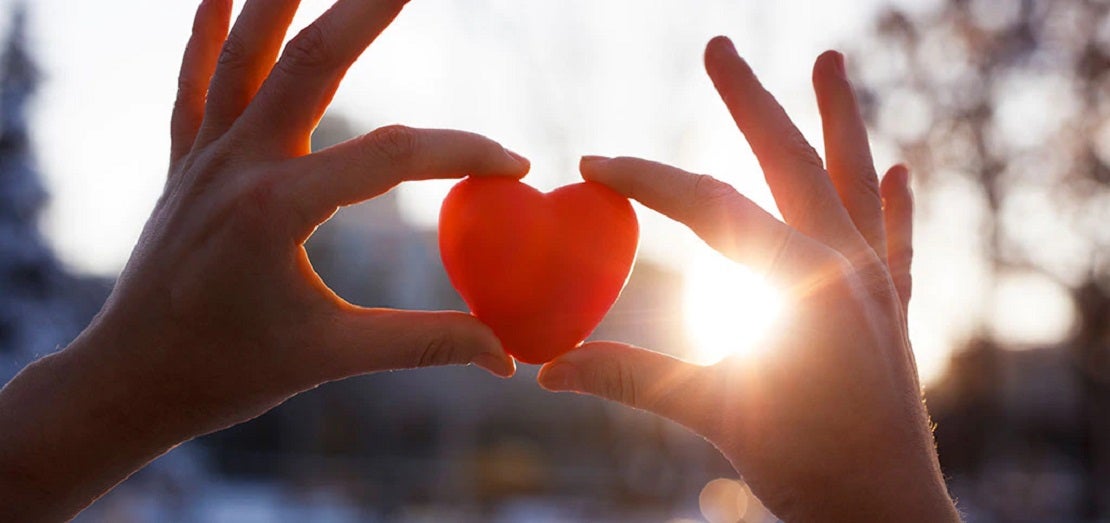 Debbie K., Account Manager 
The mission of the Purina Sales Team is to be the most effective, respected, and agile selling team in Consumer Packaged Goods (CPG). As an Account Manager, I support our military business, worldwide. We have approximately 178 U.S. commissary stores, 65 commissary stores in Europe and the far east and 557 exchange (PX/BX) stores among the Army/Air Force, Navy NEXCOM, Marine Corps, and Coast Guard. 
The military has always had a special place in my heart. My dad, brother, and son all served in the U.S. Army. I am proud to work for an organization that supports – and employs – so many veterans and is dedicated to providing the "best customers in the world" with the "best pet care products" in the world. 
Besides the normal account manager duties, I get the opportunity to work with many military charities, including Fisher House, Tragedy Assistance Program for Survivors (TAPS), Honor and Remember and America's VetDogs organization. The Fisher House is a non-profit organization established to provide a home away from home to the families and caregivers of our military men and women during their time of need. Local sales associates have volunteered annually for the Fisher House, and it warms my heart when I see how generous our associates are with their time and donations. I've said many times before, it's the associates that really make Purina one of the best places to work. 
I am honored and blessed to work for our military customers, and I and thankful to work for a company that continues to recognize and support our troops.