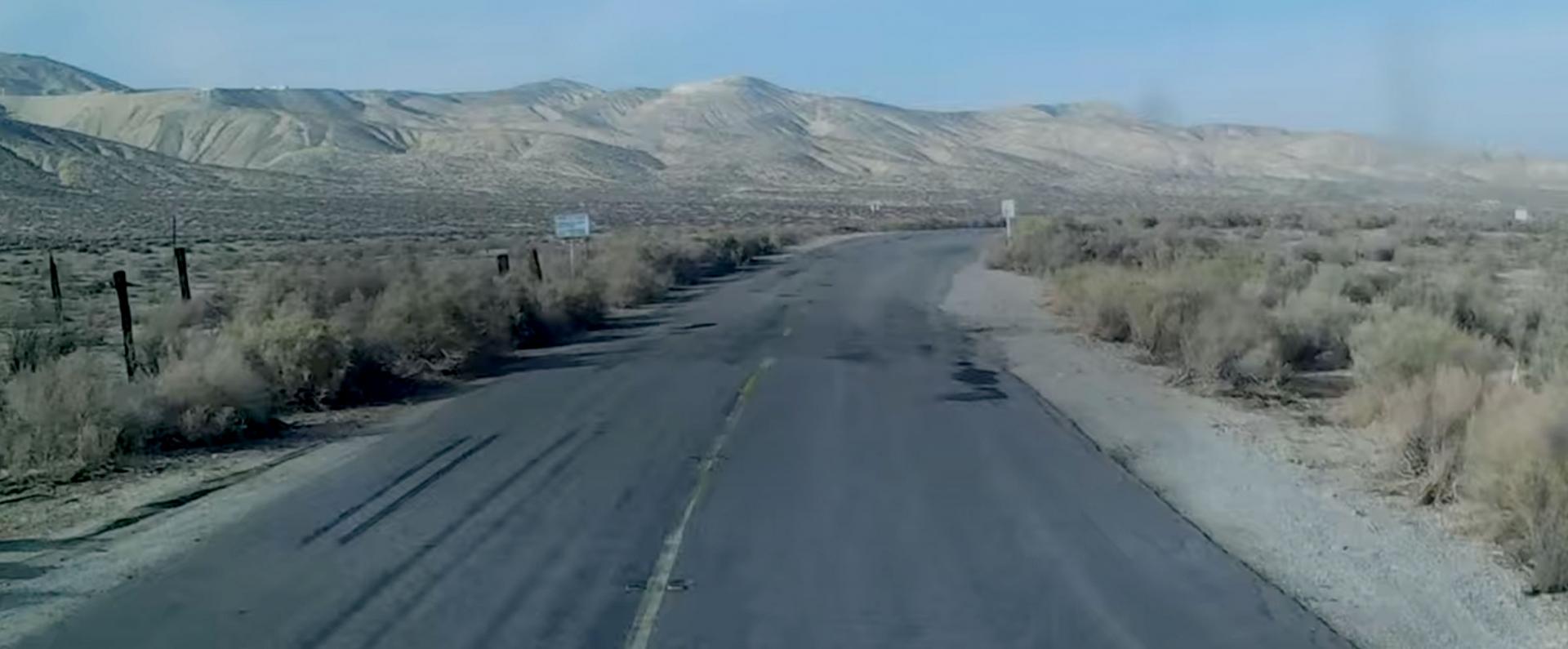 Just 40 miles northeast of Bakersfield, Maricopa is one of our more unique manufacturing facilities. In 1995, we began packaging and automating cat litter, and today, feature one of North America's most energy efficient industrial cogeneration systems using sunshine to dry clay during its mining operations. This greatly reduces the energy needs of industrial dryers.
Available Jobs in Maricopa, California
Get the latest job openings & inside scoop on company events and culture, waiting in your inbox.