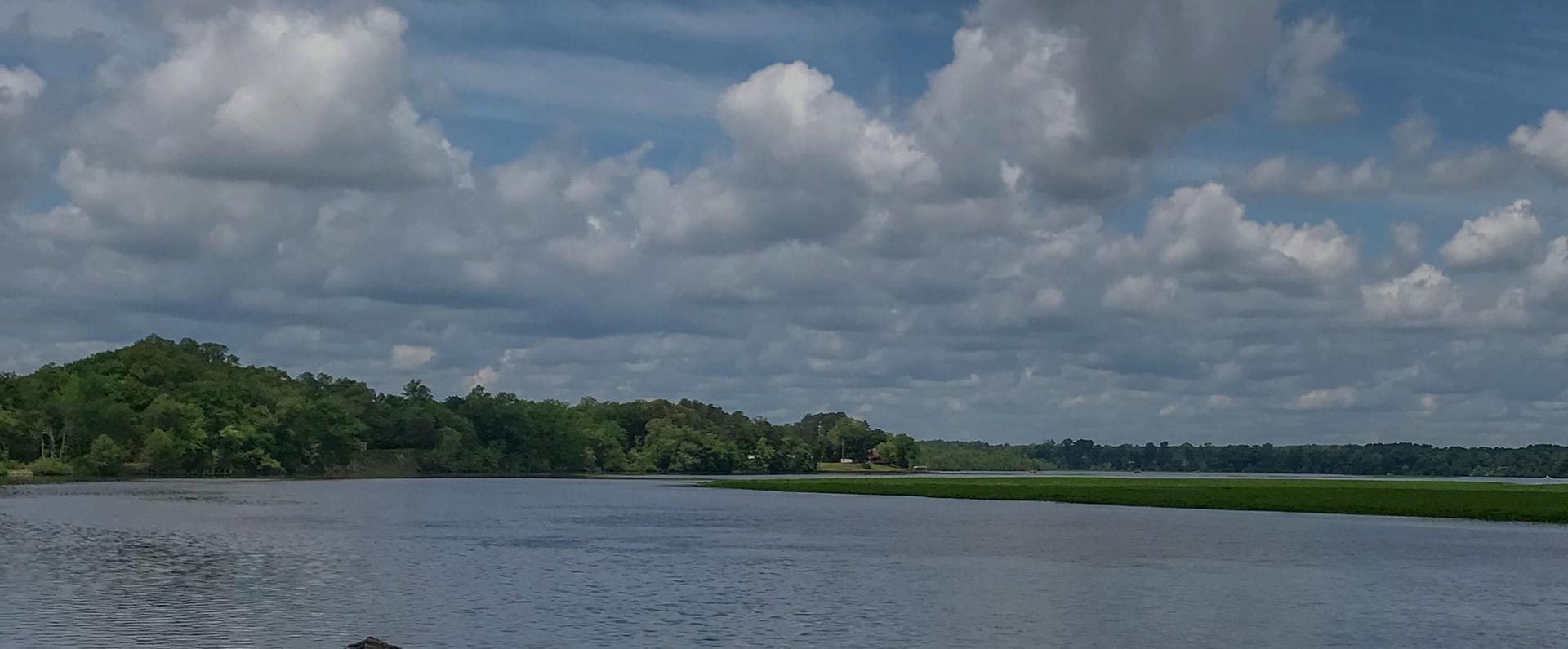 Since 1997, our King William factory has been a major producer of the nation's cat litter supply. Located on Tidy Cat Road just 25 miles northeast of Richmond, our 40-acre plant site is built adjacent to a 486-acre clay mine, so we're able to efficiently and effectively mine, process, package and ship raw material and finished product from the same facility. King William operates on a continuous 36/48 hour schedule to mass produce both conventional and clumping cat litter that supplies the mid-Atlantic region with nearly a third of a million tons annually. 
Our culture of continuous improvement has supported Tidy Cats® product innovations for over 50 years to deliver the highest quality ingredients and science to even the most disposable products. Most recently, Nestlé Purina revolutionized the cat litter category with the production of LightWeight® litter which has all the strength, but only half the weight of conventional litter. As this and future innovations create demand, our King William, Virginia plant and team members will rise to the challenge. 
Available Jobs in King William, Virginia
Get the latest job openings & inside scoop on company events and culture, waiting in your inbox.