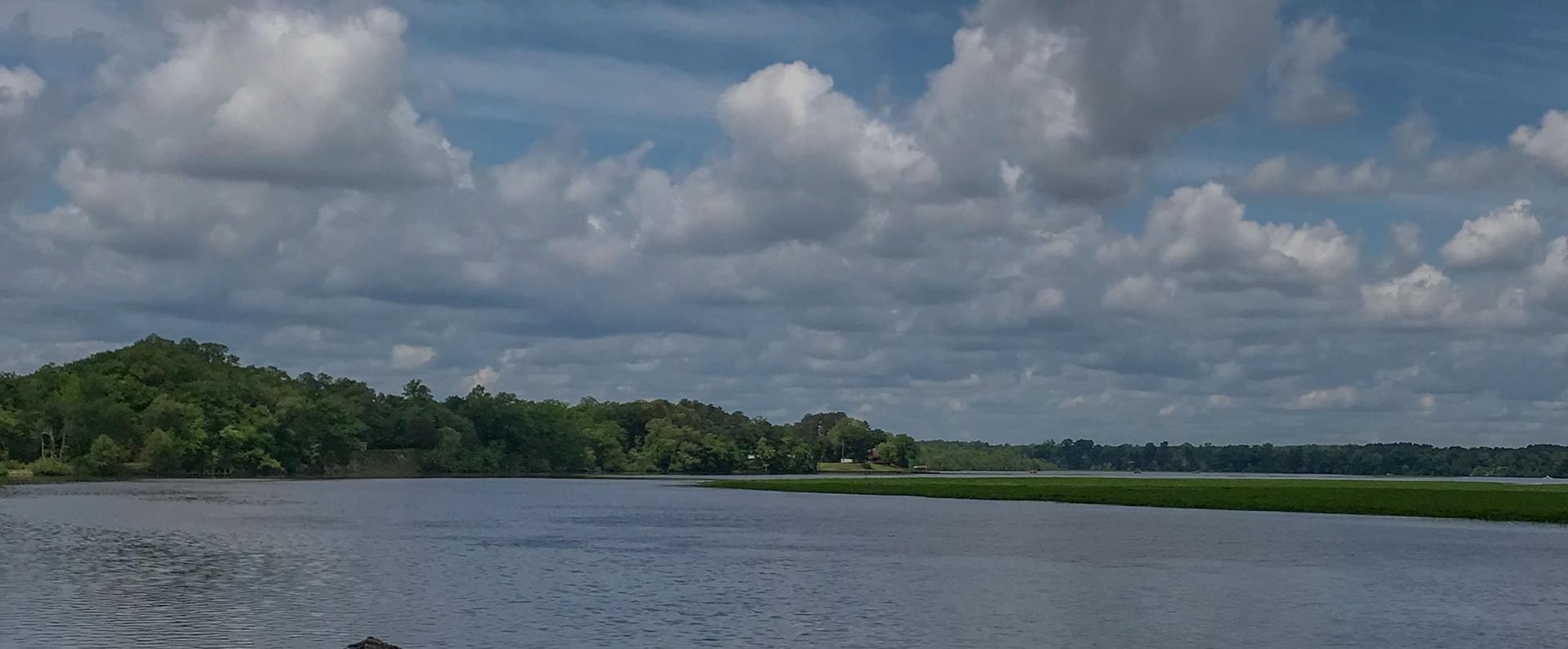 Our King William factory produces both conventional and clumping litter on a 40-acre factory site with an adjacent 486-acre clay mine site. We are located specifically in King William County (population: 13,600), which is approximately 25 miles northeast of Richmond along US route 360.
Our King William factory, producer of Tidy Cats®, opened for operations in 1997 and has since dramatically increased warehouse capacity to accommodate 1,850 tons of product daily.
Available Jobs in King William, Virginia
Get the latest job openings & inside scoop on company events and culture, waiting in your inbox.