Resting at 7,000 feet and surrounded by the San Francisco Peaks, the scenic city of Flagstaff remains an important distribution site for large manufacturers, like Nestlé Purina. Just a stone's throw from downtown, where the city's culture comes to life, our Nestlé Purina family in Flagstaff experiences the best of both worlds: the city and the mountains. Annually, we mass manufacture 280,000 tons of dry pet food from our Dog Chow®, Beneful®, Nestlé Purina ONE®, Alpo®, and Pro Plan® brands—and we're doing it all underneath 70,000 square feet of solar panels to draw nearly 12 million kilowatt hours of clean emission-free solar electricity.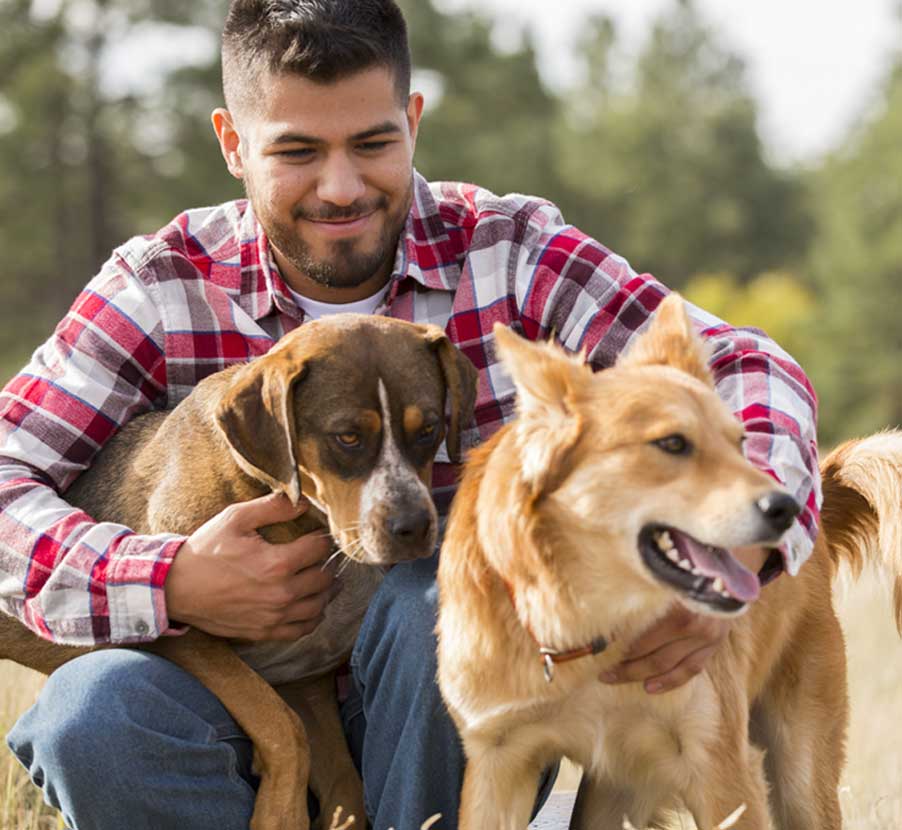 Meet Angel A.
What made you decide to join Nestlé Purina in Flagstaff? What did you do prior?
I worked in the service industry while I was in school and Nestlé Purina associates would come in, they shared it was a great company and there were great benefits. I learned the facility had a lab, which was a great fit given my major. There is also a lot of diversity, which is important to me.
Available Jobs in Flagstaff, Arizona
Get the latest job openings & inside scoop on company events and culture, waiting in your inbox.