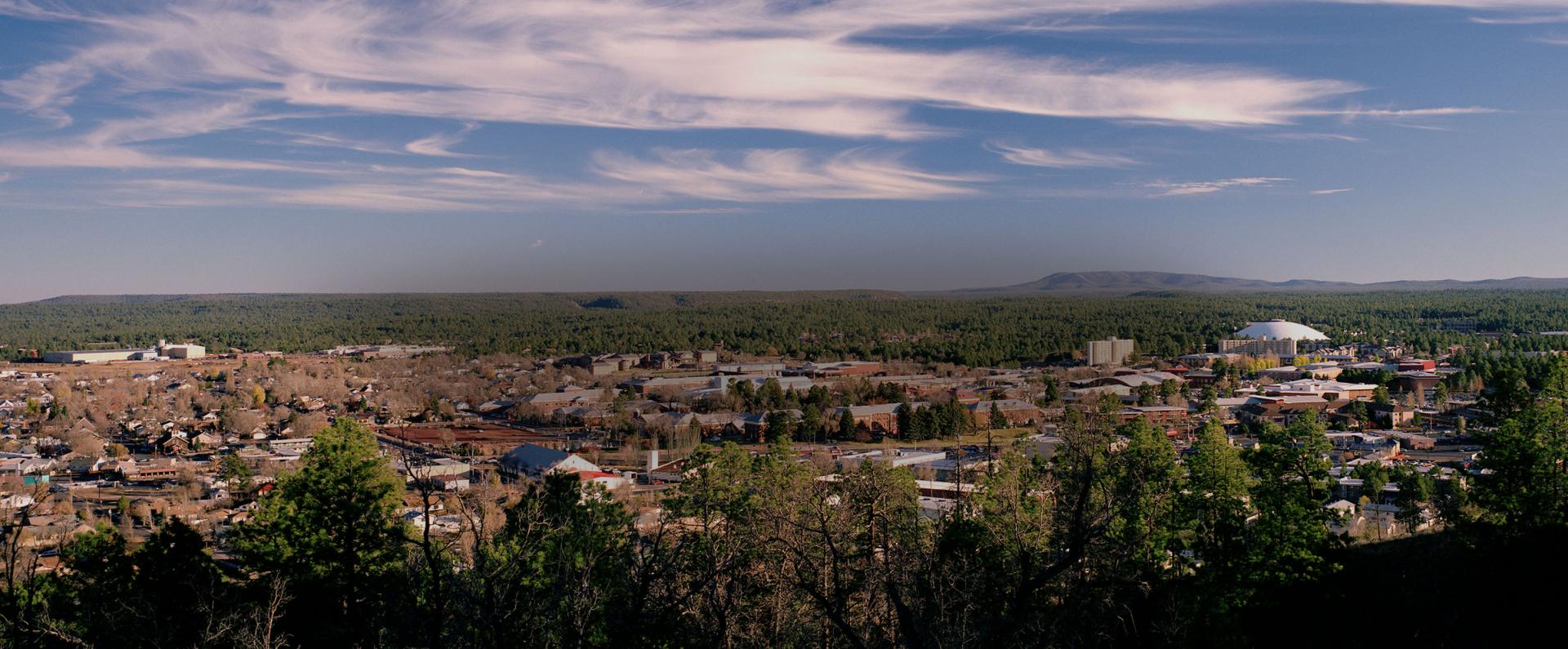 At 7,000 ft. and surrounded by the San Francisco Peaks, is our factory in Flagstaff. We manufacture 1,000 tons of dry dog and cat food per day, which are part of a strong portfolio of leading brands. 70,000 square-feet of solar panels on the rooftop of this facility draws nearly 12 million kilowatt hours of clean, emission-free solar electricity over its lifetime. Our team works relentlessly to eliminate the need to take unused raw materials, finished product and packaging to the landfill.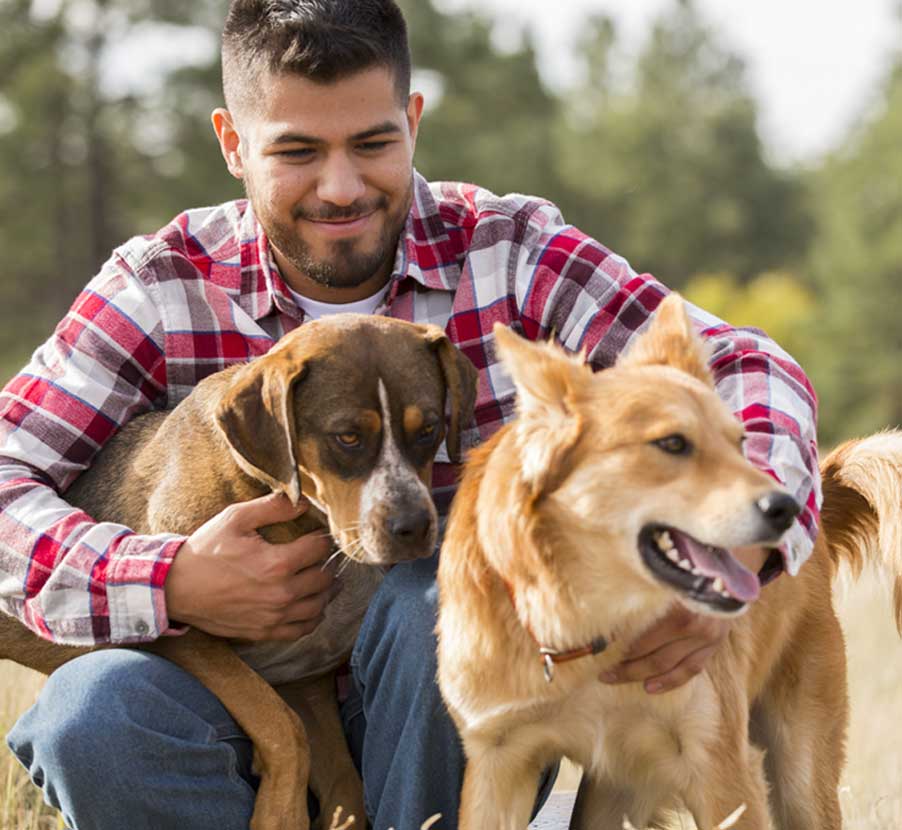 Meet Angel A.
What made you decide to join Nestlé Purina in Flagstaff? What did you do prior?
I worked in the service industry while I was in school and Nestlé Purina associates would come in, they shared it was a great company and there were great benefits. I learned the facility had a lab, which was a great fit given my major. There is also a lot of diversity, which is important to me.
Available Jobs in Flagstaff, Arizona
Get the latest job openings & inside scoop on company events and culture, waiting in your inbox.