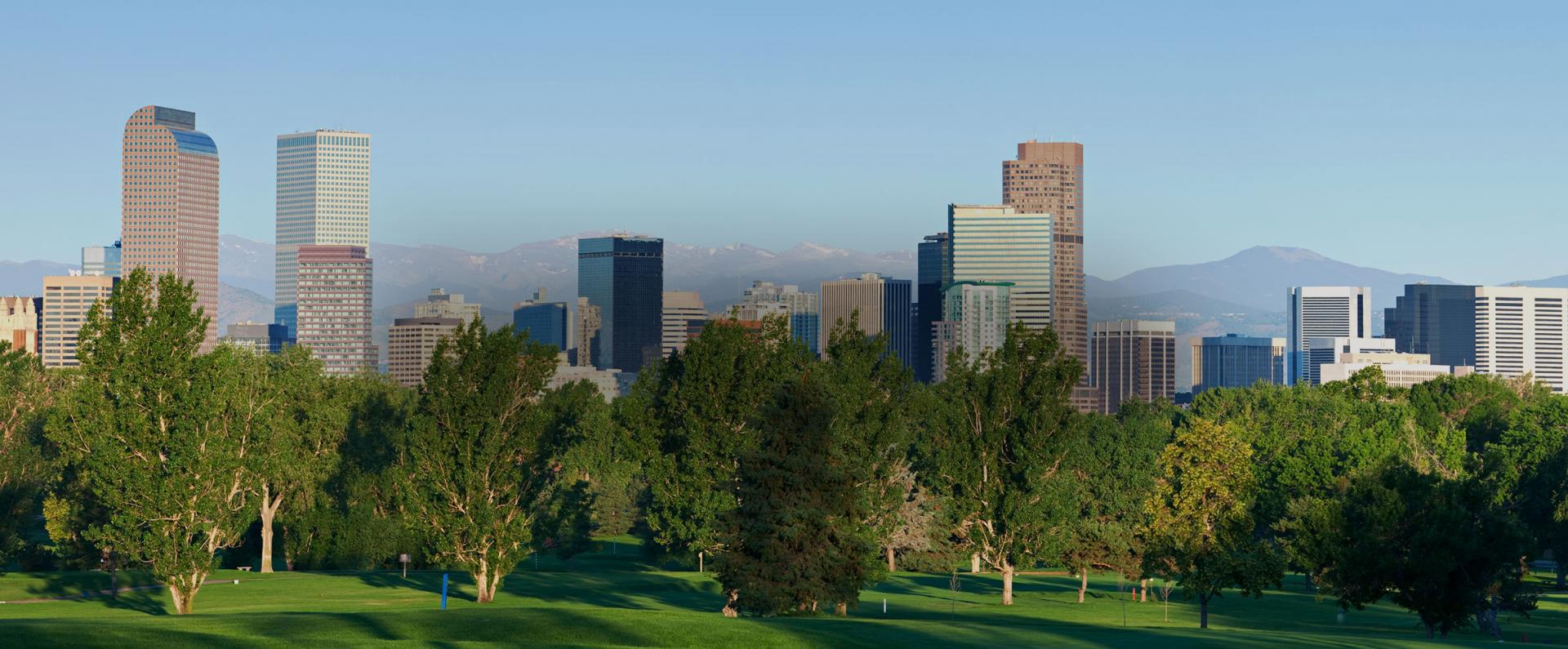 Aside from its 300 days of annual sunshine, breathtaking scenery, and remaining a mainstay for some of the country's best brews, Denver has consistently ranked in the 'Top 10 pet-loving cities' and 'Top 5 dog-friendly cities' year after year. We have a proud presence in this mile-high city, having been in operation since 1930. Its first 42 years in operation were primarily to produce livestock feed until the plant transitioned into a pet food-only manufacturer in 1972. Since then, the location became the first-ever pet food factory to utilize solar energy. To date, we're proud to sustainably produce 260,134 tons annually of Dog Chow®, Cat Chow®, Kit n Kaboodle®, Alpo®, Beneful®, Nestlé Purina ONE Beyond®, Nestlé Purina ONE®, and Pro Plan®.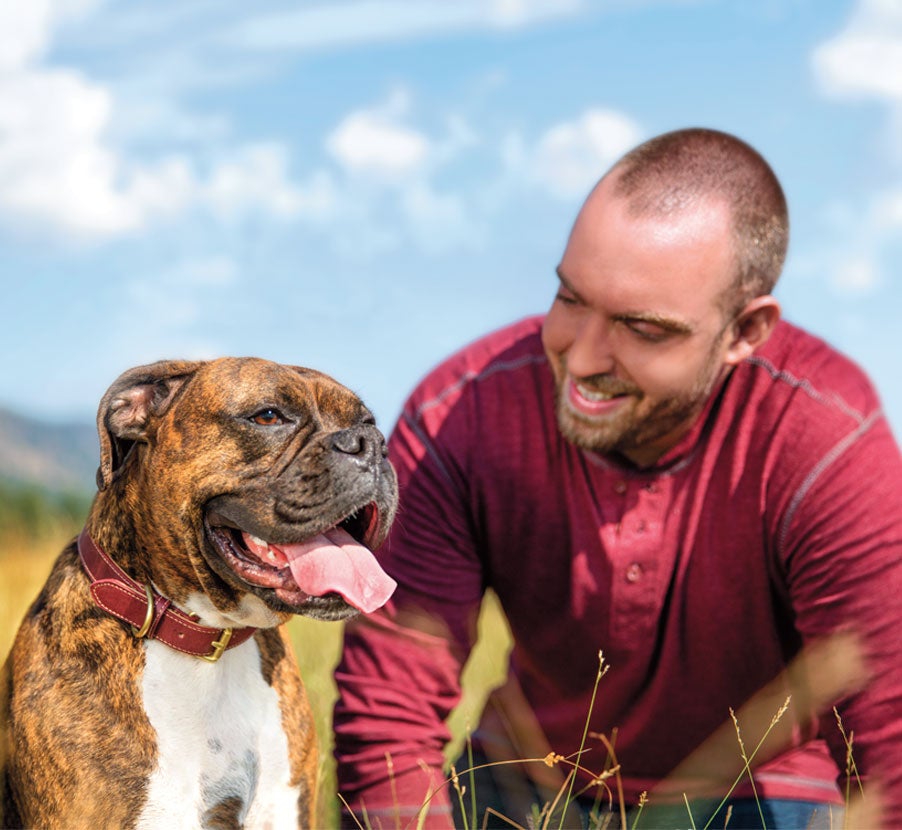 Meet Nick
What does your day-to-day look like in the factory?
My work begins before my actual shift start time. I typically arrive early to prepare and go through a shift hand-off with the crew before me. I use that information to prioritize goals for the next shift and share those with the next crew. From there, most of my time is spent on the floor taking inventory, recommending maintenance on equipment, and coaching the production crew.
Available Jobs in Denver, Colorado
Get the latest job openings & inside scoop on company events and culture, waiting in your inbox.