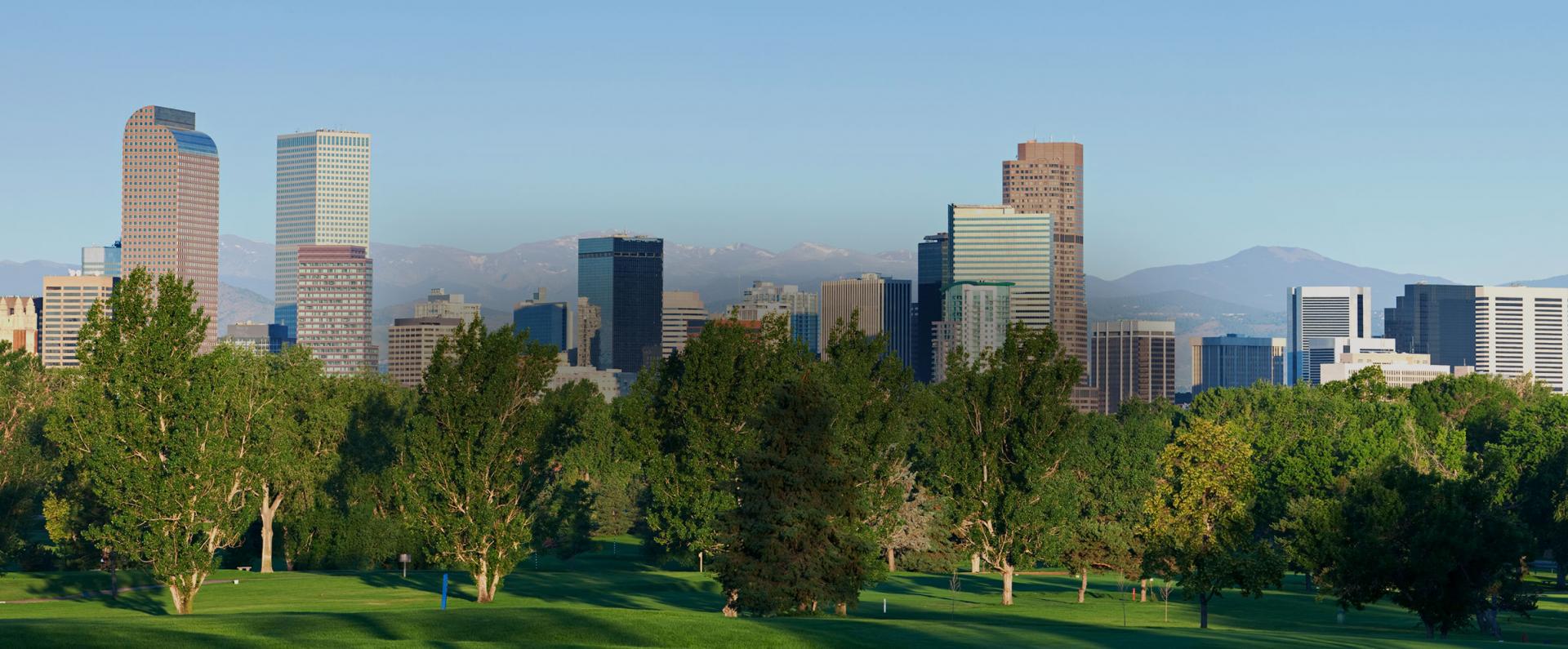 Denver is one of the 'happiest and healthiest cities in the U.S.' Lucky for us, one of our factories is located just minutes from the heart of downtown Denver.
It's common for those living in Denver to share the same story: "I came to Denver...and never left." The same holds true for many of us at Nestlé Purina. Our factory was built in 1930, just 72 years after Denver was first established in Colorado as a capital. For its first 42 years in operation, livestock feed was produced until the factory transitioned to a pet food-only manufacturer in 1972. Since then, this location became the first-ever pet food factory to utilize solar energy.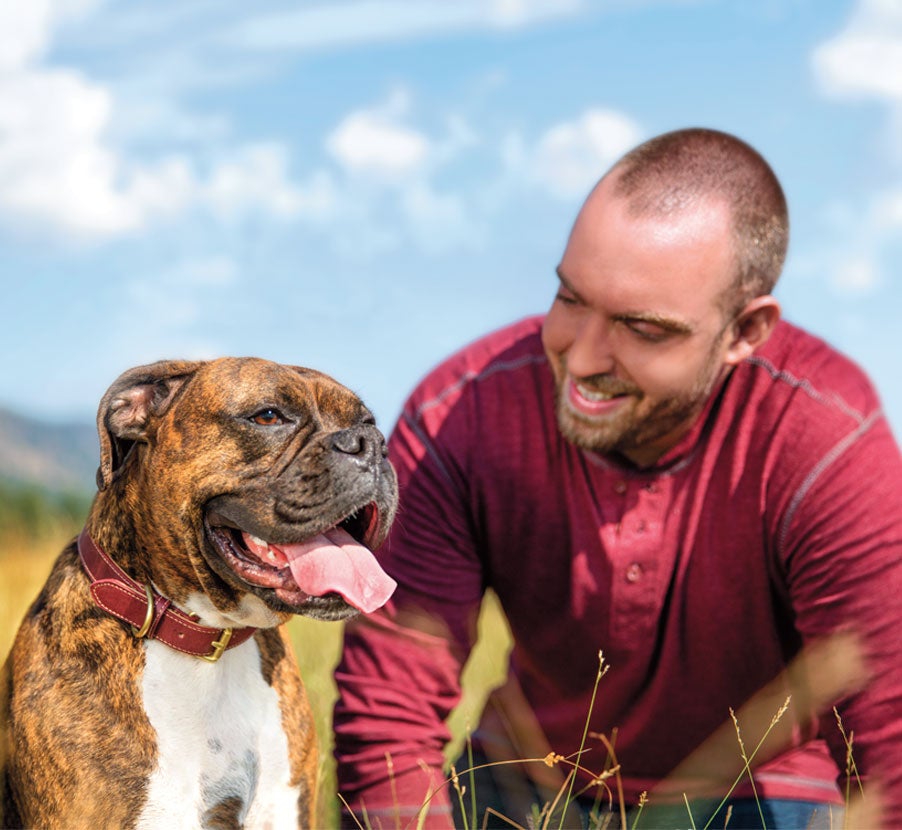 Meet Nick D.
What does your day-to-day look like in the factory?
My work begins before my actual shift start time. I typically arrive early to prepare and go through a shift hand-off with the crew before me. I use that information to prioritize goals for the next shift and share those with the next crew. From there, most of my time is spent on the floor taking inventory, recommending maintenance on equipment, and coaching the production crew.
Available Jobs in Denver, Colorado
Get the latest job openings & inside scoop on company events and culture, waiting in your inbox.