Our People
What it Means to Be a Leader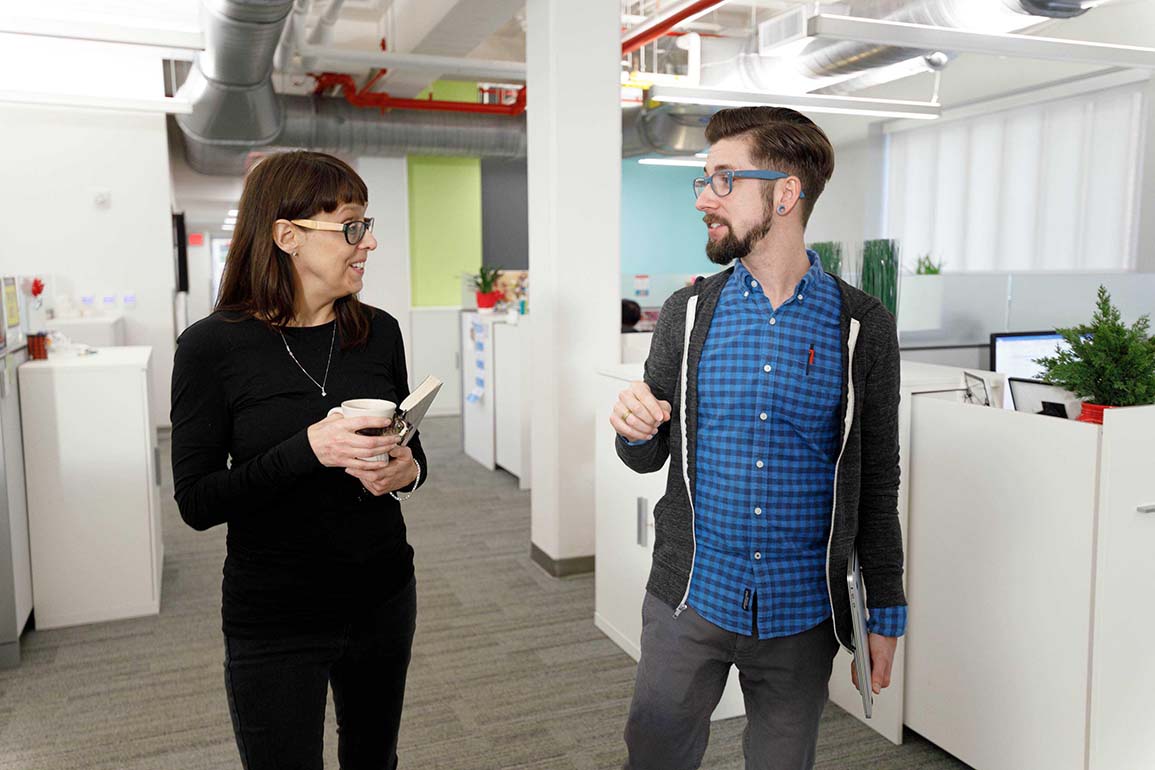 Leadership is about emotion. Even Forbes says so. We admire the people we admire because, in some underlying way, they have the ability to inspire us – to create a spark. Most of us, by sheer misfortune, aren't natural-born leaders. But many of us innately have the traits and transferrable skills that can make us worthwhile leaders someday.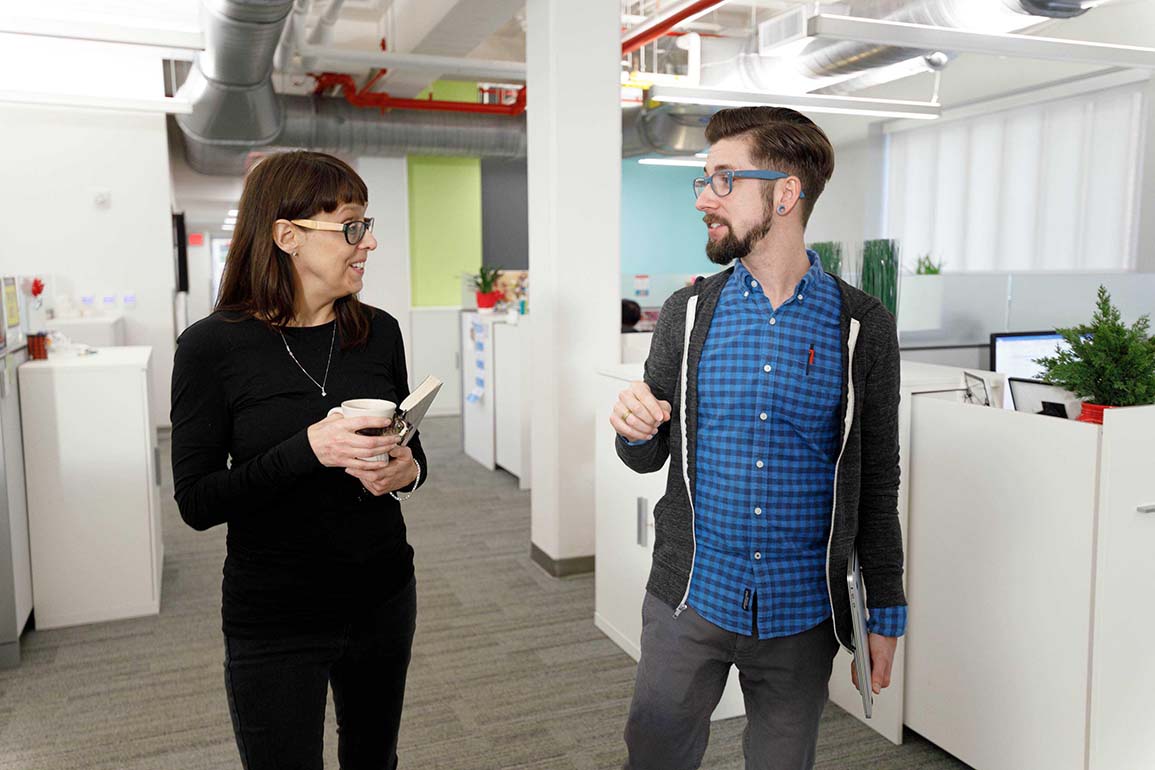 In historical context, it was Daniel Goleman who first paired the terms "emotional intelligence" with business. After thorough research at nearly 200 large, global corporations, he discovered that the qualities associated with "leadership" include intelligence, toughness, determination and vision. However, he deemed these relatively insignificant when looking at the broader picture. "Truly effective leaders are also distinguished by a high degree of emotional intelligence, which includes self-awareness, self-regulation, motivation, empathy and social skill", according to Goleman in an article by the Harvard Business Review.
While these terms seem "soft" in nature, research over the past half-dozen years has proven a distinct relevance between the value of emotional intelligence and achieving measureable business results.
At Nestlé Purina, we invest in our people from the very beginning because we know they'll be the current and future leaders of our business. We are powered by emotionally intelligent experts at the top of their field and truly empowered by the people and pets in which we partner with every day.
Are you a leader? Or an aspiring one? Begin your job search with us today to join an organization that leads its industry in profitability, opportunity and community.