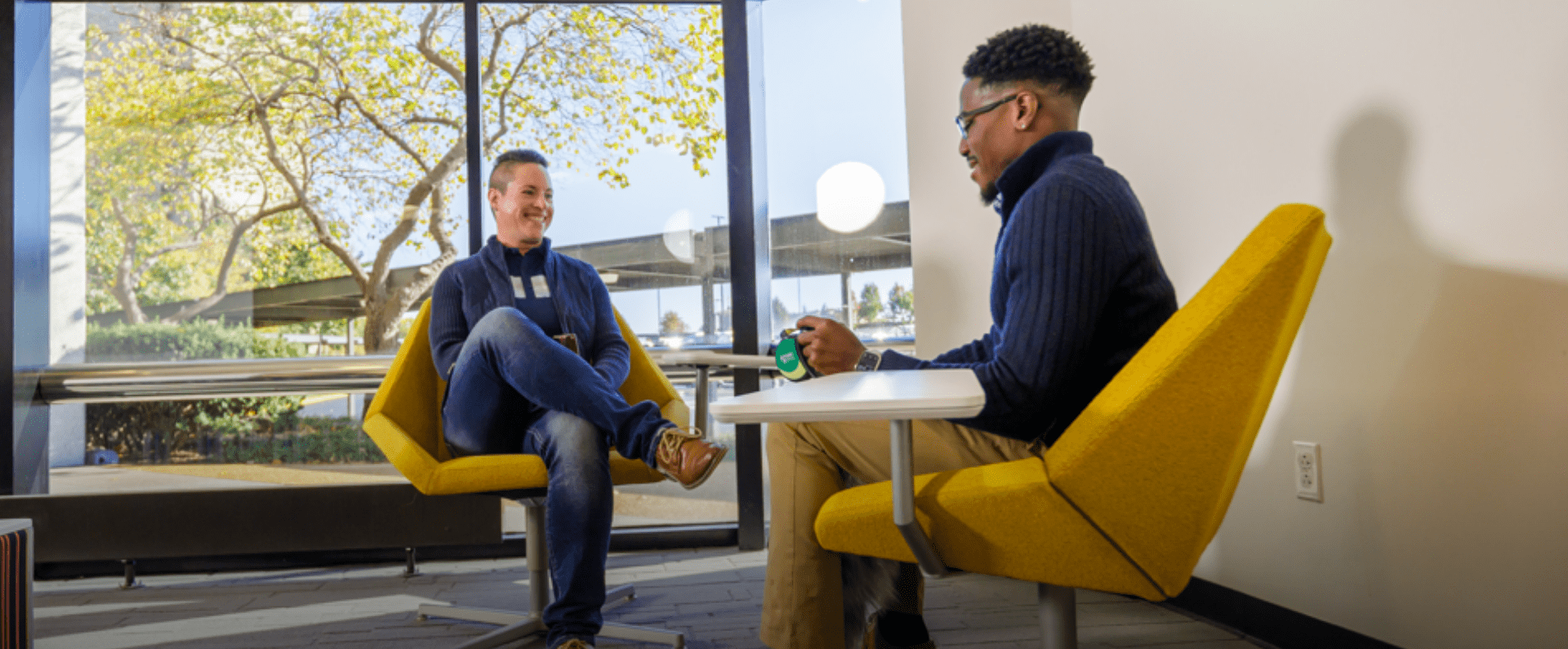 Industry Topics
Our Commitment to Mental Health Wellness | Nestlé Purina Careers
We know how crucial it is to take care of oneself on a wholistic level. In addition to free counseling sessions offered through our Spring Health benefits, we're offering voluntary mental health training to our p, both in our factories and at headquarters. The purpose of this training is to better equip and support our people leaders in caring for all associates across our organization. Mental health continues to be a priority and major investment for us—our people are our best asset and taking care of them is our number one priority. Continue reading to learn more about this voluntary training and hear takeaways from a few participants.
Training Structure
The training is comprised of group presentations, small group discussions, role playing, and case studies. As topics are discussed, people leaders are encouraged to write down what they associate with certain mental health challenges and how those challenges can impact people and workplace behaviors, such as . Presentations also include insightful models that explain to leaders how to determine if an associate is struggling and when to escalate a crisis. In all scenarios, leaders are encouraged to begin a conversation then follow the acronym ALGE:
Assess the situation
Listen nonjudgmentally
Give reassurance and possible resources
Encourage appropriate next steps
This model is geared to help someone recognize early signs and worsening symptoms before a possible crisis. Other resources that are provided to leaders include hard copies of local resources to distribute as needed and national hotline numbers.
One important thing leaders are called to remember during their training is that there are things they cannot control. The goal of this training is to remind and encourage leaders to support associates by being present and equipping them with necessary tools and language to use when associates are exemplifying noticeable behavior changes.
Takeaways from Leadership
Melissa – People Leader
"For me, my takeaway was that this course was set up so that people leaders could really have a more thorough understanding of various mental health challenges. At least for me, this training made me feel better equipped to understand some of the signs and behaviors to watch out for if and when my team members may need additional support."
Shaun – People Leader
"I know our associates can be affected in many ways and by many factors, and if I can do anything to step in and intervene when they're struggling, I will. This training is designed to get you to react to something before professional help can be applied, and understanding my role in that was a huge deal. If I could share advice with other leaders prior to taking this training, I would say don't ever assume that you think you'll know how you'll react in these situations. It never hurts to sharpen your skill set and be prepared."
Brittany – People Leader
"I've worked with people or managed people that have been open with me about struggling with some type of mental illness or mental disorder and it obviously impacts how you work and how you manage somebody, right? So, being able to be a leader that can react to that in an educated way and help continue to cultivate a safe space for that type of thing is very, very much a priority."
This voluntary training will be offered on a rolling basis in hopes that all leaders take advantage of this opportunity to better serve our associates.
In line with offering various professional development courses, we also offer a competitive total rewards package inclusive of programs that support the physical, financial, and emotional wellbeing of our people. Learn more about our inclusive offerings here: About Us | Making an Impact | Nestle Careers (nestlejobs.com).
Interested in future opportunities with us? Join our talent network to be alerted of the most relevant job opportunities matching your skill set.