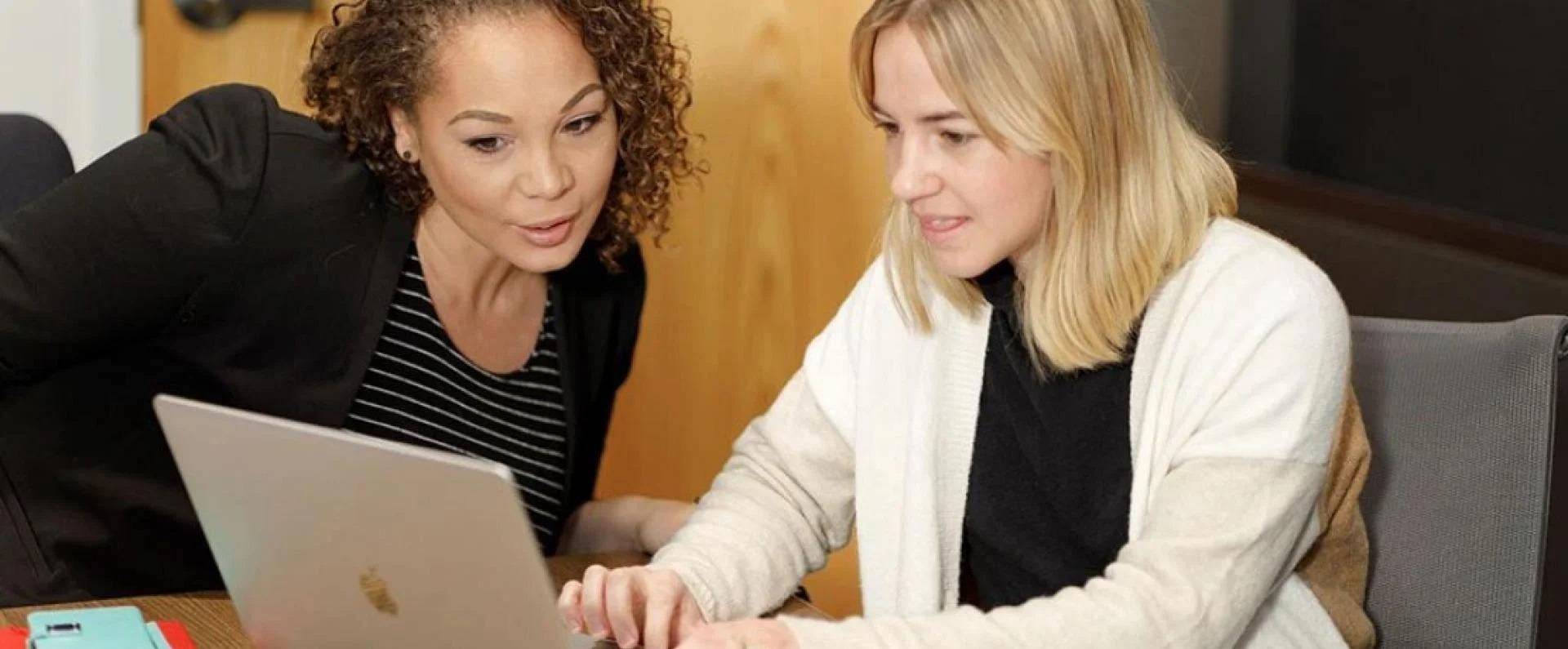 Career Tips
New Associates at Nestlé Purina: The On-Boarding Process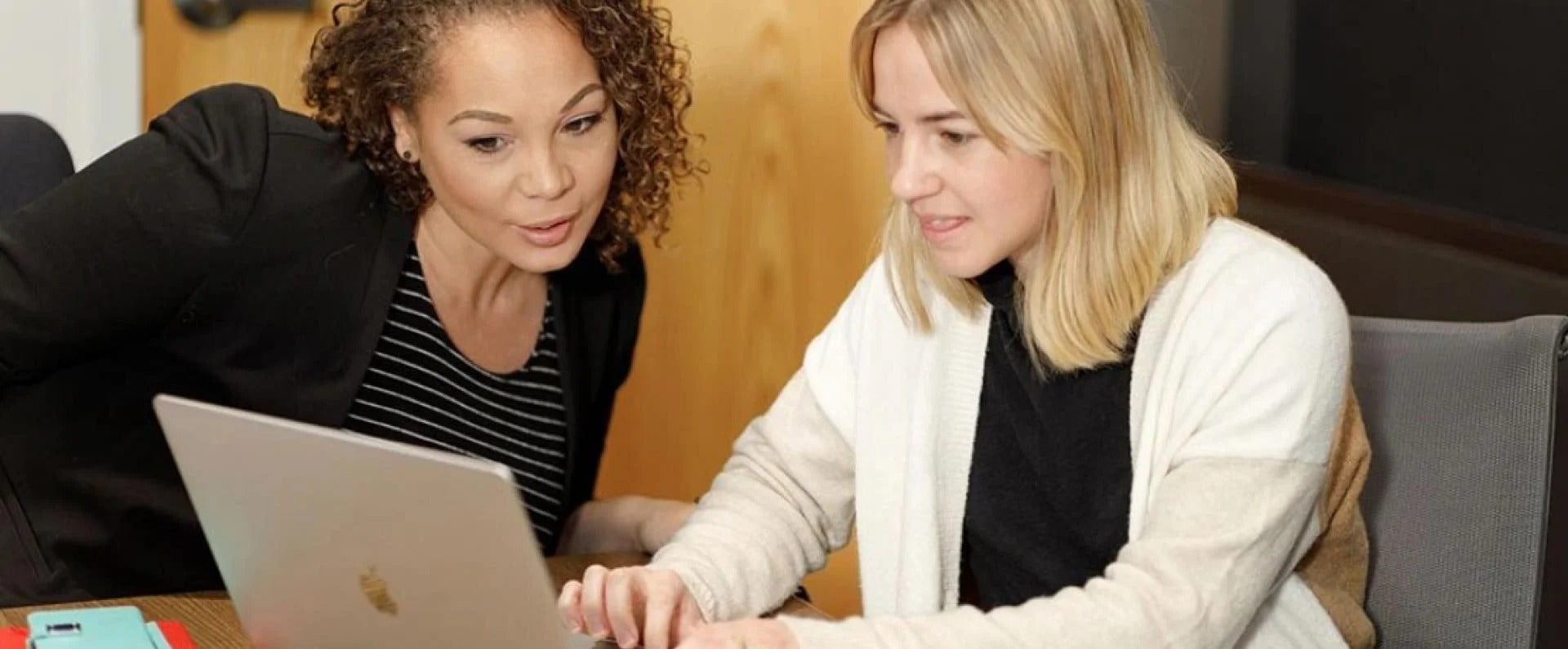 Starting a new job is an all-natural cause for jitters. Your first few days warrant several new faces, many new names to remember, and paperwork to formalize your fresh start. Many companies have a process in place to welcome new hires and help you ease your way into the climate and culture of the organization. At Nestlé Purina, it's our goal to set you up for success throughout your career.
Whether you're starting at our headquarters in St. Louis, Missouri, or at any of our factories throughout the U.S. our Human Resources department is eager to assist in your onboarding. From discussions with your recruiter prior to your start date, to our Organizational Development team upon (and well after) your arrival, we're here to help you through each step within the process. The Organization Development team spearheads the on-boarding process for new associates, as well as continuous learning and development of all current associates. We know our people are our most important asset, which is why we invest in every step of their career, beginning with their initial steps through our front doors. 
Within Your First Few Months... 
Prior to hitting your three-month mark at Nestlé Purina, you will attend New Associate Orientation, known around here as "NAO". NAO is an immersive, three-day experience that provides you with the opportunity to learn about our history, business, and products. It also provides you with an inside peek at our culture and the opportunity to meet leaders from all levels across our company. NAO not only sets you up for success at your first few months with the company, but throughout your career with us. You will participate in NAO alongside a cohort of several other new associates working in a variety of departments and functional areas—all of whom are your new coworkers.
Within Your First Few Years... 
As part of an ongoing effort to keep our culture alive and to encourage associates to pursue continuous learning and grow their skills, new associates are encouraged to take a set of core classes called Checker Essentials. These classes uncover the strategies to successfully create an inclusive workplace, to develop skills for innovation, and familiarize yourself with the different tools, departments, and resources around your working campus.
Throughout Your Career…
In addition to these classes, Nestlé Purina offers a robust catalog of training and development opportunities to associates of all career levels each year. This catalog includes in-house trainings as well as offerings from industry subject matter experts, and even access to external, self-paced tools like LinkedIn Learning. We try to equip our associates with the proper knowledge and tools because we know the stronger you are, the stronger we are, too.
To add to all of this, we're proud to offer all associates education-relation reimbursements as part of our inclusive benefit offerings. Learning never stops, and you'll be empowered to seek out educational opportunities that support your career.
We believe that an investment in our people is an investment in our shared future and invite you to read more about career growth at Nestlé Purina. Interested in becoming a new associate at Nestlé Purina? Start your job search.