Our Commitment to the Military Community
Discover your Next Mission at Nestlé
Like you, we have a strong sense of mission. You serve our country and we serve our country's families, communities, and pets. Integrity, courage, expertise, speed, and innovation. These are the same principles you have perfected through your service and sacrifice in the form of leadership, adaptability and resiliency. We will help you utilize those capabilities and develop further in a supportive career environment. It's a shared partnership where we take care of one another like family – the kind of brother-sisterhood that brings out the best in each other.
Hear From Veterans Inside Nestlé
Learn about experiences within our ranks from our military veterans.
The Everyday Benefits That Serve You and Your Family
We offer learning opportunities like career coaching, online programs, live training sessions, apprenticeships, and more to help you develop your career outside of service. 
From dental care to access to experts, our broad medical plan covers all areas of health for you and your family. 
Service is stressful. That's why our military benefits cover more than your physical health. They also address well-being for you and your family. 
Our scholarship programs and retirement benefits help you and your family prepare for the future, while our discount programs, pay raises, and legal services help you maintain your financial security. 
If you get the call to undertake military service, we offer military leave, deployment benefits, and reemployment initiatives to ensure that you're still part of the Nestlé family while in uniform. 
How To Prepare For An Interview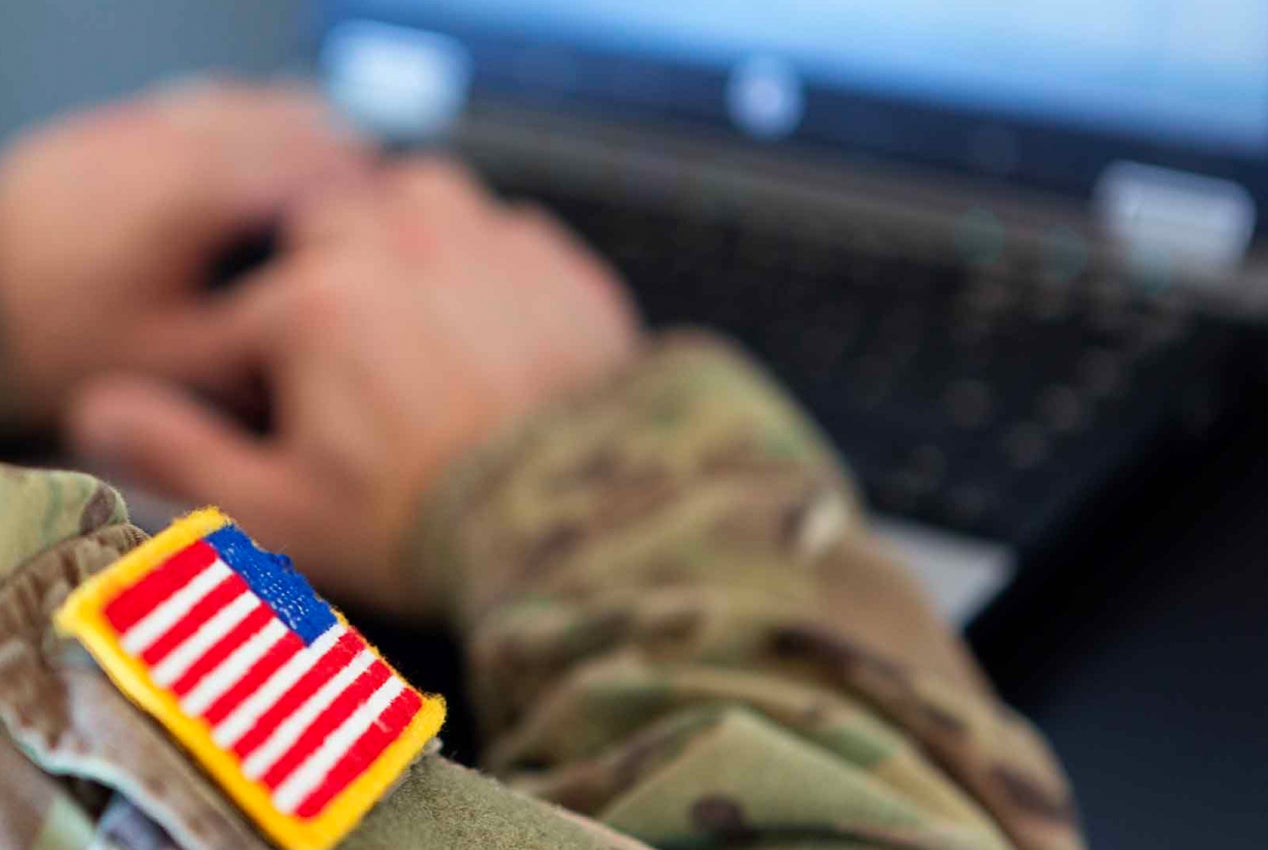 Before the Interview:
Update or create your Linkedin profile
Research our culture, our people, and the location of your interview
Do a dry run to the interview location
Prepare specific examples that fit the job requirements
Use our online skills translator to best explain your skills and experience
Practice a mock interview
Reach out to other veterans in  your network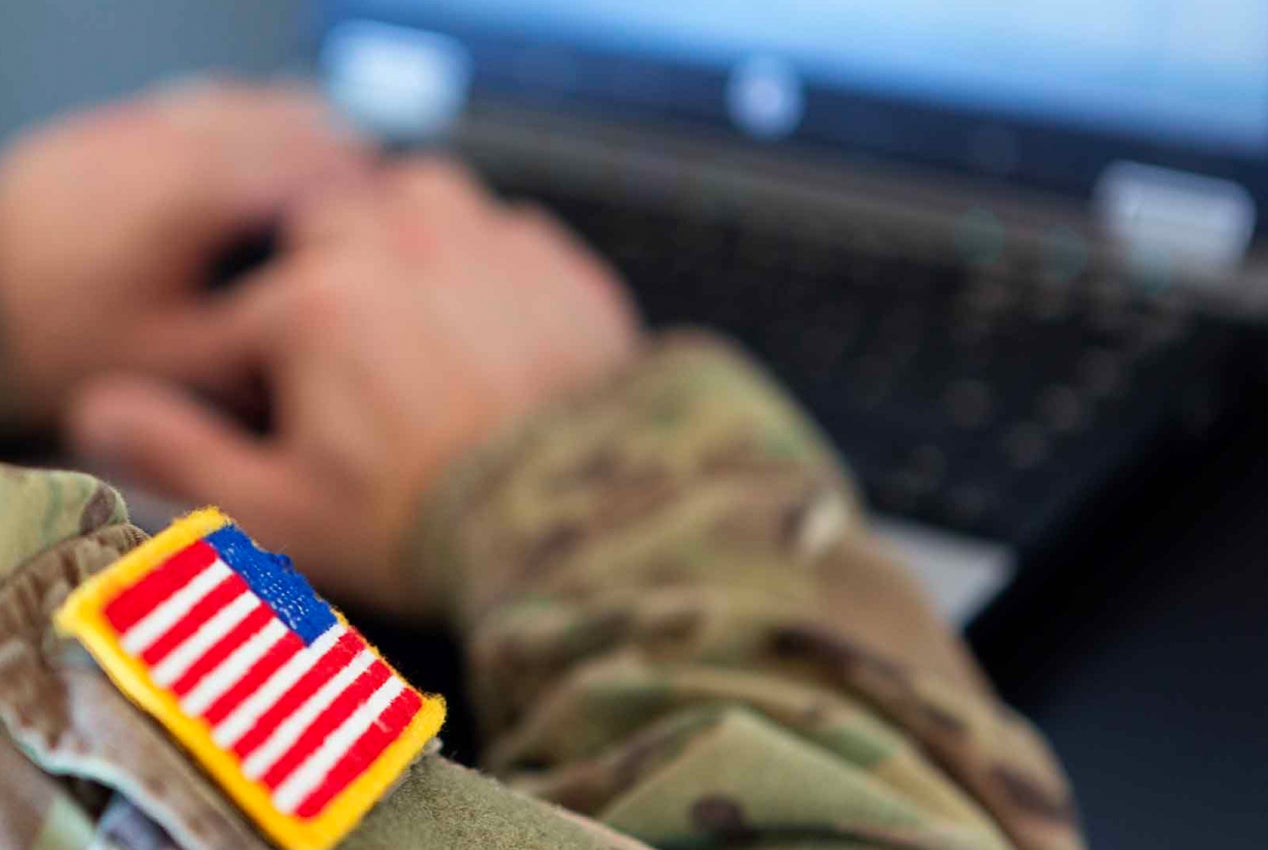 During the Interview:
Dress in business formal
Practice storytelling
Have a printed copy of your resume
Highlight the skills that match with the job you're interviewing for
Share your accomplishments
Emphasize your dedication to the job
Ask questions!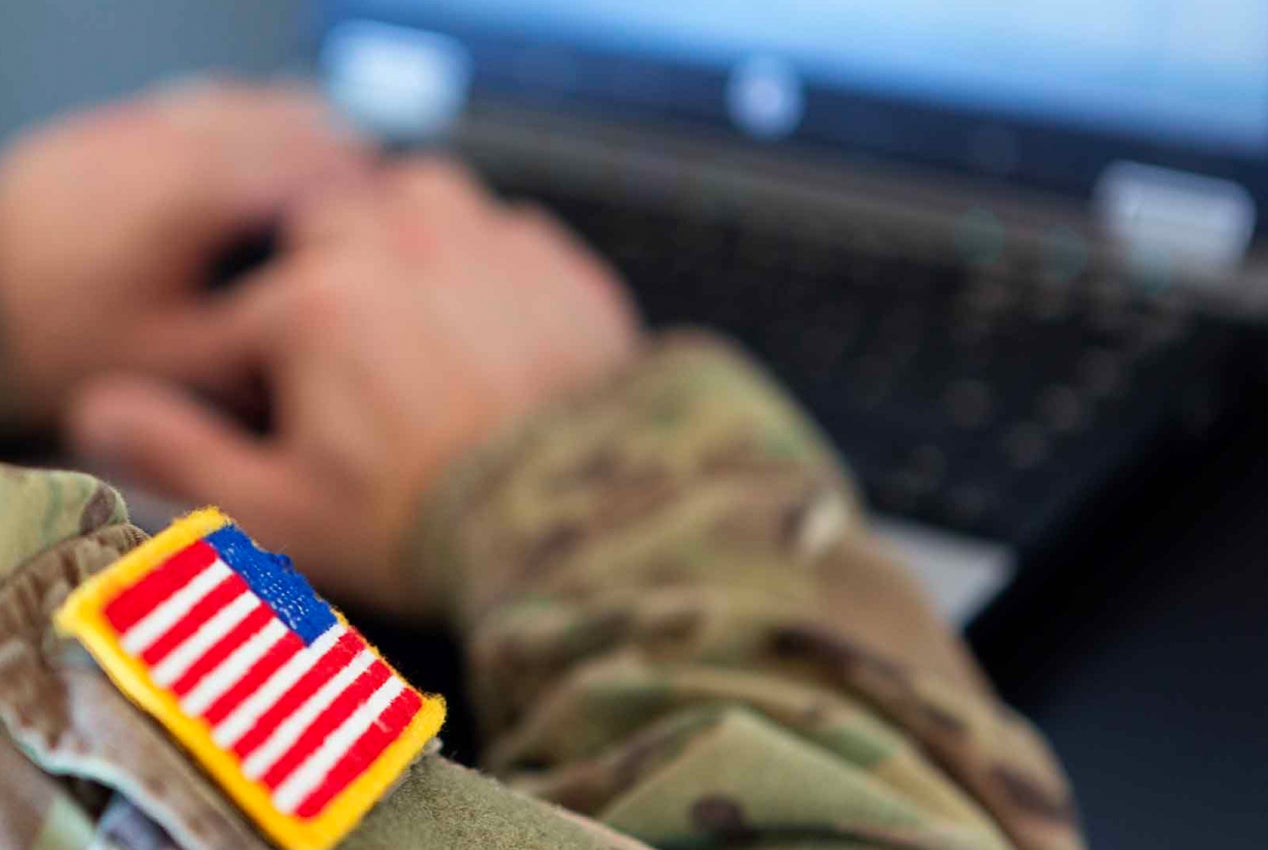 After the Interview:
Send an email or thank-you note
Use the interview as a learning experience
See How We Make a Difference Every Day
Our stories take a deeper look at how Nestlé is making a difference in the military community.
Vetted by Vets
It's our mission to offer stability and growth opportunities to members of the military community. We work with partners in the industry, the government and educational institutions who further enhance our military-supportive culture. These groups help us create a strong environment for veterans to assimilate into civilian careers at Nestlé.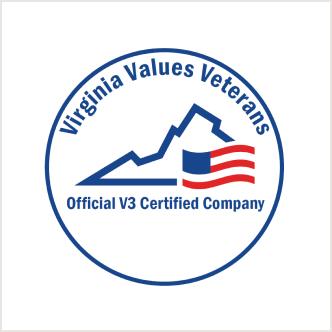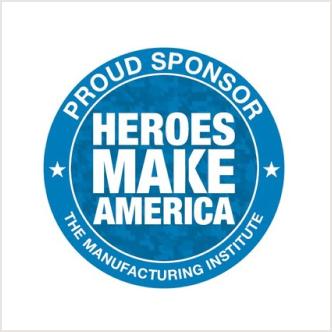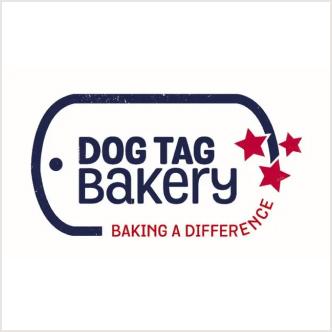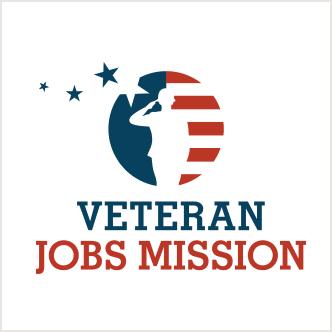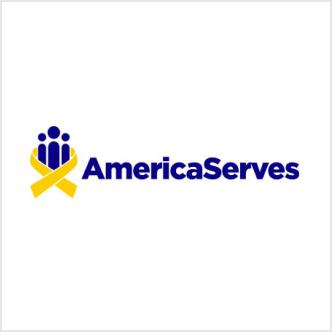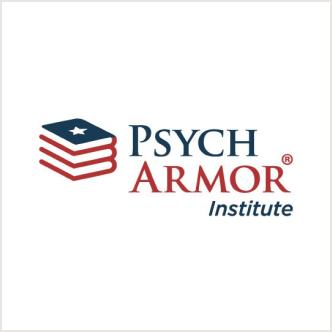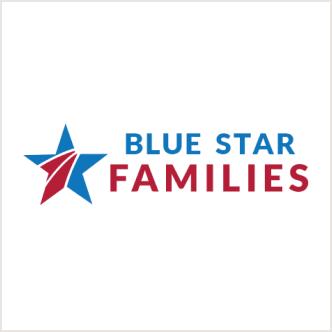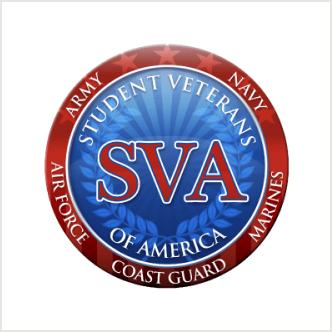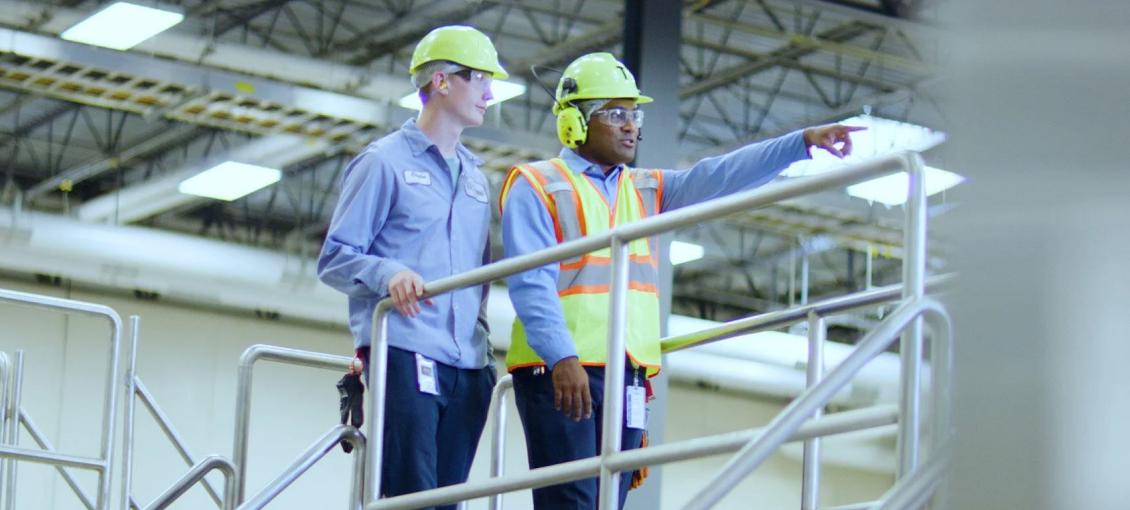 Explore Our Apprenticeship Programs
Our programs are a combination of paid-work experience in one our facilities, on-the-job mentorship, and training in the classroom. We invest in our people and we're ready to invest in you through hands-on skills development and training.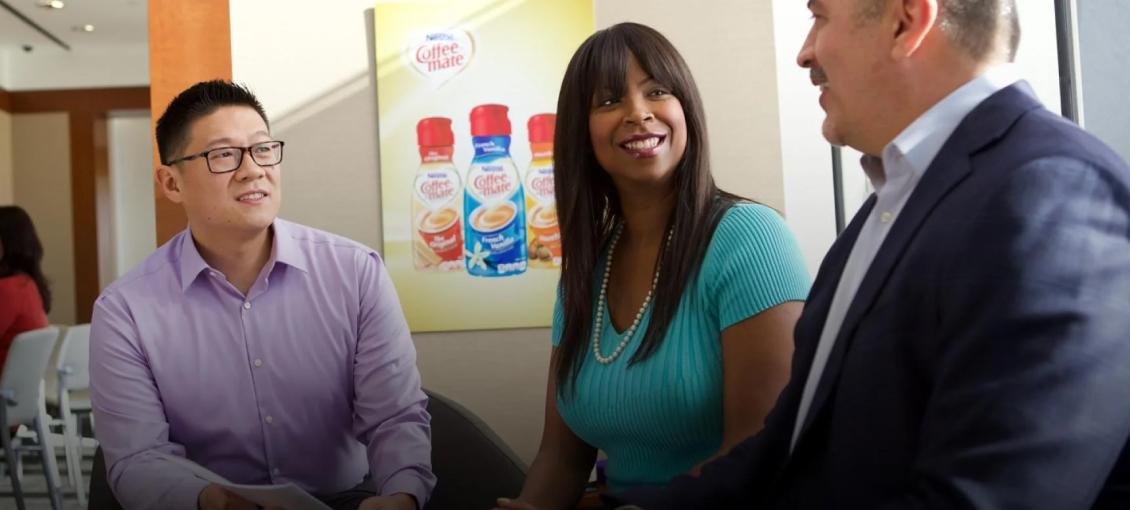 Our Focus on Diversity, Equity, & Inclusion
At Nestlé, we take pride in our commitment to foster a diverse workforce that is inclusive of everyone—it's integral to our culture. We aim to empower our employees to bring their whole self, unique perspectives and talents to every challenge.