Manufacturing and Operations
A Career in Technical & Production
Manufacturing is truly the core of our business. For years, we've been leading the industry, nourishing individuals, families, and their pets with high-quality and great-tasting products. These days, we are actively scaling our production lines, enhancing our manufacturing technologies, and incorporating new systems and processes that allow us to create more of what our consumers love, in better ways.
There's camaraderie in our cause – we care about what we do and those we do it for. And we go all in knowing that every day done right clears the path to a better tomorrow. As technicians, production operators, and manufacturing specialists, you will play an important role in our organization that has impact beyond the walls of our facilities. Most important to remember is that regardless of which factory you're part of, we're all family. We are committed to investing in your development and cultivating an environment built on respect and safety. Because we care about you, and value what you bring to the table.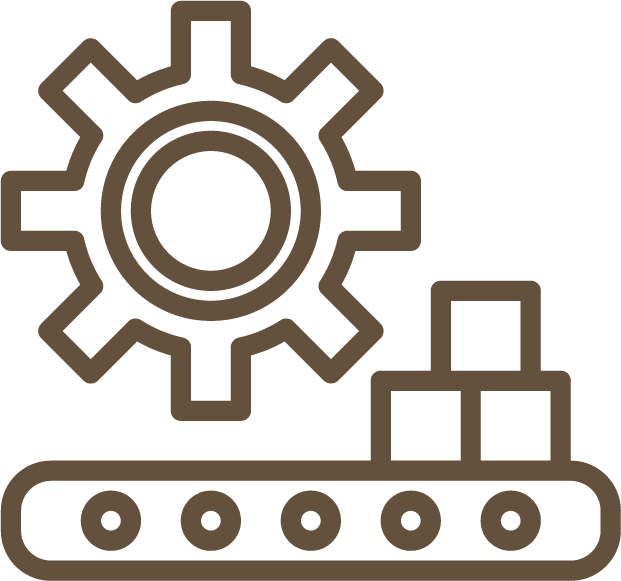 We lead the tactical creation of food and beverage products within our factories and alongside our co-manufacturing partners.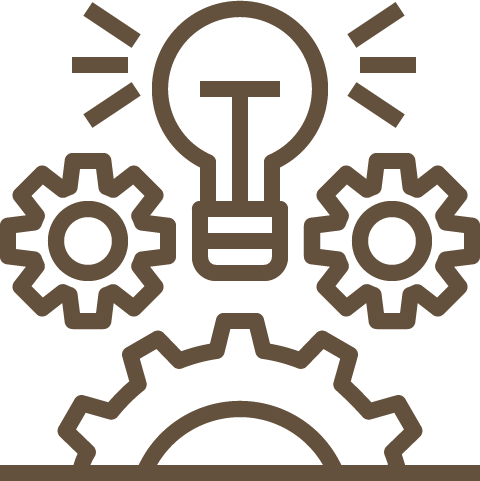 Nestlé Continuous Excellence
We operate from our Total Performance Management (TPM) System, championing Good Manufacturing Practices across our operations and working towards remaining a lean enterprise.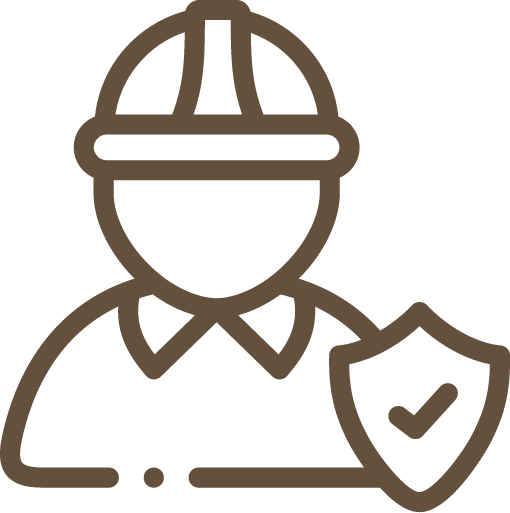 We're responsible for driving the safety of our production environments and implementing practical solutions to minimize risk.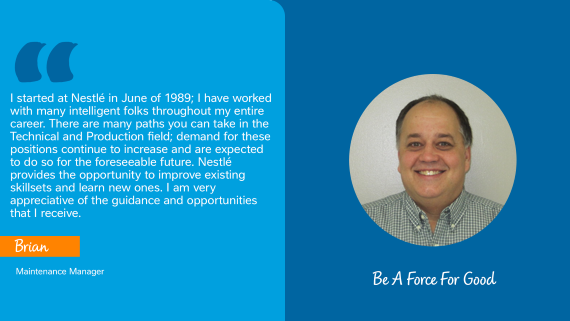 Brian, Maintenance Manager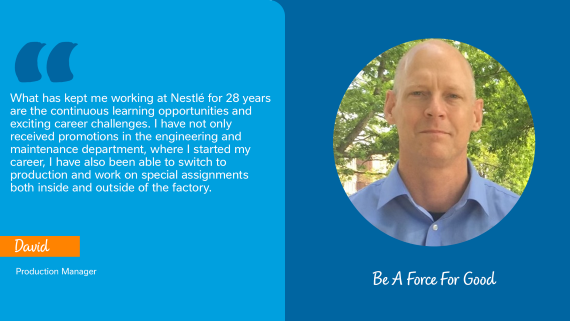 David, Production Supervisor
Available Manufacturing & Operations Jobs
Learn More About Manufacturing Careers at Nestlé USA and Nestlé Purina