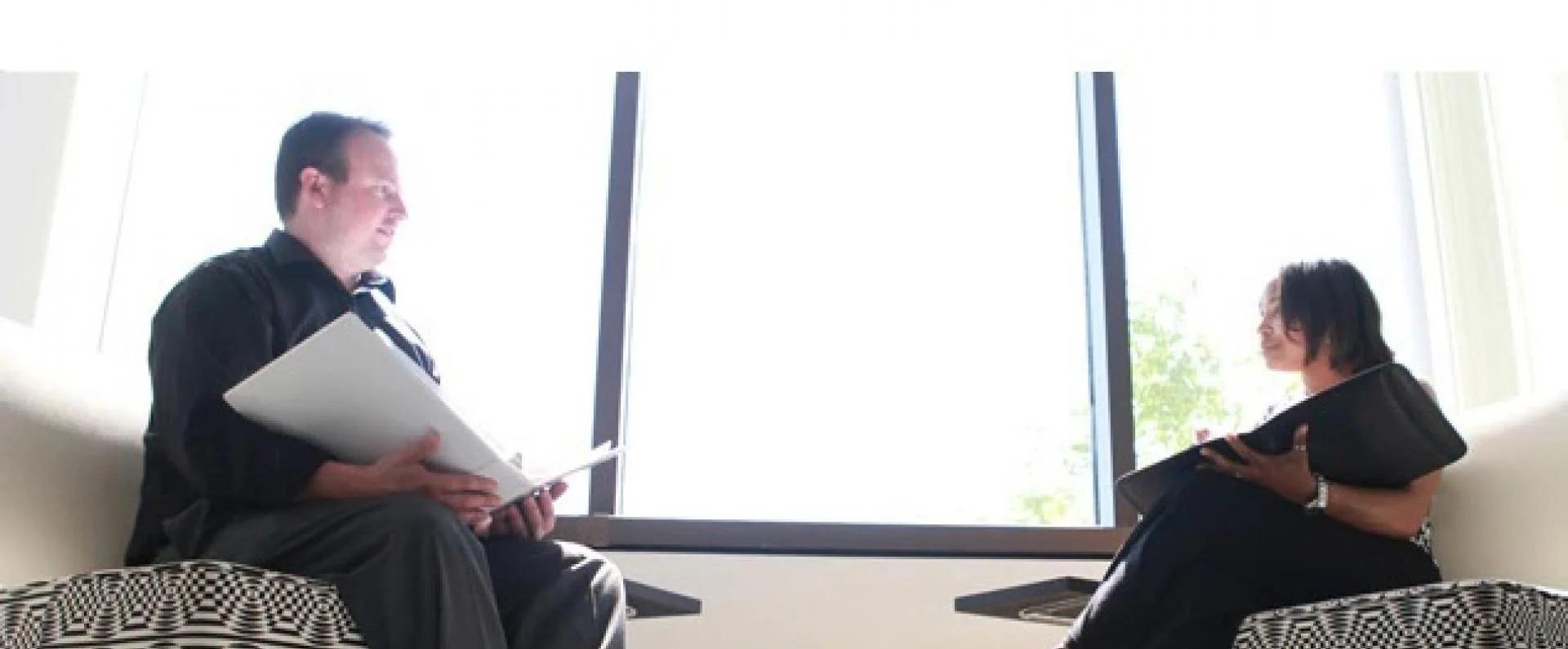 Career Tips
12 Questions To Ask At The End Of An Interview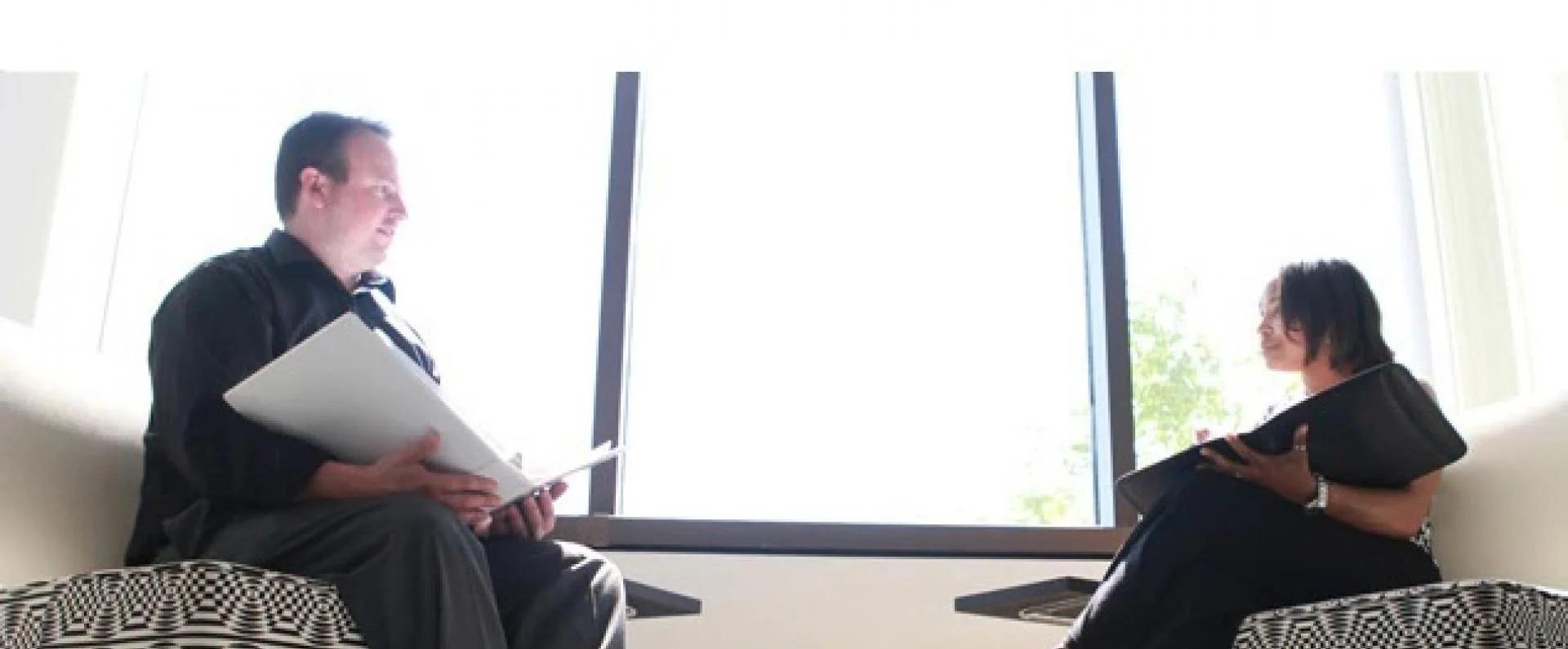 Feeling nervous before your interview? Jitters are common and no cause for concern, but it may help to remember that your interview is just as much for you as it is for us as an employer. It's common knowledge that an interviewer will ask you at the end of an interview if you have any questions for them about the job or the company. Our interview process is no exception. You just might be on the wrong track if you respond with: "No, I think I'm good, thanks." Take this opportunity to put your interviewer in the hot seat and to get an inside peek at the team and company culture.
You should walk into every job interview with a few pre-determined questions in mind to ask the interviewer at the end. Here's your chance to ask those burning questions you have about anything you couldn't dig up in the job description or on the careers website. Need some guidance on what questions are good ones to ask? Here are a few of our favorites that we think may help you make a great, lasting impression:
How is success measured within this role?

What are the most important things I would need to accomplish within the first 6 months to be successful? What about within one year? Two years?

What are your top three priorities/projects you are currently working on?
What are the biggest challenges within the role?

Is there a typical career path for this type of role? How will I know when I am ready to progress in the company?

How did this position become available?

Why do you like working for the company?

What does the on-boarding and job training process look like?

Can you share with me what the company culture is like? How about the team culture?

Who are your top competitors? What companies do you model after or look up to?

Where do you think the company is headed in the next five years?

What are the biggest challenges the company is currently facing or anticipating in the coming years?
We pride ourselves on the efficiency of our interview process, but if you run out of time to get all your questions answered or think of something you wish you would have asked later, don't forget to follow up with your recruiter via email. Haven't found the perfect fit yet, but have questions for our recruiting team? Ask us on Facebook.
Interviews cause some discomfort for nearly every job seeker at some point, but preparation can help reduce the stress associated with job interviews. In addition to preparing your own predetermined question, you can read our frequently asked questions ahead of time. Want to know what else you can expect when getting to know us? Explore what you will experience during our recruiting process. And as always, you can search and apply to open roles on our website. Don't forget to sign up for our Talent Network to be among the first to know when new roles are posted.