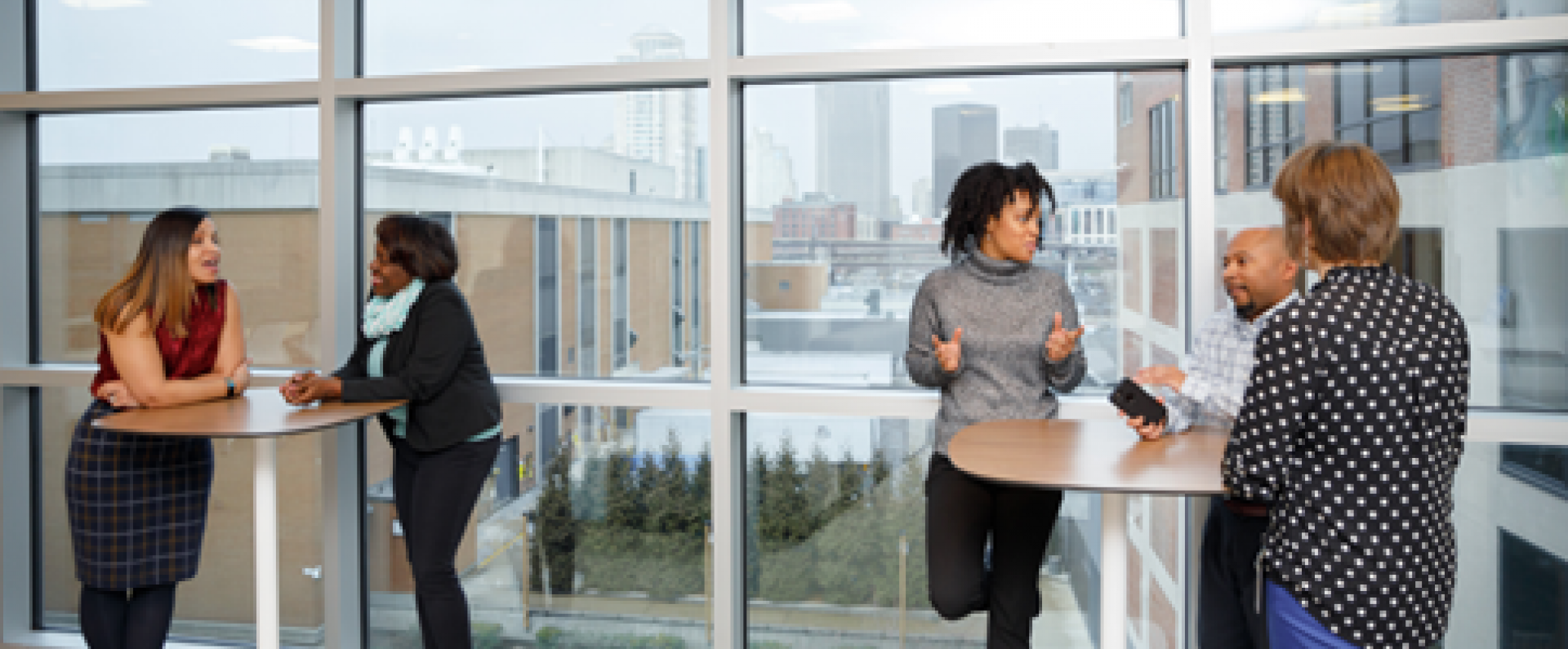 Industry Topics
Progress and Action Toward Making Nestlé Purina an Inclusive Workplace
Nearly a decade ago, we formally began engaging in the diversity and inclusion journey to support and sustain our vision for Nestlé Purina to remain a great place to work for all associates. Today, we're proud to reflect on progress we've made in this journey, while recognizing the important work ahead of us.  
We have engaged associates through our D&I Ambassador and Cultural Buddy programs, created education and training programs, and implemented policies to help associates of all backgrounds bring their best selves to work. We've created events to connect associates to one another and have established partnerships to support the many dimensions of diversity in our company and community. We're recognized with awards demonstrating our commitment to supporting LGBTQ+ associates, associates with disabilities, associates with military backgrounds, and more.
While our D&I programs and initiatives are tremendously impactful, we know there's more we can do to build inclusivity in our organization and within our communities. We are proud to announce several key updates to our work below.
From Diversity and Inclusion to Diversity, Equity, and Inclusion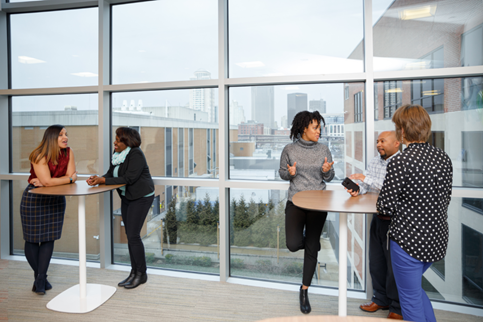 Internally, Nestlé Purina recognizes Diversity, Equity, and Inclusion in initiatives for all associates. The addition of equity is an important step forward in the continuum of our diversity and inclusion work, and we recognize this change is only as meaningful as the actions that follow it.  
Stand Tall for Equity Commitments
Through the dedication and effort of our passionate associates, we've established a Stand Tall for Equity committee, who have been hard at work putting intentional thought around our company's commitment to equity. The equity commitments will guide our DE&I work moving forward, and will encompass the following four pillars:
Culture: We will address equity gaps through increased awareness, understanding and appreciation of diversity, equity, and inclusion throughout the organization.
Community: We will make an impact on community-level racial equity across Nestlé Purina markets.
Marketplace: We will ensure our brands, partners, and suppliers more accurately reflect the diversity of an equitable society.
Category: We will develop strategically relevant initiatives to break down barriers for people of color in key areas of pet care.
Our Diversity, Equity, & Inclusion work grows stronger every day. Follow us on Facebook or LinkedIn for more updates on Nestlé Purina DE&I In Action.