Perks @ Work
Diversity, Equity & Inclusion Buddy Program at Nestlé Purina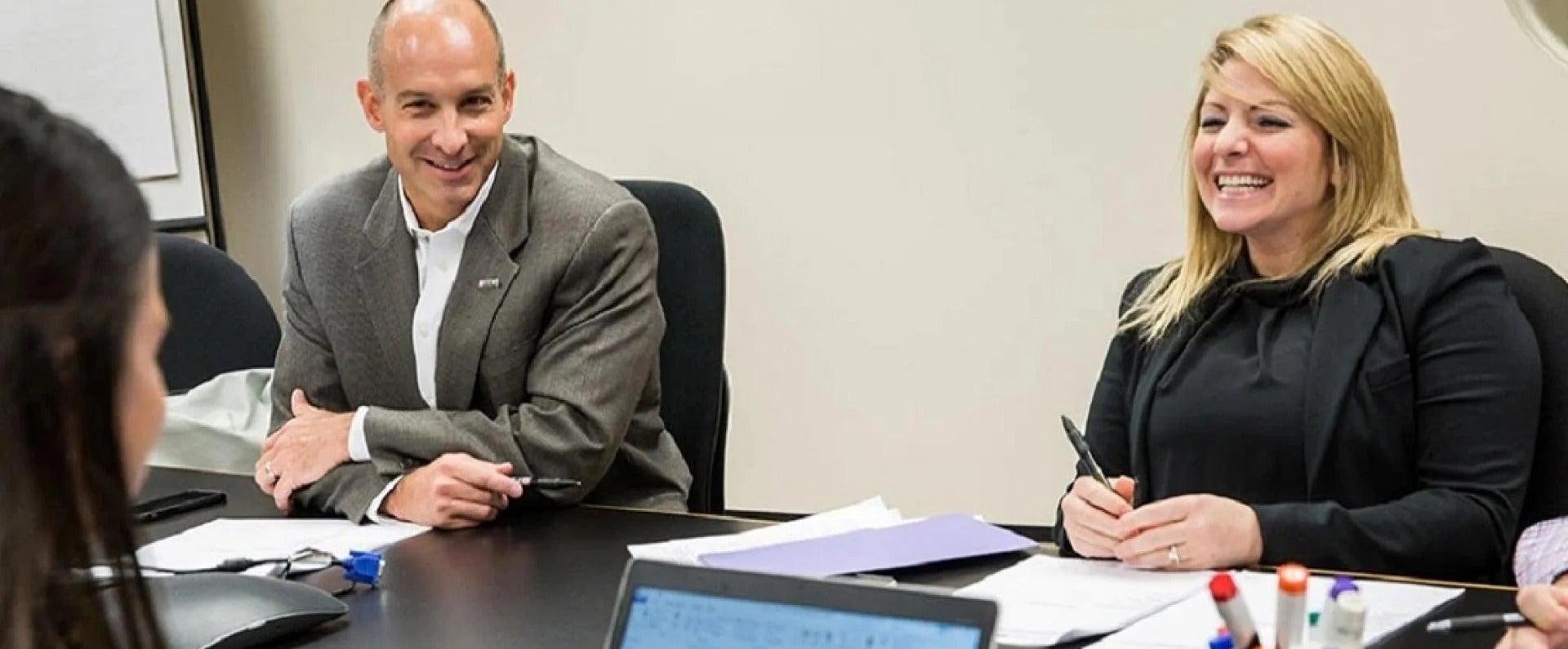 Of employees who leave their jobs voluntarily, 40 percent do so in the first 3-6 months, according to Work-Force Insights by Equifax. The first few months on the job are when a new employee connects with the company and its values – this holding true for minority new hires as well. Statistics show minority new hires leave the organization at about twice the rate of their colleagues. As an organization, we set out to combat this head on. Our Diversity, Equity and Inclusion Buddy Program launched in 2014 to ensure new employees feel they've made the right decision by joining us. 
The Buddy Program pairs Buddies (high-performing employees who mentor a new employee) and Buds (minority new employees who have been on the job less than six months). The pair is made to reduce initial confusion and uncertainty faced by new employees, as well as to increase their self-confidence. 
What is the Buddy's role? Buddies are volunteers across the organization from different departments, roles and individual cultures. These high-performing employees are tasked to help their Bud learn to navigate the organization, build a network, and share insights into our company's culture. 
Sharron H., Senior Recruiter in Human Resources, has been part of the Buddy Program since joining the company full time in 2015. After a brief survey, she was paired with Sheryl L., ORM Team Lead. 
"Sheryl began helping me become more comfortable with feeling uncomfortable," Sharron explains. "Any person who has been a newcomer to an organization can relate to the occasional feeling of wanting to hide and allow the interactions happening around you to exist without your participation. The Buddy Program eases some of the anxiety by establishing those initial introductions." 
It is a mutually beneficial partnership, though. "For me, the experience has been both priceless and rewarding," Sheryl says. "It has provided a platform to help expose new associates to various activities across campus, while assisting them in making network connections. I look forward to continuing to cultivate these relationships, while also helping to make a positive impact on the new talent joining our company." 
The Purina Diversity, Equity and Inclusion Buddy Program shows us once again that "No one of us is as good as all of us." 
Visit our Diversity, Equity and Inclusion page or sign up to receive job alerts and a peek inside our culture – directly to your inbox!